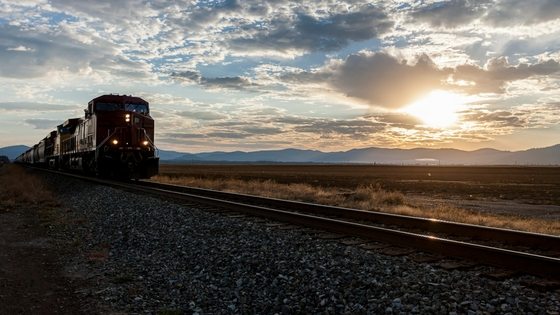 Brisbane Waste Collection: How Waste Is Shipped To Queensland?
If you have been watching the very interesting program on the ABC called War On Waste – you will likely be aware that huge amounts of waste and rubbish are being shipped to Queensland via road and rail for dumping at landfill in the Sunshine State.  Even not counting the rubbish from Gold Coast and Brisbane waste collection services – this practice is leading to increased traffic, road accidents and of course emissions in Queensland.
In an era when Australia is experiencing rapid population growth (and hence growing tonnage from Brisbane waste collection – both private residents and commercial) – landfills are becoming increasingly scarce and valuable facilities – and so we ask the question – "should we be filling the Queensland landfill space with millions of tonnes of rubbish from south of the border?
Waster provides low cost waste and recycling bin services to small and medium companies in Queensland (Brisbane metro and the Gold Coast). You can arrange all the services you need such as Brisbane waste collection for your business – by simply visiting our waste and recycling online portal – where you can check prices or book your services there and then:
It is not just Brisbane waste collection rubbish that is ending up in Queensland landfills!
Due to a large difference in the cost of disposing of general waste in landfill in Sydney metro region versus costs in Queensland – waste industry operators have been shipping large volumes of waste the long distance from Sydney to Queensland.
This of course results in traffic jams, delays to drivers, accidents and carbon emissions from the trucks and trains.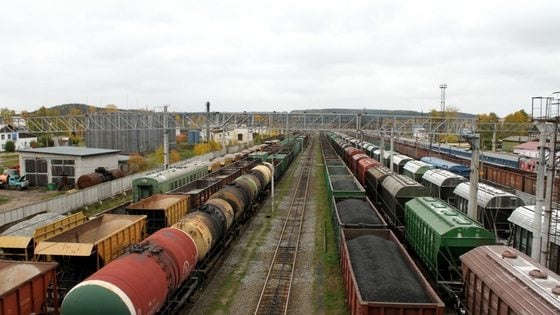 According to news.com.au :
"Last year, approaching a million tonnes of NSW waste ended up in the sunshine state. Much of it is reburied around the Brisbane fringe city of Ipswich whose outskirts are pockmarked with landfill sites."
"Tony Khoury, the Executive Director of the Waste Contractors and Recyclers Association, which represents the waste industry in NSW, told news.com.au that, "Queensland has become NSW's dumping ground".
The financial rationale for NSW companies in dumping north of the border is due to the huge cost difference caused by the landfill levy of $138.80 (in 2018/18) in NSW vs zero in Queensland. This differential is so large – that news.com.au reported that companies are taking waste already in landfill in Sydney and shipping it to Queensland.
The financial impact on Queensland can only be considered when the sheer volume and number of trucks involved is analysed:
"Last month, the EPA told the committee they had underestimated how much waste was heading north — it now amounts to 830,000 tonnes annually.
"That equals $114 million of lost levy for the NSW Government and, potentially, up to 27,000 truck movements a year or 75 a day."
27,000 truck movements is huge when you consider that each truck can weigh between 20 and 30 tonnes. This has a real cost to commuters and other road users. There have also been numerous incidents of trucks toppling over when overloaded.
Conclusion:
Shipping waste to Queensland benefits no-one in Queensland – and results in more emissions, traffic and accidents. Brisbane waste collection customers will also be impacted in future years by decreasing availablility of landfill space.
Contact us if you are a small or medium business seeking reliable Gold Coast or Brisbane waste collection services.
See our recent blog on reducing general waste bins via container deposit schemes.