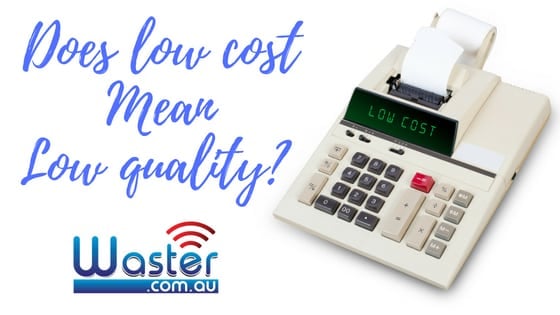 Budget Waste Management: Does A Low Cost Services Mean A Low Quality Service?
When you run a busy shop, restaurant, office or any other business – you will want your waste provider to be a number of things, provide budget waste management i.e. a low cost for the service – but also be reliable and let you focus on actually running your business.
In today's blog – we will ask does a budget waste management solution (such as provided by Waster) – mean that it is a low quality service or is it just as good or better as alternative providers.
About Waster
Waster.com.au provides budget waste management services to small and medium Australian companies. When we say budget – we mean low cost, but high quality. We pride ourselves on our customer service – and are so confident in our quality and reliability that we offer 30 day agreements.
That is right – unlike other waste companies who will seek to lock you into a multi year contract – we only require month to month – 30 day agreements.
If you are unhappy with our service for whatever reason – or no reason at all – you can cancel by sending us written notification (and yes, an email is fine) – giving 30 days notice to cancel.
We provide all services from general waste bin hire – to cardboard recycling, sanitary services and grease trap cleaning.
Budget waste management – do you need to pay lots of money for bin collections?
Let's be honest – bin collections are one of those things that no one wants to pay lots of money for.
It is a necessary evil – you need the service to be reliable and punctual – after all there is nothing worse than bins not getting picked up for a few days in a row – especially if you are a busy cafe or restaurant!
At Waster- we offer a high quality service – at a great price – but save you money by cutting out the hidden extras.
See our blog on what you will actually pay for rubbish bin hire prices in Melbourne.
What costs does Waster save you?
When we say budget waste management we mean that we do not charge the following fees and charges – see our blog on waste management price list:
No rental fees – if your bin is picked up at least once a month – we do not charge a rental fee
No delivery fees – we do not charge delivery or account set up or opening fees
No removal fees – if you cancel – there is no hidden fee stopping you from leaving us. At the end of the day, the last thing we want to do is make someone stay with us who does not want our services!
No environmental fee – we believe that you pay enough through landfill levies – without having to pay another environmental fee.
No contract termination or liquidated damages fee (for cancelling early) – our agreements are month to month – so you only need to give us 30 days notice.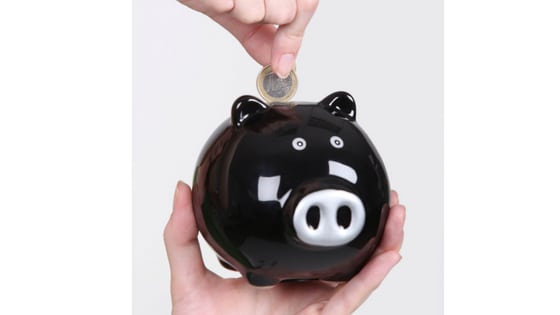 Does budget waste management not mean low quality?
Definitely not – our business model is to be low cost – but high quality. We thus service lots of loyal customers, and our cost to acquire and keep customers is much lower – i.e. we do not operate a pricey rep model.
As our contracts are 30 days – we have a real incentive not to push through big annual price rises (and spend money on reps visiting unhappy customers!).
Conclusion:
Budget need not mean low quality. Waster is reliable and high quality.
Check out our testimonials here – or call us to speak to one of our friendly and helpful customer services agents.