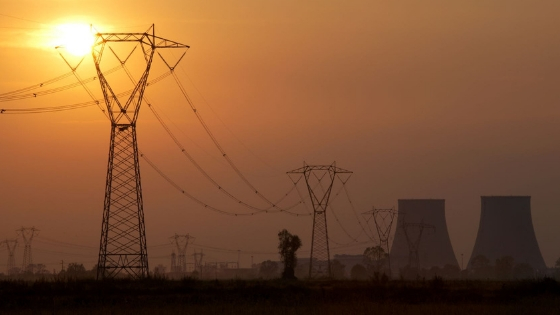 Burning Plastic Waste – Incineration – Is It A Good Or Bad Idea?
There is an old saying in golf and life – that you have to play the ball where it lies. This means that we can not imagine we are in another place or situation – we have to act on the current circumstances. Burning plastic waste through incineration plants is back on the potential policy agenda in Australia and many other countries.
We ask today is that a good or bad idea?
In this blog we will use the golf analogy – in 2019 – there is no way we are on the green or even the fairway – we are most definitely in the rough. Our cultures relationship with plastic, our current inability to deal with it and the fact that landfill is not even the worst outcome (by far) means we really need to be realistic.
About Waster and our enviro blogs
At Waster our core business is providing waste and recycling services to small and medium customers in Australia (and one day the world!)
We provide all our services on flexible 30 day agreements – you can check prices and book online by hitting the button below.
We also believe that our customers – and everyone really – should be very aware of the current environmental impacts of our society – and hence we blogs – lots!
What are the reasons for burning plastic waste?
The simple fact is that we produce huge amounts of plastic waste globally – and can not recycle it currently – or at anytime in the near future.
We basically use plastic for everything – and do not think about tomorrow. We like to tell ourselves it will be recycled – but only a small percentage is or ever will be – for these reasons:
– Plastic can not be recycled indefinitely – and gets weaker every time – meaning more virgin plastic is added to the mix
– Lack of recycling facilities (which also use lots of energy and chemicals)
– A geographic disconnect between consumption and production. If you recycle in Australia – there is no manufacturing left to actually use the stuff.
The only real answer is to – hugely reduce the amount of plastic waste we produce – by using alternatives such as glass, paper, metal etc.
That being said – are there benefits to incineration or basically burning plastic waste?
Many countries are fully committed to incineration for burning all trash – not just burning plastic waste. Sweden for example burns all its waste for energy generation – and even imports huge amounts of trash from other countries to burn also!
They argue that the modern incineration plants prevent any serious heath issues.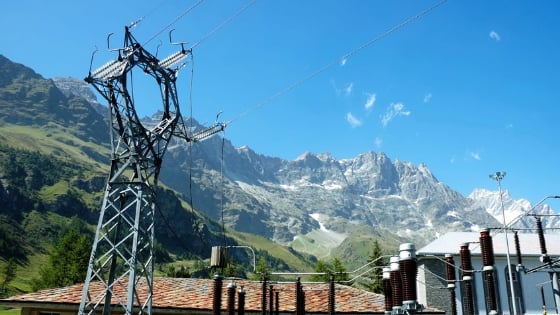 Is it unhealthy – is burning plastic toxic?
Basically – in the open air – burning rubbish and plastic is most certainly toxic.
The evidence for the danger of incineration plants is mixed. TheConversation.com reports
"In 2011 the New York Department of Environmental Conservation found that although facilities burning waste in New York complied with existing law, they released up to 14 times more mercury, twice as much lead and four times as much cadmium per unit of energy than coal plants."
There are no shortage if incidences of plants being fined for breaching EPA legislation and standards – i.e.:
"in Omaha, Nebraska, and mostly co-incinerating them at the Sugar Creek cement kiln in Missouri. In 2010, the owner of this plant and 12 others settled with EPA for violating the Clean Air Act and other air pollution regulations, paying a US$5 million fine and agreeing to install new pollution controls."
In countries such as Sweden – and to a lesser extent – Japan, they hold a very different view.
It is not perfect but has clear benefits
Clearly – burning plastic waste has negative impacts on the environment – assuming the incineration plant is not the absolute latest tech. This can mean noxious fumes, smells etc – but it has clear benefits also.
It produces electricity – so we do not need to use as much other fuels.
If we did not burn it – a huge proportion would end up in landfill – and basically sit there forever – as plastic pretty much lasts forever.
What do we do with all the other plastic in existence
The real appeal of incineration for burning plastic waste currently – is that we can start operating pretty quickly – and also get rid of a huge backlog of plastic.
Arguments such as incineration disincentives recycling and hurts climate change – neglects the fact that there is no real recycling technology available or in the near future that will be realistically able to tackle the plastic issue head on.
It can certainly be argued that plastic pollution is a more pressing problem than greenhouse emissions – but saying no to incineration – with the hope that recycling innovations will appear is foolhardy at best.