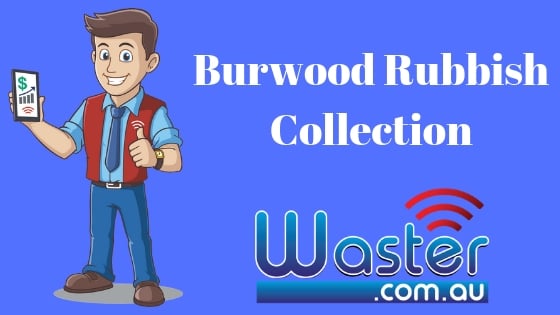 Burwood Rubbish Collection: Commercial Waste Collection Providers
If you are a business owner or manager in the Burwood council region of Sydney – who has previously had Burwood council waste collection services (Burwood rubbish collection) for your business – you will have received a letter in the last few months saying that you need to find a commercial waste collection provider to continue your services.
In many cases – council collections can seem to be the easiest – and most straight forward option for a business – but below – we will cover how you can get better services and better pricing for Burwood rubbish collection for your business through Waster.
What areas are covered by Burwood council garbage pick up?
This notification will apply to all businesses in the Burwood council area. The Burwood council area covers approximately 7km2 – and includes suburbs such as Burwood, Burwood Heights, Enfield and Enfield South.
It also includes some areas (though not all) of Croydon, Croydon Park and Strathfield. The postcode is NSW 2134.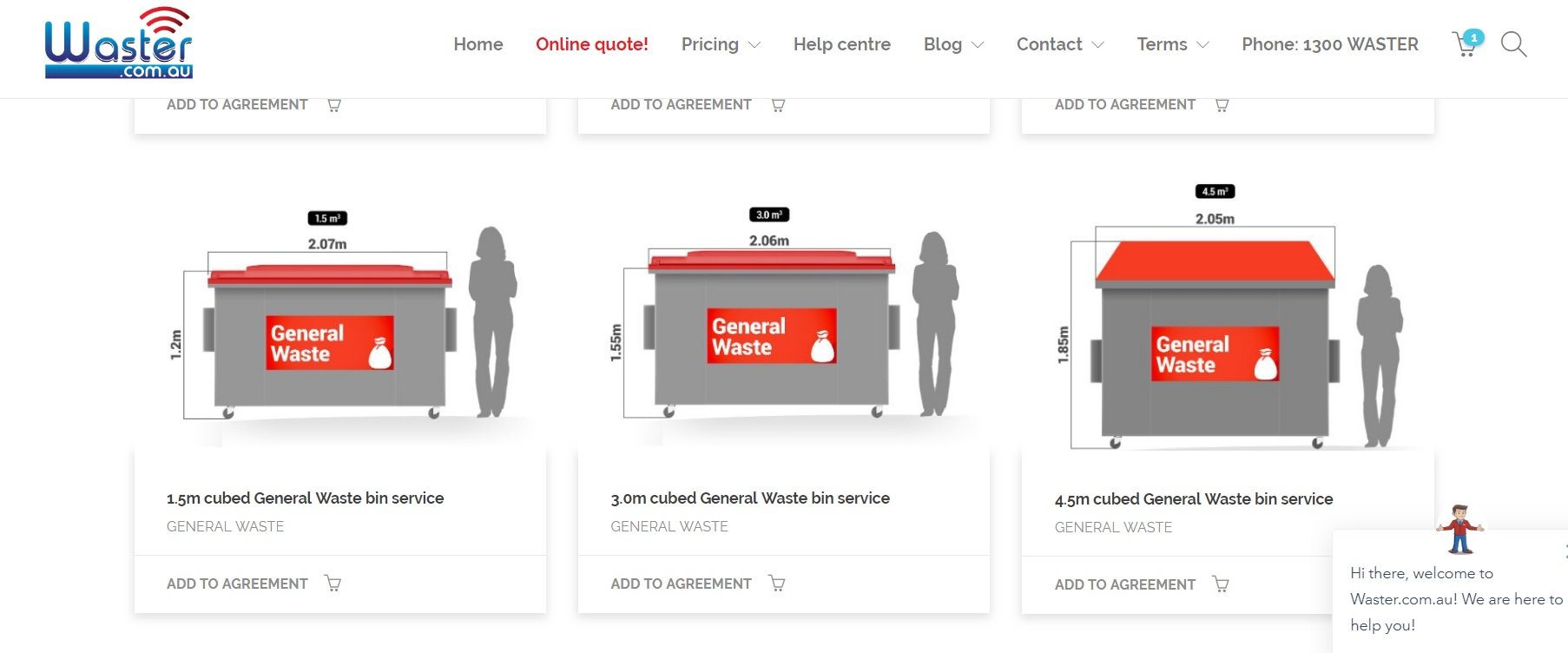 What did the notification from council say re Burwood waste disposal?
The notification re commercial Burwood rubbish collection as can be seen here.
"**Please Note: As of February 2019 Council is reviewing the Commercial Waste Service and in the interim will no longer be servicing new customers. 
For Commercial Waste Collection Providers please conduct a google search."
There has been futher notification – that commercial waste collections provider by Burwood council will be ceasing from 1st July 2019.
Are commercial Burwood Rubbish collection costs more expensive that those from the council?
It is common for people to think that Burwood council waste collection will be cheaper than commercial services – but you will be pleasantly surprised – that in many cases – Waster can provide rubbish removal Burwood and Burwood recycling bin services – cheaper than you previously paid!
The current rate card for Burwood council garbage collection is as below:
"Bin sizes available are 120L, 240L and 660L general waste (collected weekly) and a 240L recycling bin (collected once fortnightly)."
"Effective 1 March 2019, a fee increase will be applied. The fees are:"
| | |
| --- | --- |
| Bin Type and Size            |   New Monthly Fee    |
|  General Waste 120L |      $59.50      |
|  General Waste 240L |      $107.00 |
|  General Waste 660L |      $249.00 |
|  Recycling  240L |      $19.00       |
|  Green Waste 240L |      $32.00 |
How do Waster's prices for Burwood bin collection compare?
For an office business based in Burwood council area – such as Enfield or Croydon – Waster would charge the fees as per below for a weekly collection – i.e. monthly:
240 litre general waste bin weekly: – $82.33+GST – cheaper than Burwood council
660 litre general waste bin weekly: – $134.33+GST – cheaper than Burwood council
As you can see – these prices for general waste services are significantly cheaper than those charged by Burwood council
For example – on a 660 litre general waste bin for bin hire Burwood – you would save c. 45 percent on your monthly costs!
Waster also offers larger bin sizes – that may be more suitable for your business such as 1100 litre bin sizes – and also large front lift bins or metal dumpster such as 1.5m cubed, 3.0m cubed and 4.5m cubed bin sizes.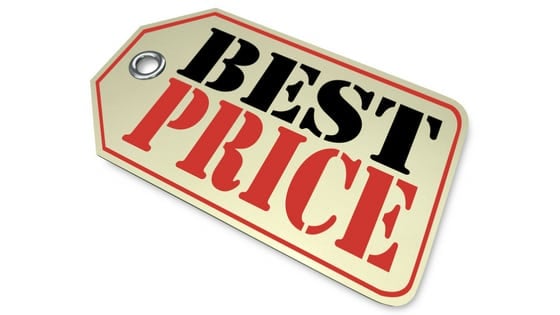 What other differences are there with council and commercial services?
If you arrange Burwood recycling bin collections or Burwood waste disposal services with Waster – you can easily arrange all your waste and recycling services through one provider and save more!
Waster provides all waste and recycling services available in Burwood – such as general waste (bin hire Burwood), cardboard or commingled bin collections, sanitary bin services, grease trap cleaning and other services such as organic food waste or confidential paper shredding bins.
You can arrange all your services with Waster – and boost your recycling whilst reducing costs.
We offer discounts of up to 20% from our normal prices when you bundle Burwood rubbish collection and recycling services.
What are the Terms and Conditions for Burwood bin collection?
At Waster – we keep it really simple. We operate on flexible 30 day agreements – so you never need to sign a long term contract for your Burwood rubbish collection.
You can see all our ts and cs here – 
We are also very confident in the value that we offer to customers – and provide two distinct service guarantees – that separate us from other waste management companies:
Our Burwood bin collection guarantee – if you are unhappy with our service for any reason – you can cancel at any time on 30 days notice. You will never be locked into a service that does not work for you.
Our Burwood rubbish collection price match guarantee – we will match any written or emailed "like for like" quote for the rubbish removal Burwood services we quote on. You can be confident that you are receiving excellent pricing from Waster as well as excellent service.
Our services will also be more more flexible and responsive than Burwood council. You can schedule as many services as you need per week  – and also book in extra pickups at the same rate – generally by contacting us by midday the day prior.
Check out our blog on North Sydney for a similar situation.
Conclusion on bin hire Burwood
Whilst we understand that finding out Burwood council garbage collection is ending – or that they will not take on any more customers can be stressful – we are confident – that Waster can offer better value and more reliable Burwood rubbish collection services.
Whether you are seeking Burwood recycling bins or Burwood waste disposal – contact our friendly team to get great service!