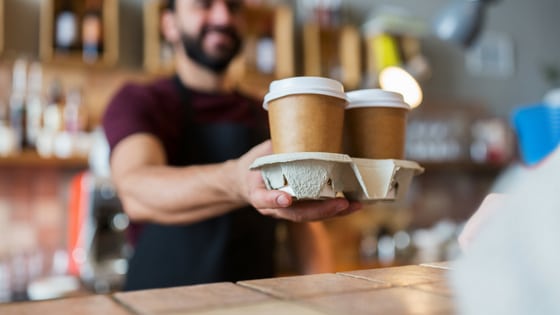 Business Garbage Collection: Why Do Councils Not Pickup Business Bins?
When we speak to many new customers – who have just started in business and require business garbage collection – they are often surprised that the local council does not provide this service.
There is often a believe that the council will provide the service in the same way that they provide collections for residents every week.
In this blog – we will look at why councils in Australia generally do not provide business garbage collection – and ask if this is a good thing or not.
About Waster:
Waster is an Australian waste and recycling operator that caters specifically for small and medium customers. We provide business garbage collection and recycling for shops, restaurants, cafes, offices and all types of businesses.
With our flexible 30 day agreements – you can easily arrange all your required services for a business from general waste bin hire to sanitary bins or medical waste.
Do councils provide business garbage collection?
In some cases they still do – though this is being phased out in many areas.
Some councils will still offer a trade waste services for local businesses. However, there may be a threshold over which you need to arrange private commercial services.
Some councils for example will only empty a 240 litre general waste bin once a week or a similar level.
For example – North Sydney council provides a trade waste service to local businesses.
We always recommend that you check with your council as to whether they provide this sort of service before arranging bin services.
Is a council service always cheaper?
The answer is no – and you will need to check pricing with your local council. For example – the North Sydney pricing as above is competitive with what Waster would offer to you.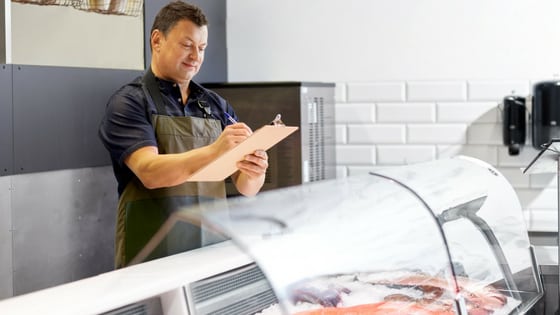 In the case of a 660 litre bin – Waster is c.15% cheaper than the pricing quoted by the council.
See our blog on waste management tenders.
Would council provision be better than private garbage collection?
This question really comes down to your view on whether public sector or private sector provision of services is better.
On first look – a council service that provides waste and recycling to all residents and businesses would likely be more efficient as they would service more sites in a local area.
It should be remembered that nearly all councils now outsource their waste collection to private companies through tender processes. This is because it saves council money on running a truck fleet and also lets a private business make optimisations to save money etc.
Private business garbage collection enables competition in the market – and gives customers a range of suppliers to choose from.
If you have had a bad experience with one supplier – you can change to another!
Conclusion:
Whether public or private services – or a mixture of the two is better – really comes down to your view on the economy and how large a role the public sector should have.
It is always worth checking if your local council can provide a competitive business garbage collection service.
We believe that you should shop around before making any decision.