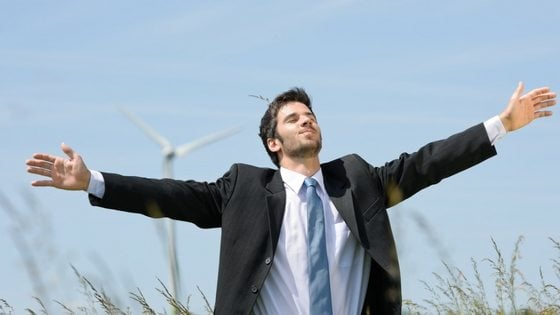 Business Recycling Bins: How Recycling Can Boost Your Profits!
Business Recycling Bins: Be honest – do you see recycling and environmental awareness as an expense for your business (small business waste management) – and a necessary evil? It's ok – you can tell us the truth. The good news is that maybe you do not have to think that way as we will explain below.
We were pleasantly surprised to see that companies that focus on environmental performance also report higher profitability over the long term – talk about a win win situation.
If you are looking for business recycling bins (see recycling dumpsters) for your business – you can easily check your prices and arrange your services right now through our online waste and recycling shop. Check prices for services such as general waste bin hire, medical waste, sanitary services and all business recycling bin – by pressing the button below:
Business recycling bins – how they can boost your long term profits
The Guardian newspaper reports that a number of major global corporations are furthering environmental performance and are seeing clear benefits.
"Toyota, Sainsbury's, WalMart, DuPont, Tesco, Unilever, Marks & Spencer and General Electric have made tackling environmental wastes a key economic driver."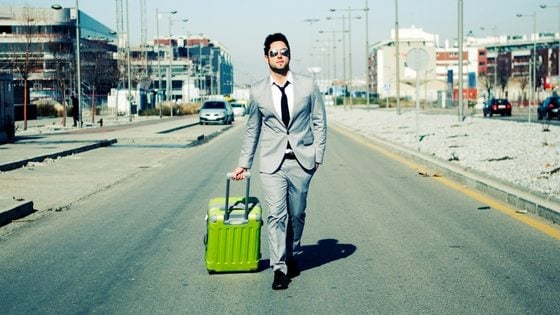 Quoting from the article: "DuPont, one of the early adopters, committed itself to a 65% reduction in greenhouse gas emissions in the 10 years prior to 2010. By 2007, DuPont was saving $2.2bn a year through energy efficiency, the same as its total declared profits that year. General Electric aims to reduce the energy intensity of its operations by 50% by 2015."
"Unilever plans to double its revenue over the next 10 years while halving the environmental impact of its products. In 2010, WalMart announced that it will cut total carbon emissions by 20m metric tons by 2015."
Companies argue that eliminating or reducing environmental waste and office recycling often leads directly to reducing financial waste. This focus on being "lean" with waste production and recycling – often translates to lean financial focus also. "Environmental waste is the best proxy for identifying and eliminating economic waste. That's the secret of these companies."
For third party evidence of the efficacy of focusing on reducing general waste and environmental footprint: over 47 studies from organisations like The Economist and Goldman Sachs have provided empirical evidence of financial outperformance by companies that make challenging environmental commitments.
This is food for thought – if you run a large or small business
See our blog on co-mingled waste recycling.
See our blog on cardboard recycling.
On a slightly different note: see Aodhan's advice to his 20 year old self – that is a scary thought!