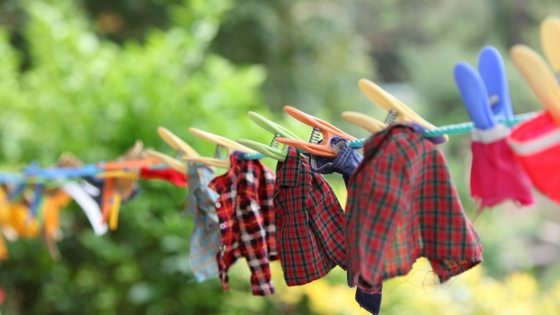 Business Waste Management: What To Know About Textile Waste!
If you are a fashionista (that is someone interested in fashion – for our less up to date readers) you may not be aware of the business waste management issues caused by textiles and the low level of recycling rates that are achieved for these items in Australia.
Since the launch and growth of shops such as Zara and H&M in Australia in recent years – clothing is probably cheaper than ever in real terms (i.e. after adjusting for inflation). This has led to the concept of fast fashion – whereby clothing is bought for a season (or even a single night out) rather than for the long term. I even remember reading that old fashioned shirts were so long lasting – that sons could inherit their dad's shirts!
Whilst it may seem reasonable that clothing could be easily recycled – or donated to charity – that is not always the case due to various business waste management issues.
Waster is a business waste management bin collection company with a real difference. We put lots of focus on recycling and removing waste from landfill – and reducing customer costs at the same time. We provide all our business waste management services such as bin collection and liquid waste services such as grease trap cleaning on flexible 30 day agreements (so you do not need to sign a long term contract – or risk roll over clauses). You can easily check prices and arrange your service online now in real time:
Why business waste management struggles with textile waste!
The topic was recently covered on the ABC War on Waste program – an expose of the Australian business waste management sector.
The website textilebeat.com explains that : "Australians buy an average of 27 kilograms of new textiles each year and then discard about 23 kilograms into landfill  – and two-thirds of those discards are manmade synthetic/plastic fibres that may never breakdown.""
"Sustainability consultant Jane Milburn said Australians are the second-largest consumers of new textiles after north Americans who annually buy 37kg each, and ahead of Western Europeans at 22kg".
The real issue here is the lack of demand for recycling textiles – especially of man made or low quality amounts – and the vast majority ends up in landfill.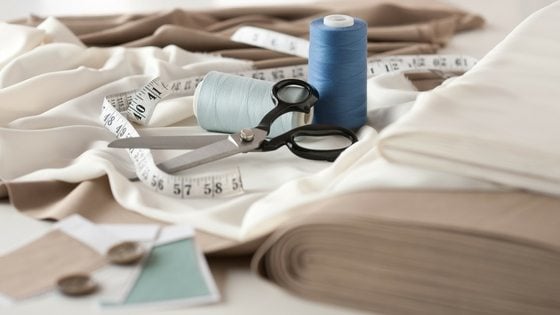 There are numerous charities in Australia that you can donate clothes to (of a good quality) such as the Smith Family.
The website explains that the save 7500 tonnes of textile waste from landfill every year.
They accept clothing as below:
"We accept good quality new or near-new clean, wearable clothes, accessories and bedding with no rips, stains or tears. Items with original tags or little wear and tear sell at higher prices in our stores, helping us to raise more funds for our community programs. Acceptable products include men's, women's and children's clothes and accessories such as shoes and handbags that you would wear again."
Conclusion:
This is one area of business waste management where prevention is certainly better than cure. We would suggest that the best method of reducing the issue is extending the life of your garments – i.e. by caring for them and using longer.
Of course – it is very hard to rebel against fashion trends but in this instance it may be worth it!
See our blog on cardboard recycling for an easier recycling process.