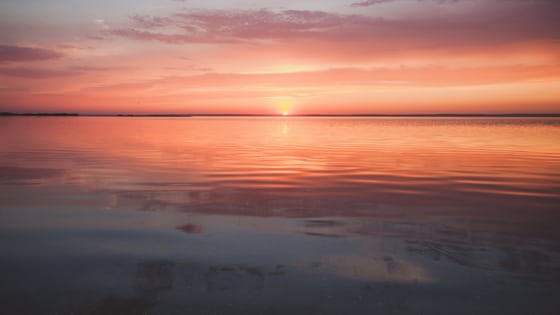 Can Plastic Be Recycled In Australia? – And A Look At Clean Oceans
I, like many thousands of other people was at the Sydney City2Surf race last Sunday – although I must admit that I was cheering someone on – rather than doing any hard work. I bumped into a very interesting information desk from the Clean Oceans project – which leads to this blog on "can plastic be recycled in Australia".
The Clean Oceans project is a very worthwhile and ambitious Aussie project to "turn the tide on plastic".
Their stated aims are to:
"We're dedicated to stopping plastics entering our oceans and waterways, with a goal of banning all single use plastics on every Australian beach by 2020!"
These are very commendable and practical objectives – which really are important in 2018 – when issues like the Great Pacific Garbage patch are getting out of control completely.
About Waster:
Waster helps small and medium companies access recycling and waste services on flexible 30 day agreements. We provide all waste and recycling services that you need for your business from commingled recycling to organic waste bins and grease trap cleaning.
If you have a question about can plastic be recycled in Australia – we are able to help you. We hear many common questions such as can polystyrene be recycled.
Check out our bin and recycling options by pressing the button below:
Can Plastic Be Recycled In Australia? – lets look at what you can do
When it comes to can plastic be recycled in Australia – there are lots of misconceptions and gaps in people's knowledge.
See our blog on a ban on single use plastics.
This leads to lower recycling rates than are possible and lots of plastic ending up in landfill that does not need to.  We will cover some of the more common and easier to recycle items as below:
Bottles
Plastic drinking bottles can be recycled in a yellow commingled recycling bin – at both a business or a residential address. The recent recycling crisis is impacting these services – but it is still available in all major metros in Australia.
Clear plastic wrap
Clear plastic wrap can be recycled for businesses – when it is collected in bale bags. The wrap needs to be clean and clear.
Plastic bags and dark plastics
Currently there is no commercial recycling service available for dark or low grade soft plastics. The can be recycled into items like park furniture through Redcycle – who operate through major supermarkets.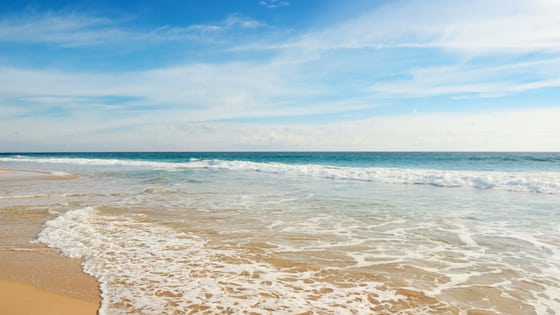 Items like coffee pods
All sorts of odds and ends – such as coffee pods, rubber gloves, hairnets, pens etc can be recycled by using Terracycle boxes.
Can plastic be turned back into oil?
There is new technology that aims to turn plastic back into oil – and hence save on new fossil fuels. A plant doing this is based on the Central Coast of New South Wales.
Conclusion on can plastic be recycled in Australia
The easiest solution is to reduce plastic usage significantly – because huge amounts of plastic – such as coffee cups etc and packaging ends up in landfill (at best) and the ocean (at worse) every year.
We have argued before for a single use plastic ban in Australia.
We will never be able to recycle all our plastics – and so I think we should not use them in the same extent – and avoid whenever possible.
See our blog on the new recyclable packaging labels being introduced.
In the mean time – take advantage of the recycling options listed above.