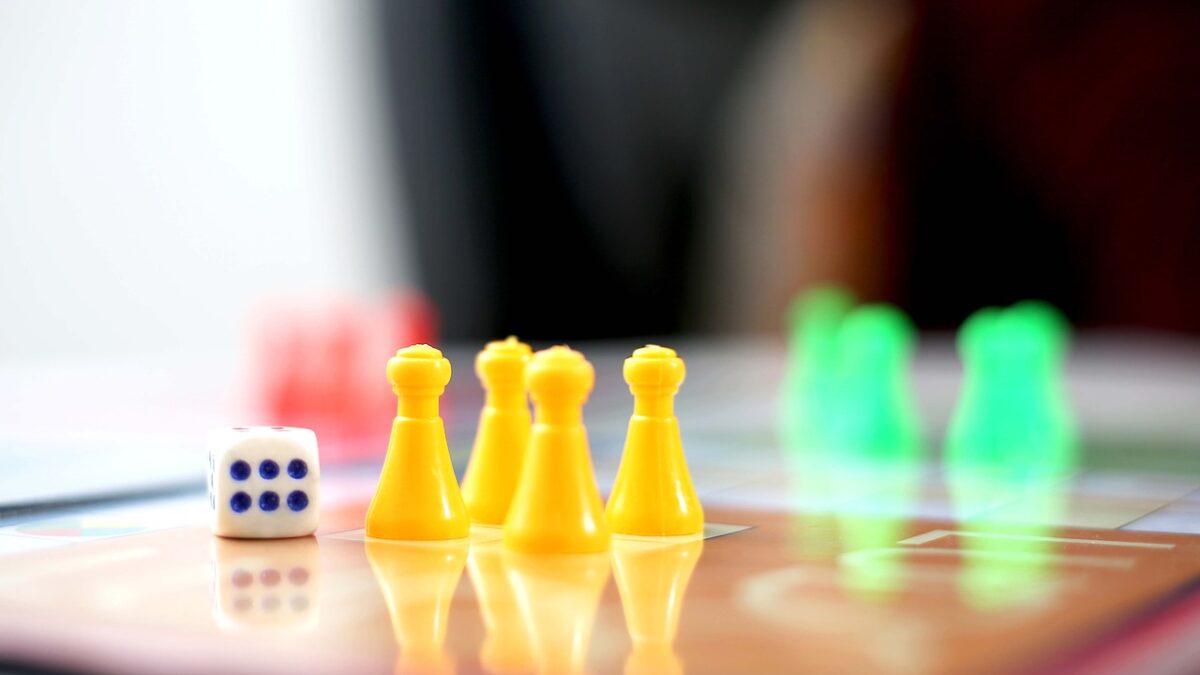 Can You Recycle Board Games? ♟️
Can You Recycle Board Games? ♟️: It's getting quite cluttered at your basement. Your board games, especially, are taking up so much of the room. What you've decided to do is to recycle them. The question is: can you really recycle your old, unused board games? If not, what should you do with it? Find out more by continuing reading below. 
Ah, board games – one of the fondest memories I remember when I was young. Chess was, and is still, my number 1 favourite board game of all time. Along with chess, I have also played Snakes and Ladders, Scrabble, and Monopoly during my free time.
As much as possible, I collected those types of board games in all shapes and sizes. I quite enjoyed playing with my friends; winning or losing did not matter as much. What matters is us having fun!
---
>Download Now: Free PDF Business Owners Guide To Commingled Recycling Bin Services
---
But as time flies, we've become unable to play them due to our hectic schedules. As a result, the board games I have collected were left without much use throughout the years.
You may have the same experience as I and want to get rid of the unused board games you possess. Remember that you do not have to throw your board games in the rubbish bin, beforehand. We will present you with some options on what to do with your old board games.
A bit about Waster
Before we discuss whether or not we can recycle board games, let us first discuss Waster.
We here at Waster provide you with innovative solutions for you and your business's waste management and recycling needs. Furthermore, we provide flexible, 30-day contracts instead of the typical lock-in contracts, which proves to be better.
Click on the blue button to learn more.
---
---
Recycle board games if you have the chance
For quite some time now, we have received some questions pertaining to board games recycling – is it possible?
Yes, you can recycle your board games! But that varies from one recycling facility to another.
The first thing you should do is consult with your local council/recycling facility. Ask them if they collect board games for recycling. Also, never consider throwing it in the rubbish or general waste bin as the first option.
In the chance that you do not find a recycling facility that accepts board games, there is a strong option you can aim for. We will discuss it below to help you recycle your board games.
TerraCycle
If you are a frequent reader of our blogs, you may have already read some discussing TerraCycle. TerraCycle is a business that turns the "unrecyclable" into "recyclable".
With that said, they can easily accept your board games and recycle them without much trouble. Furthermore, it is not limited to board games, but also other types of toys. Waster will discuss this in the following statements below.
An easy process
Recycling your board games, along with your other toys, is quite easy with the help of TerraCycle. Waster offers the Toys – Zero Waste Box to help you with recycling. Trying to recycle your board games does not need to become complicated.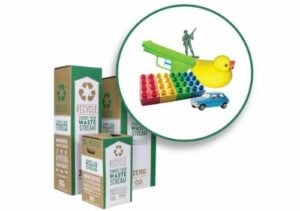 Additionally, along with board games, here are the toys you can also recycle:
Toys or toy pieces, cards, dices, packaging from board games, books with sound, handheld electronic games and players, remote control vehicles, electronic stuffed animals, baby toys, building sets, stuffed animals, puzzle pieces, game pieces, and action figures.
Just fill the Zero Waste Box with the appropriate waste stream and ship the box back to TerraCycle using the pre-paid Australia Post shipping label which is already affixed to your box. When we receive your box, we'll safely recycle all of the collected materials – board games definitely included.
With this, you can easily recycle your board games along with some other unused toys!
Should you recycle your board games first? Is it the number one priority?
You might be wondering, "should I recycle my old board games right away?" Although recycling is a good option, there are quite a number of options you can still do before trying to recycle your board games.
If you can, try to find other ways instead of trying to recycle board games as a first option.
Donate your board games
Instead of recycling, donate your old and rarely used board games to kids in need. You might not enjoy the game as much, but others will enjoy the board game – they will have lots of fun playing it. I know I did, too, when I played them the first time!
Check out Simply Giving – an example of where you can donate your toys.
Don't forget about upcycling
Repurposing board games is also a good alternative instead of trying to recycle them. When you recycle board games, you spend quite a lot of energy and resources trying to do so. But in the case of upcycling, it is the opposite!
Upcycling means repurposing waste without destruction, as opposed to recycling. And you can do this at home quite easily.
With a little bit of effort and a creative mind, you can turn your old board games into purses, napkin rings, DIY shelves, scrabble signs, and even picture frames! Check out the ideas and more on DIY & Crafts.
The answer: yes, you can recycle your old and unused board games
With this, we have answered the question of whether or not you can recycle your board games.
Of course, you can definitely recycle your board games. As stated above, you have to first consult with your local council or recycling facility if they accept that particular item. TerraCycle is also a good option.
However, there are still other options stated above that you can do aside from recycling board games immediately. Consider them first before trying to recycle your board games.
Waster: things you need to know
If you're looking for different bin services, check our waste recycling shop and find the best deals in terms of pricing and services.
Also, please call 1300 WASTER (1300 927 837), or email us at enquiries@waster.com.au if you have any further questions.