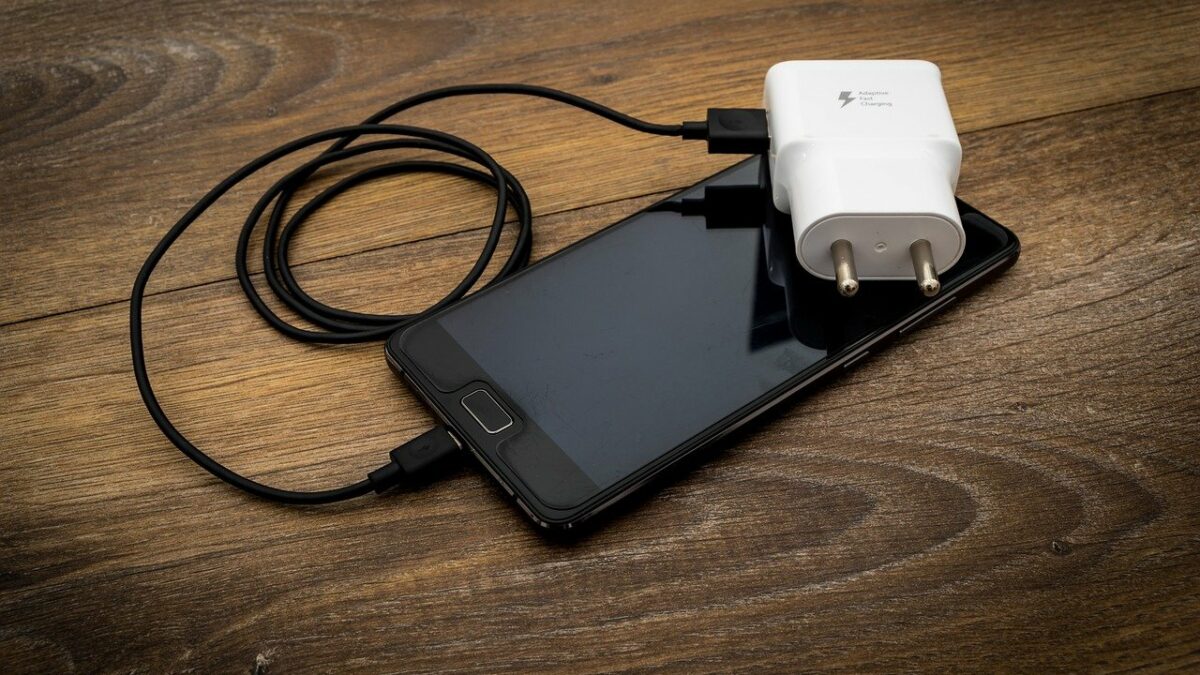 Can You Recycle Electrical Cables? 🔋
Can You Recycle Electrical Cables? 🔋: You may have some spare electrical cables at your home that you do not use anymore. Or, the ones cluttered might already be broken – no use to you. If so, what can you do with them? Do you throw them away, at your rubbish bin? Can you recycle your electrical cables, instead? If yes, where and how so? Learn more by reading this blog.
Although possible, I cannot fathom not using technology nowadays. Everywhere you go, you see technology. Even at your home, you see technology. I, along with Mr Waster, might sound a tad bit repetitive here, but it is the truth – technology has gone a long way.
And surely, almost everyone in Australia has their own phones. With that, you also have cables that you use to recharge your phones. Personally, I have three cables at my home, used by my brother, mother, and of course, I.
---
>Download Now: Free PDF Business Owners Guide To Commingled Recycling Bin Services
---
However, sooner or later, one or two of those charges might need replacing. That is due to either the cables breaking down, turning old, me wanting to change to wireless charging or just plain changing cables for no apparent reason other than I want to. And, while we are talking about cables, there are also cables you use for computers, which will also need replacing in the long run. How can I dispose of the discarded cables?
If we have the situation, what do you think should you do. Of course, the first thing that comes to mind is recycling. So, can you recycle your electrical cables or the equivalent? Read on to learn more.
A bit about Waster
Let us first discuss who Waster is.
We here at Waster provide you with innovative solutions for you and your business's waste management and recycling needs. Furthermore, we provide flexible, 30-day contracts instead of the typical lock-in contracts, which proves to be better.
Click on the blue button to learn more.
---
READ: Why Does Recycling Save Energy? 🤔♻️
---
Everything about electrical cable recycling
The answer to that is yes; you can recycle your old electrical cables, the same as other e-waste. Any type of electrical cable, you can recycle. You should not throw them in the rubbish bin, as they will go to landfill and left to rot there.
You can simply get rid of the cables by throwing them at the rubbish bin. But there are other more responsible methods to do so. Before trying to recycle them, you can do the following to your electrical cables:
Give them away to others. Remember that many of who you know already have access to various gadgets that need cables to either function or recharge. For instance, some of your family members might need your used cable/s for their gadgets. You can give it to them instead of disposing of them in your rubbish bins. You can also give them to your friends or acquaintances if they need cables. Just inform them and let them pick your discarded cables. This way, you can get rid of your old cables and help them out while avoiding throwing them in the bin.
Search for buy-back programs. As defined by Paul's Rubbish Removal, a buy-back program is a "system where people take old items that they no longer use to a shop and get money in return". Instead of the shop selling you something, the opposite happens; you sell your item (in this case, your electrical cable) to the shop. Working or not, you can send them there. You can find electronic shops willing to take in your faulty cables. After all, electronic shops specialise in fixing the cables, then selling them afterwards.
Trying to recycle electrical cables through e-waste recycling programs
Obviously, electrical cables or the likes are considered e-waste. And, our past blogs suggested programs where you can send your electrical cables to be recycled. If the above steps mentioned do not apply, then you can bring your electrical cables to a recycling facility and program that can recycle them.
For instance, Planet Ark redirects you to recycling schemes that help you send computer and television parts (i.e. e-waste) to be recycled. The four approved schemes where you can send the waste are as follows: TechCollect, Drop Zone, E-Cycle Solutions and Electronic Products Stewardship Australasia.
There, computers and accessories are inspected and checked upon if they need refurbishing, etc. The people involved in recycling dismantle computers and recover the materials such as, of course, cabling, along with circuit boards, glass, and plastics.
Do recovered electrical cables need to be recycled or not?
That depends on the condition of the cables. Are they still in prime condition with just a little bit of touch up needed? If so, then reusing them is the best option. After all, why would you recycle something with value still? The recovered cables, along with other goods, are first inspected and tested in order to determine whether or not they still function.
Option 1: Reusing
If they still are, then reusing is the best option. Shops that acquired them can sell them for a cheaper, more affordable price.
Option 2: Recycling
Now, if the electrical cables or other goods do not work anymore, they are then recycled. Even if they do not work anymore, the items still contain useful materials suited for recycling. Basically, the recovered materials are processed and sent to companies that can make use of them.
Conclusion
The question "can you recycle electrical cables?" has been answered — and the answer to that question is yes. But before recycling, you should find other ways to get rid of electrical cables. Only recycle when that is the best option.
Contacting Waster
If you're looking for different bin services, check our waste recycling shop and find the best deals in terms of pricing and services.
Also, please call 1300 WASTER (1300 927 837), or email us at enquiries@waster.com.au if you have any further questions.