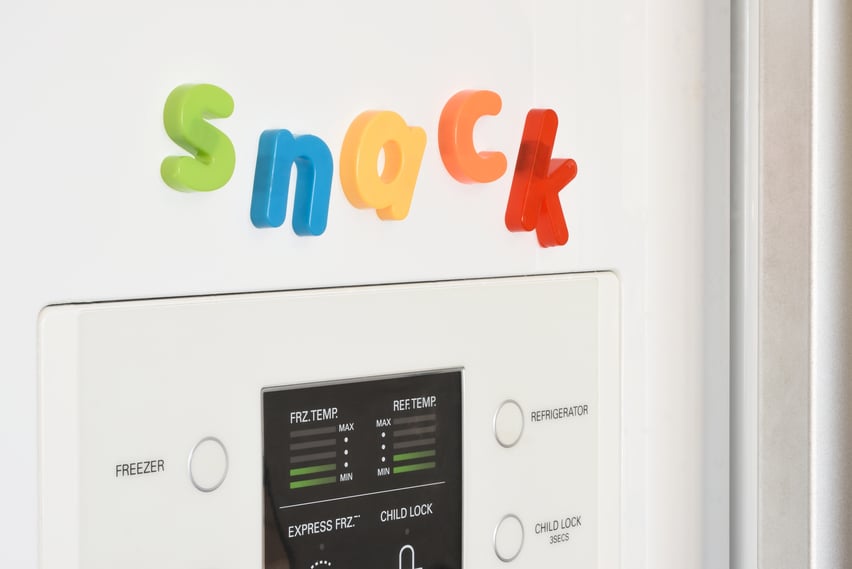 Can You Recycle Fridge Magnets? 🧲 – And What You Need To Know
Can You Recycle Fridge Magnets? 🧲: Another day, another opportunity to teach people the importance of waste management and recycling. Today, I will discuss with you a magnet's recyclability. Read on to learn everything about it.
---
>>Download Now: Free PDF Business Owners Guide To General Waste Bin Services
---
A Bit About Waster
Before we discuss whether you can recycle fridge magnets or not, let me share with you more information about Waster.
We here at Waster provide you with innovative solutions for you and your business's waste management and recycling needs. Furthermore, we provide flexible, 30-day contracts instead of the typical lock-in contracts, which proves to be better.
Click on the blue button to learn more.
---
READ: Are Envelope Windows Recyclable? ✉️
---
No, You Cannot Recycle Fridge Magnets
One of the most common things we see on people's fridges is fridge magnets they have collected. They have collected them from various occasions like weddings, businesses, or even as a souvenir they bought from their travels. But what if you run out of space to stick it on and suddenly want to dispose of it? Can you recycle these collected fridge magnets, instead? Unfortunately, the answer is no.
Basically, recycling fridge magnets – or any other type of magnets – is impossible. Being the environmentalists that we are, it is quite understandable that we want to dispose of them in an environmentally friendly way, but recycling is not an option. So, what else can we do with them? Let me explain in the next section.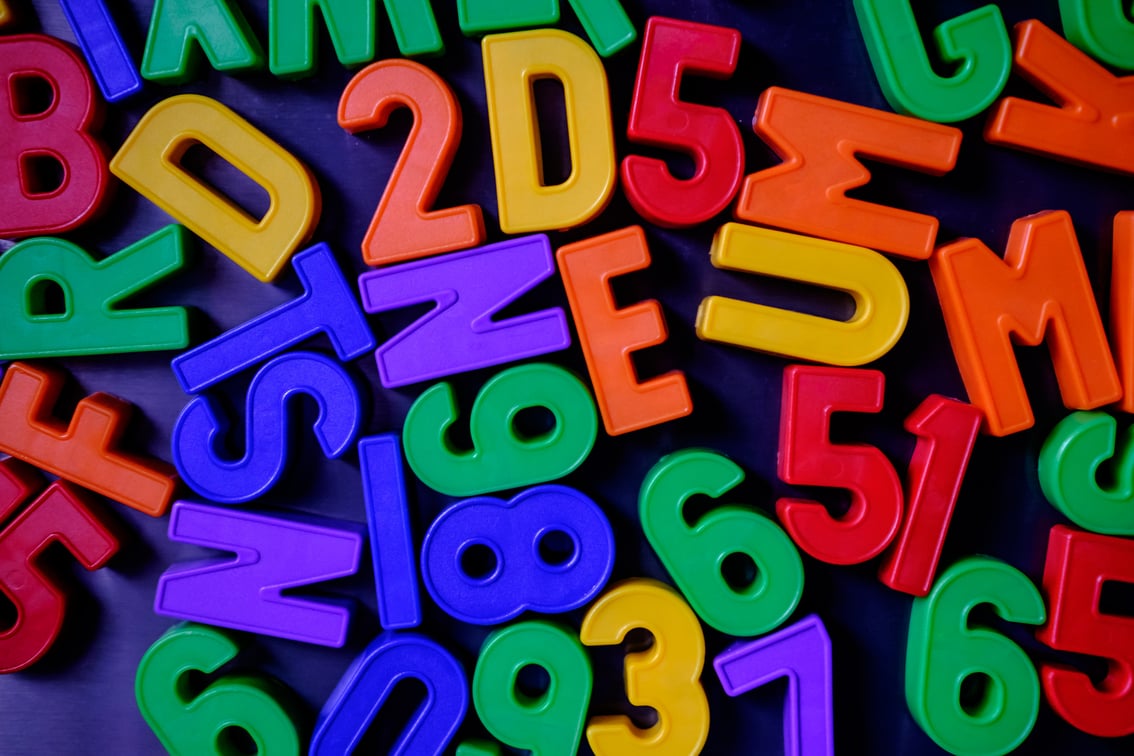 Other Things We Can Do With Magnets
Even though they are not recyclable, you can still do many things with fridge magnets and the like. Some websites dedicated to recycling and waste management like Garbage Guru and us, Waster, dedicate our time in helping you dispose of your excess or discarded magnets – even without the possibility to recycle it.
As a result, here I have come up with other things you can do with your magnets:
Repurpose Them
Fridge magnets do not need to be hanging on fridges to be labelled as "useful". You can repurpose them to fit your needs. For example, you can use them as a paper clip stopper in your desks so that these small, pesky paper clips are kept safe and not lost. Next, you can also use them as designs for children to ponder on and enjoy!
Donate them
The best thing you could do to dispose of them is to donate them to someone, instead. Maybe your next-door neighbour found one of your magnets cute when you invited him/her in your house for dinner; give it to your neighbour and make his/her day.
Try to upcycle them
Even if we cannot recycle fridge magnets, we can still try to upcycle them. What do I mean by upcycling? And how is this different from recycling? Well, to upcycle basically means to improve the discarded material without altering the look immensely. The main difference between upcycling and recycling is that an already-useless item is turned into something useful while upcycling simply means turning a product into something of much higher quality. Additionally, you can upcycle your fridge magnets on your own. You do not need to send them to recycling facilities. I will share some examples in the next section.
Let Reverse Garbage handle them for you
If you searched the terms "can you recycle magnets in Australia?" in a search engine like Google, maybe you will come across and end up in Reverse Garbage's website. After all, they accept different kinds of materials for reuse. Click their website to learn more about their services; call them if you need your questions on fridge magnet recycling to be answered.
If you do not have any other options, throw them in the trash bin
After all, you cannot recycle fridge magnets. Just throw them in the general waste bin if no options arise.
Do Not Recycle Them, Upcycle Fridge Magnets, Instead!
Before I continue, have you heard of Waster's charitable partnership with Greenfleet? We decided to help in reducing carbon emissions by teaming up with them! Check it out on our official website.
As I have mentioned above, one of the best things you could do to fridge magnets is to upcycle them. There are many different art websites that teach you how to turn your fridge magnets into something aesthetically pleasing. Weekend Notes published a blog last year that teaches us how to "recycle" magnets. Here are the examples (check the given website to see the pictures):
1. Fridge magnet tangram
As per Weekend Notes, the first thing you could do with your fridge magnets is to turn them into a tangram. Basically, it is a fun, enjoyable Chinese puzzle wherein you can use your creativity to form different shapes.
2. Tote bag magnetic closer
Next on their list is creating a magnetic closer that can be used for tote bags – or any bags, using your creativity. This can help keep your bags sealed close, all the while maximising your creativity and artistry.
3. Photo magnets
Maybe you do not really want to throw away your fridge magnets; instead, you want to redesign them to have a more visually pleasing fridge. Then this is the perfect thing you can do with your magnets! Create fridge magnets with photos by using your old, beautiful photographs, postcards, and the like and paste them on your magnets. Additionally, you can add in a cool effect by cutting up the pictures and magnets both into smaller pieces to create a magnetic jigsaw puzzle.
Can You Recycle Fridge Magnets? – Conclusion
Sadly, you cannot recycle fridge magnets. You can bet that there are many discarded magnets in landfills. But we can avoid this by repurposing, reusing, and upcycling them. Furthermore, you can also awaken your artist inside and turn them into art.
Waster: Things You Need To Know
If you're looking for recycling bins, check our waste recycling shop and find the best deals in terms of pricing and services.
Also, please call 1300 WASTER (1300 927 837), or email us at enquiries@waster.com.au if you have any further questions.