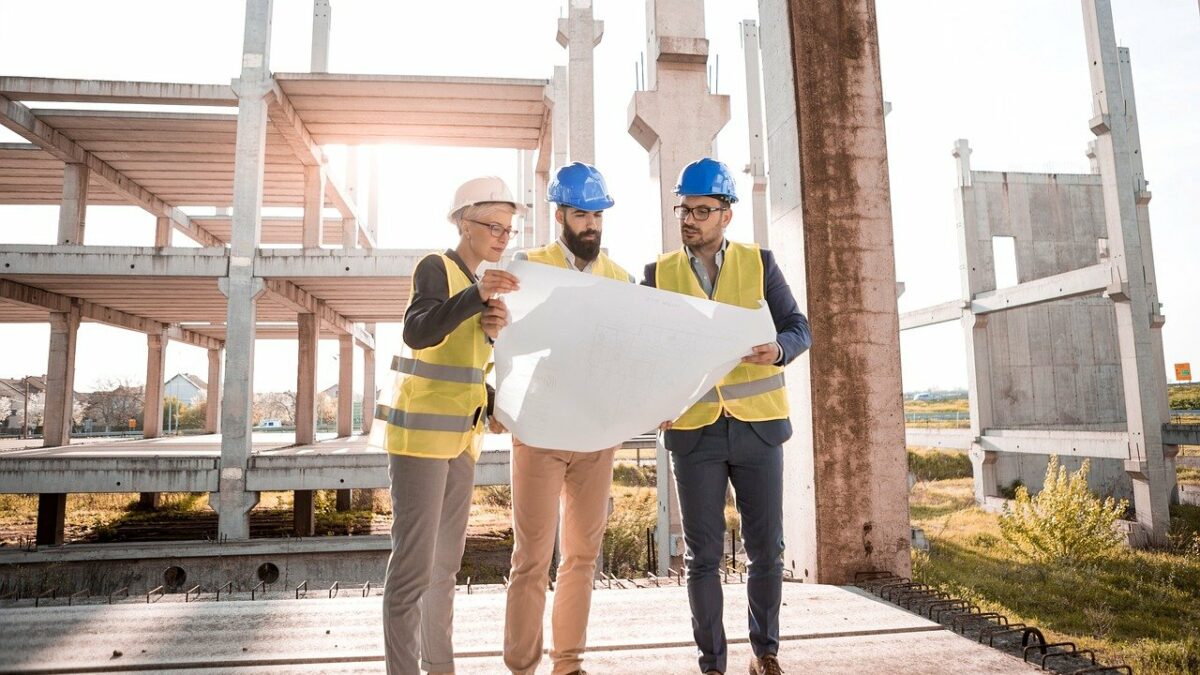 Can You Recycle Hats? Let's Talk About Recycling Different Types Of Hats! 👷🧢
Can You Recycle Hats? 👷🧢: In this blog, we talk about the possibility of recycling different types of headwear: specifically, hard hats and baseball caps. In the case that recycling is not available, then we take a look at other viable options. Continue reading this blog to learn more.
For quite some time, I have been an avid collector of different snapback and dad/baseball caps. Not only do they look and make you look cool, but wearing them also helps you protect your eyes from sunlight. Whenever I can, I buy a new cap from my favourite brands to buy from such as New Era and 47 Brand. Honestly, I will collect more and more as often as I can. I am quite a sucker for snapbacks and baseball caps, after all!
Now, talking about caps, a thought suddenly came into my mind: what if my caps become too old or I become less fond of one of my caps  – which might not happen at all, but who knows? What options do I have to deal with old or unwanted caps?
This question also applies to other types of headwear such as hard hats that protect individuals from certain dangers such as greatly reducing the risk of acquiring injuries from falling objects. Can we recycle these caps and/or hard hats? Or, are there more viable alternatives to dispose of them in an environmentally responsible way? Below, we cover all of that topic. So, read on to learn more!
Answer: it really depends on what type of hat you have. For example, you can recycle plastic hard hats whilst baseball caps, on the other hand, might require other options such as reusing.

– Mr Waster
Waster: recycling solutions made available for small and medium Aussie businesses
Before we take you further into the discussion and determine whether or not you can recycle hats, along with determining the best possible recourses in the case that we do not have recycling as an available option, we want to share Waster, waste and recycling provider, with you.
Who is Waster? Why do plenty consider it as one of the best waste and recycling companies in Australia?
---
>Download Now: Free PDF Business Owners Guide To Commingled Recycling Bin Services
---
Simply put, Waster provides you with innovative solutions for your and your business's waste management and recycling needs. In addition to that, we provide flexible, 30-day contracts instead of the typical lock-in contracts, which proves a better choice nowadays.
Click on the blue button below to learn more.
---
READ: A Common Question: Can I Recycle Detergent Bottles? ♻️ 
---
So, can you recycle hard hats, snapbacks and/or baseball caps?
First, we talk about hard hats.
What do you think? Can you recycle hard hats much easier than other types of headwear or head gear? The answer to that would be yes!
As most hard hats are made of #2 plastic (high density polyethylene or HDPE – a type of plastic), that means you can easily recycle hard hats. However, this does not mean that you can place it in your household recycling bin. You can, however, find recycling facilities dedicated to collecting #2 plastics such as hard hats. You may have one in your area, so contact your local council and enquire about this to learn more.
Hard hats recycling: made possible by TerraCycle
Did you know that TerraCycle also created a zero-waste solution for safety equipment, which, of course, includes hard hats? With their Safety Equipment Protective Gear Recycling Zero Waste Box, you can now easily recycle your used safety equipment and protective gear. Below, we instruct you on what to do should you decide to get a TerraCycle Zero Waste Box:
Pick the box size you want to purchase – either small or medium for your old, unwanted or cluttered safety equipment and protective gear.
 Only put the appropriate type of waste here. In this case, only recycle earplugs, beard nets, hair nets,

hard hats

, gloves, disposable garments, safety masks and glasses. Make sure to follow this to ensure that the items you sent are recycled. 
After you filled it up with the appropriate items, you can then ship the box to TerraCycle. Use the pre-paid shipping label affixed to the TerraCycle box. Rest assured that your sent items are recycled properly and safely.
Take note that we do not accept household hazardous waste such as lithium ion batteries, pressurized canisters, pesticides, paint or medical sharps nor any item that is or has come into contact with anything classified as flammable, reactive, corrosive, ignitable, radioactive, toxic, infectious, or pathogenic.
Now, can you recycle snapback and/or baseball/dad hats?
Now, what about the everyday hats plenty of us wear when we usually go out? Can we recycle those?
To answer your question, it is better to find a way to reuse hats like these instead of trying to recycle this type of headwear.
Here is what you should be doing with your old caps:
Sell them! Not only do you get rid of something you wanted to get rid of for a long time and doing so in a way that would not affect the environment, but you would also earn some money doing so. There are plenty of websites such as Amazon and eBay. There might also be thrift stores around your area that collects these types of headwear, so you should go ahead and look for one. Give them a call if you do find one.
Give them to your friends or family. Want them off your hands fast? Then resort to giving them to your friends or family instead? Who does not want free stuff, right? Kidding aside, one of them might have taken a liking to your old, unused cap and would want one, so you should go ahead and give it.
Get creative and redesign them. Try redesigning your hat. Want to make it more feminine, for example? Add a ribbon on top. Or, do you just want to add some cool and cute stuff on your cap? Then go ahead and add some pins to it. There are plenty of ways to be creative with your caps, so go ahead and let your imagination run wild!
Contact Waster right now for your waste and recycling needs now!
Does your Australian-based business need waste and recycling services? If so, then you have come to the right web page!
Please call 1300 WASTER (1300 927 837).  You can also email us at enquiries@waster.com.au if you have any further questions. Find the best deals in terms of waste and recycling pricing and services!