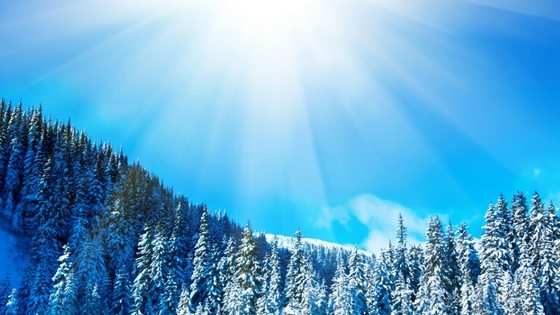 Carbon Neutral Waste Management: Would You Be Interested?
It is coming to the great time of year – Christmas and so at waster.com.au we were thinking of whether we should send our customers a card or thank you email for the year. As we really appreciate your custom – and are dedicated to the environment – we thought it would be good to take a small step in the direction of carbon neutral waste management and plant a Christmas tree for each of our customers. Note: in reality a Christmas tree is really just a tree but you get the point.
In today's blog – we will take a look at the environmental benefit of planting a single Christmas tree – and how what you would need to do to actually have carbon neutral waste management for your business.
Waster wishes all our customers a very happy and peaceful Christmas – and a prosperous and green 2018.
Can a Christmas tree inspire you to arrange carbon neutral waste management?
In recent blogs – we have focused on the benefits of caring for the environment for your bottom line – as many investors and customers actually favour a business that cares for the environment and is responsible. See our blog on why smart businesses care about recycling.
Waster has partnered with Greenfleet – to plant Australian trees and help reduce emissions in the atmosphere (as well as all the other great benefits such as protect native habitats etc). You can see Greenfleet here.
How much would carbon neutral waste management cost a business?
The basic principal behind a carbon neurtral waste management service is pretty straight-forward. You basically would plant enough trees to counteract the emissions at landfill from your waste.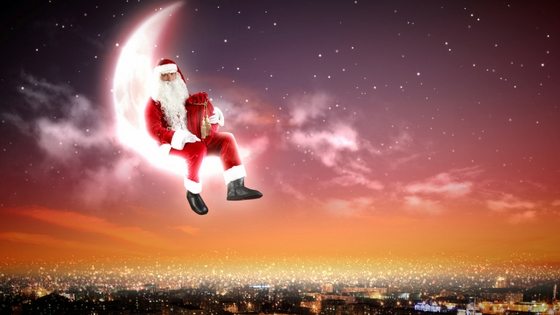 Obviously the complications in calculating how much carbon you need to absorb is difficult – and depends on your waste i.e. is it food waste, paper etc, where you are located, which landfill you use and how the waste breaks down in the landfill. For example – landfills release methane which is a much more potent greenhouse gas than carbon. See a blog here on sustainable packaging.
For an example – if we take a small business that has 1 240 litre wheelie bin collected every week.
According to the website Watch My Waste – this would produce c.750kg of waste per annum – 60kg per metre or 14.4kg of waste per bin.
This equates to c.1500kg of CO2 emissions per annum.  Through Greenfleet – this carbon can be offset by planting trees costing $22.50.
This is certainly a potential cost for many businesses?
For related areas – see our recent blog on what you hate throwing away in the general waste bin.
Conclusion:
We wish all our customer a merry Christmas and ask you to think about whether carbon neutral waste management is of interest to your business?
Check out our recent blog on the impact of population growth on bulk rubbish collection systems. See recent blog on recycling waste bins.