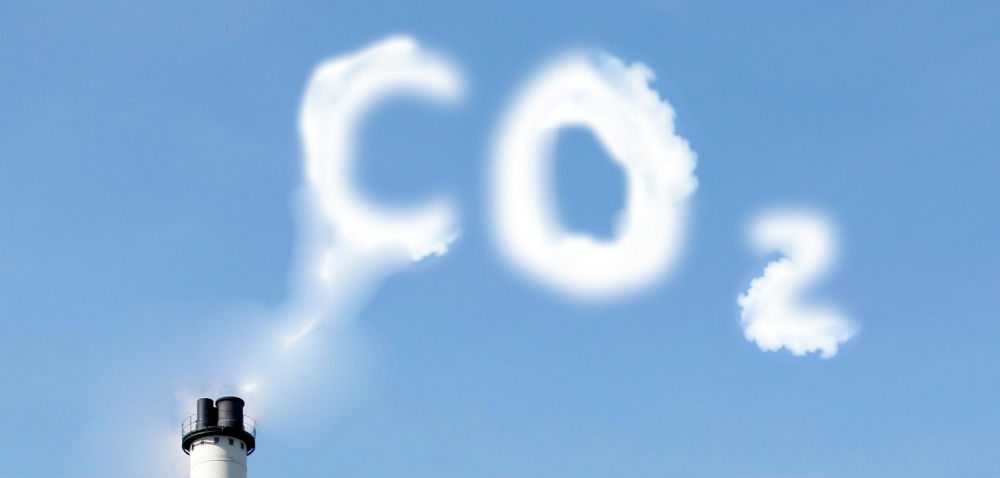 Carbon Offset: Would You Pay More For Carbon Neutral Waste Services?
Carbon Offset waste Services: In all lines of business and daily life, we hear lots about the impact of greenhouse gases such as CO2 (Carbon) on the environment.
We are also increasingly being offered the opportunity to "offset" these emissions via donating to certain funds, etc. This is especially common in the travel industry (such as airlines) when by donating a few dollars, you can offset the CO2 emitted by the plane during your flight.
We look at the opportunity for carbon offsetting in waste and recycling services in Australia and whether people are prepared to pay for it.
Let us dig deeper and understand what carbon offset really is and what it does to impact the environment.
Waster provides low-cost waste and recycling services to small and medium Aussie businesses – on flexible 30-day agreements. You can check prices and book your services online today!
Carbon Offset: What Is Carbon Offset?
To make things simpler, let us first define what carbon offsetting is.
Carbon offset – or carbon offsetting – is a form of compensation or funding to projects that target to reduce greenhouse gas emissions. They are typically measured in tonnes of CO2-equivalents (or CO2e).
In other words, people pay these certain projects that in turn fund their efforts to ensure the reduction of carbon emitted into the air.
Basically, it is a countermeasure thought up by people to fight off the ever-damaging global warming.
Now, what are the benefits of carbon offsetting? Here are some of them:
• Lessens the carbon footprint (amount of carbon – or any other type of greenhouse gases – released into the atmosphere by any particular human activity) in Earth.
• Reduces greenhouse gases emitted.
• Help stop climate change.
• Gives people a way on how to save the environment.
According to an article, carbon offsetting supports many aspects of the environment. Here are the three main entities it supports:
1. Forests – funding will ensure that there will be continuous recruitment and training of local forest rangers which are designated to protect forests. It will also provide a station wherein the rangers will stay to make sure that the forest is safe from illegal loggers.
2. Local Communities – it aims to improve health care facilities and schools, start local environmental education programs to enlighten the people, and support activities that promote environmental conservation.
3. Ecosystem – it helps protect the plants and animals, basically. It funds protective gear such as camera traps and fences to keep poachers and intruders away.
Moving on, a Stanford study showed that allowing everyone – even polluters – to offset carbon emissions by paying forest owners effectively reduces greenhouse gases.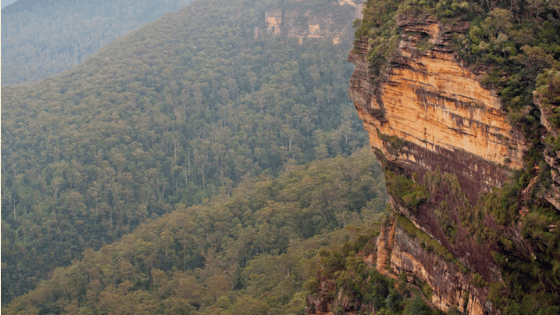 It is a study made in the United States. It is a program made in California that allows forest owners around the US to sell carbon credits (certificate or permit that allows the holder to emit carbon dioxide) to companies or projects required by the state to reduce emissions.
Carbon Offset: Is It Worth It?
Helping the environment by just paying and not having to exert effort sounds real good, right?
Some may even question its legitimacy, that is for sure.
One example would be the album of Coldplay back in 2004. The album was called "A Rush of Blood to the Head." They were all for the environment, as they had reportedly offset the carbon emissions produced by the making of the album. They had 10,000 mango trees planted in India, as a result.
Unfortunately, it was reported that many of the mango saplings died just a few years later. Reasons for this were that the promised water and money to the villagers never arrived, at all.
That begs the question: Is carbon offsetting really worth it?
The answer: It is. You just have to make sure that the money you donate is going to a legitimate provider.
Carbon Offset waste services: Is It Enough?
Maybe you are thinking that carbon offsetting gives you a way to help the environment without changing your carefree lifestyle, right?
Although carbon offset really helps, it is still important to change your lifestyle into a more environment-friendly one.
The first step you should ensure that you reduce your carbon footprint.
Haven't got a car yet, but planning to buy one? Consider purchasing a fuel-efficient car, if you can.
Got a car already? Consider using it only 3-4 times a week, and try to commute to work or to school using public transport. Best believe that small steps like this are very much appreciated by the environment.
Would You Pay For A Carbon Offset On Your Waste And Recycling Services?
Whilst offsetting carbon emissions on services such as flights is increasingly common – it is only beginning in services such as waste management and recycling (that, of course, would play a large role in moving your business to true environmental sustainability).
Most major waste management businesses in Australia promote their environmental credentials and how their landfills can save greenhouse gases from entering the atmosphere. Some smaller businesses are promoting carbon-neutral collections – i.e., see Greenwheel in Melbourne.
Waster has partnered with Greenfleet, Australia's first carbon offset provider established in 1997 to offer Aussie motorists a tree planting programme to offset emissions. When a customer donates to plant a tree – we match that donation.
By donating $4.02, which Waster will match, you can offset 0.54 tonnes of CO2 through planting native Australian trees (which of course have numerous other benefits).
The big question from our perspective is whether people are willing to pay a little extra to have carbon-neutral services. We would like to hear your opinions on this as we could potentially offer an all-inclusive fee (with carbon offsets included). Tell us what you think!
See our related blogs on sustainability, recycling in Australia, and integrated waste services.
We have also covered multiple topics about carbon offset; check here.
As a company dedicated to promoting proper waste management and recycling, contact Waster now and avail our services shown here! Contact 1300 WASTER (1300 927 837) or enquire at [email protected] now.