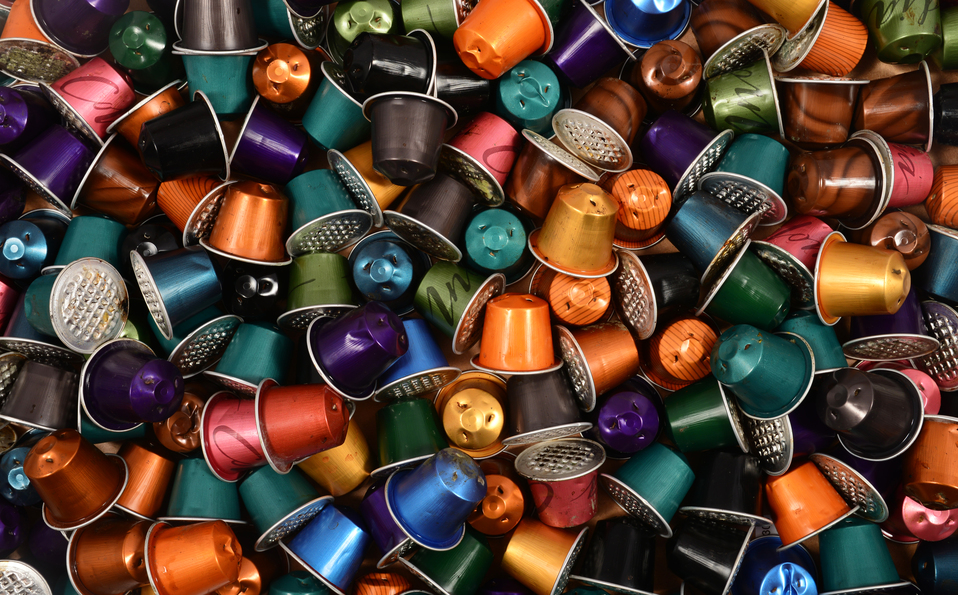 Recyclable Coffee Pods ♨️
Recyclable Coffee Pods ♨️: Ah, coffee… the lovely drink that keeps us all going. To get going in the morning, I need to have a sip of this lovely drink; a quick fix, if I may reword it. Such is the essence of coffee for most people, myself included! Coffee can come in different forms of packaging; it can come in bags, sachets, and pods. But, this blog will mainly…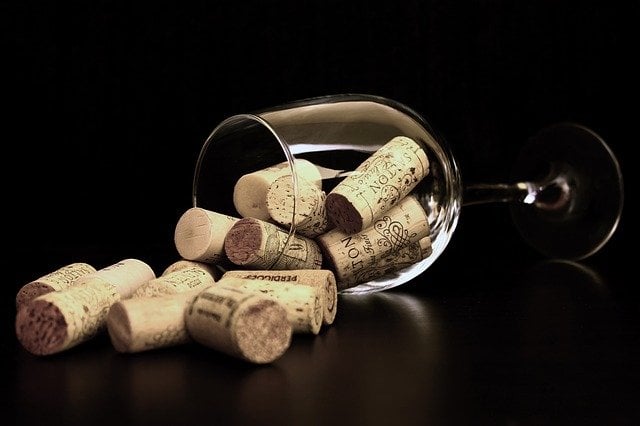 Cork Recycling 🍾 – How Do You Properly Dispose Of Them?
Cork Recycling 🍾: Maybe you won in an art contest; or, maybe you finally got that promotion you are longing for. Whatever the reason is, you want to celebrate it with your family and friends. And what better way to celebrate than to turn up the music and pop a bottle of champagne? But, you are also a strong advocate of "Zero Waste" and want to do what is best…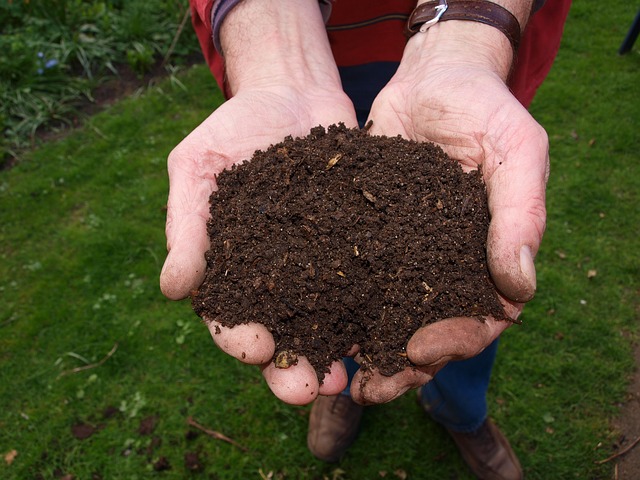 Types Of Composting – 🌱 And More To Know!
Types Of Composting: In our past blogs, Mr Waster always discusses with you the importance of composting. For today's blog, we will further elaborate composting, focusing on its types and their differences. All About Waster Before we continue with the main topic on types of composting, let me first discuss with you Waster. We here at Waster provide you with innovative solutions for you and your business's waste management…