Grease Trap Service: Easy To Arrange & Cheap Price!
Grease Trap Service: we run through in this short Waster blog post today how easy it is for our customers to arrange low cost / cheap grease trap price and extremely reliable as well as high quality servicing of your grease trap in all metro regions across Australia. Book your Grease Trap Service online today Through our online booking portal you can easily arrange servicing of your grease…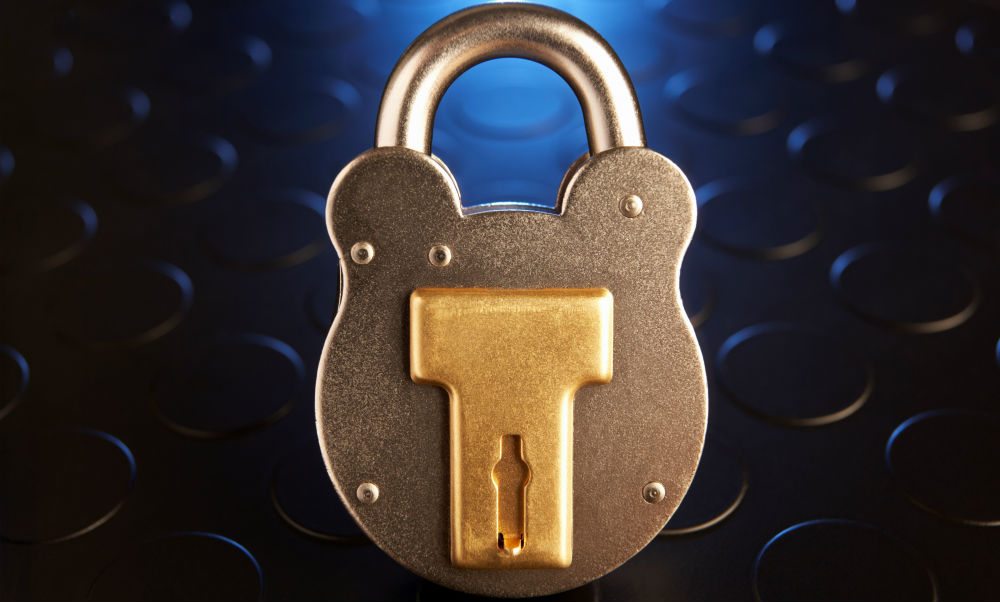 Garbage Bin Collection: Should You Lock Your Bin?
Garbage bin collection: for something that should be so simple, sometimes it seems to be needlessly complex. At Waster we often find that new customers often have lots of questions – one of which is "do I need a lock for my bin". Why would I need a lock There are two principal reasons why you might want a lock on your bin – to keep people from…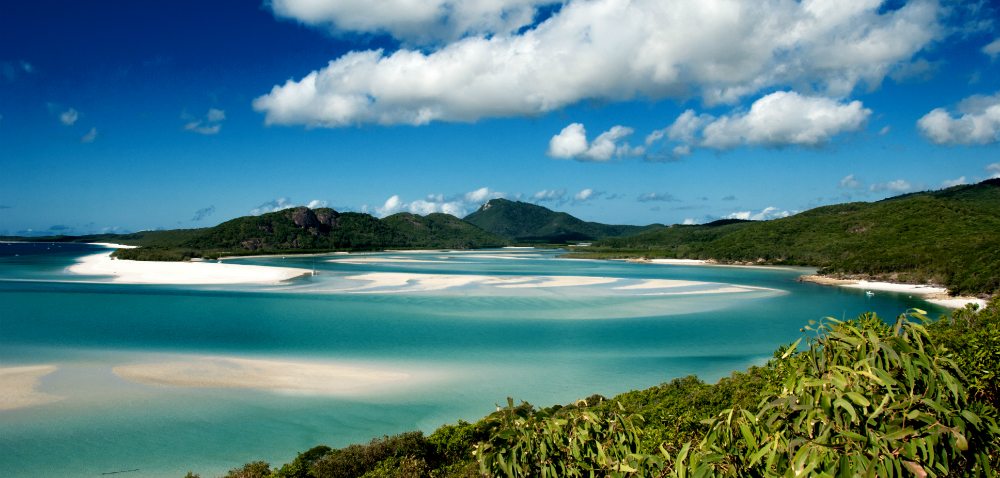 Changing Waste Suppliers: 4 Things To Consider!
Changing waste suppliers – we would like to say that changing partners can be a tricky and difficult thing to do and that you will miss your old partner. Unfortunately in the Australian waste industry that is not always the case! I would like to give a good reason for the lovely picture of Whitehaven beach above. Today apparently is the coldest May day in 5 years – so…