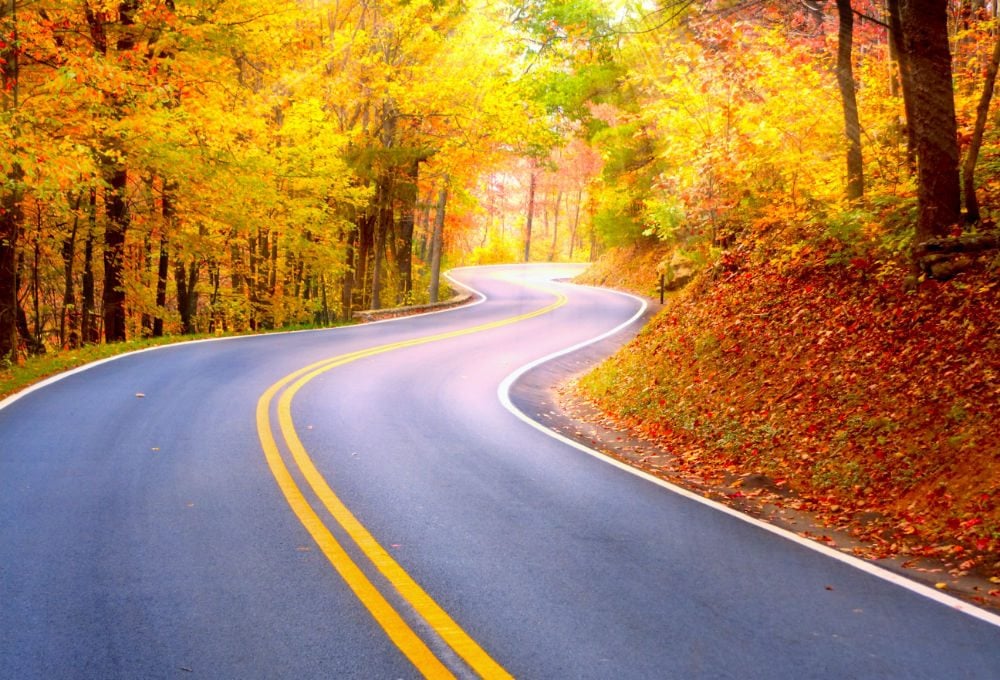 How To Save Money On Waste Management in 2018: Check Online Prices!
Save money on waste management: all small and medium businesses, and of course not so small businesses want to minimise their costs whilst improving the quality and reliability of their supply. As waste collection and recycling services is a major cost for many companies throughout Australia, this is a good place to look to seek to achieve savings. Annual rate increases Many waste customers will be currently receiving…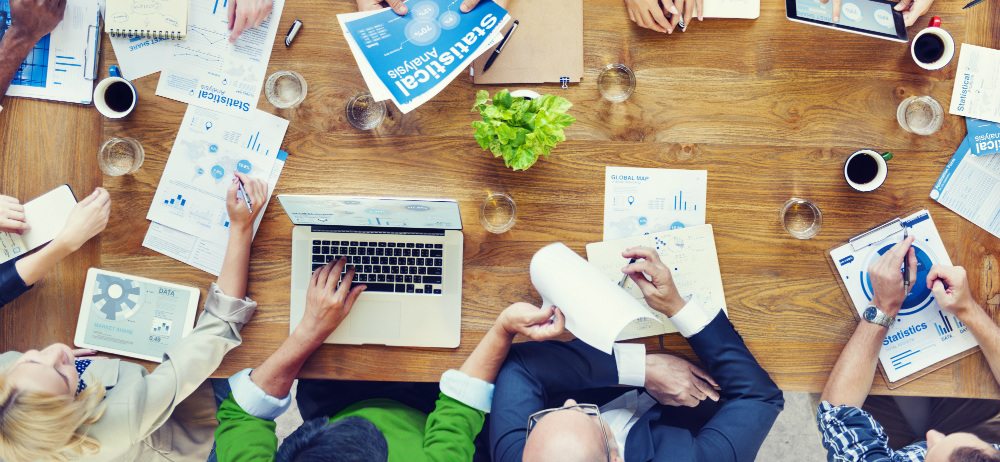 Rubbish Bin Collection – Download Your Free Consumer Guide!
Rubbish bin collection – Many of our new customers are very uncertain as to what they require or how they should pay for it when we speak to them at first. They often do not know much more than they need to have their bins collected for their business, and they want it provided reliably and at a competitive price. Waster believes that an educated customer will make a…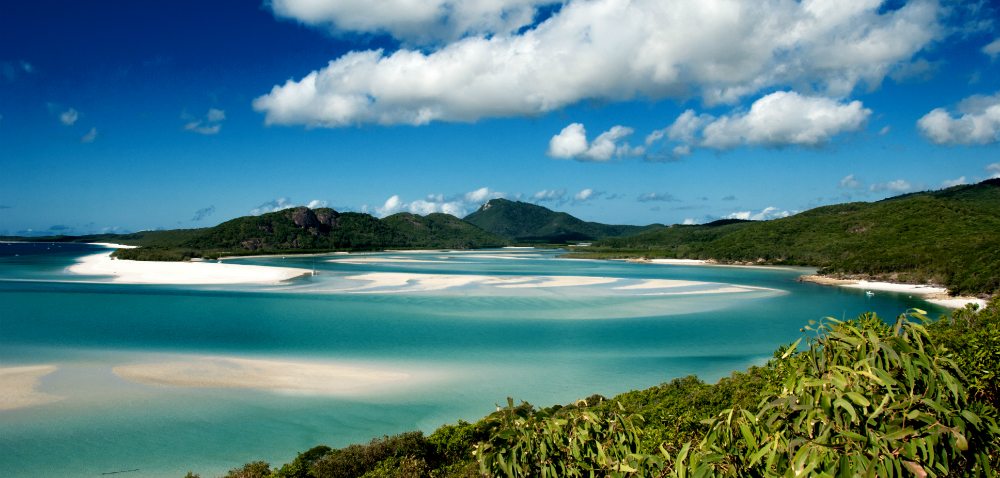 Changing Waste Suppliers: 4 Things To Consider!
Changing waste suppliers – we would like to say that changing partners can be a tricky and difficult thing to do and that you will miss your old partner. Unfortunately in the Australian waste industry that is not always the case! I would like to give a good reason for the lovely picture of Whitehaven beach above. Today apparently is the coldest May day in 5 years – so…