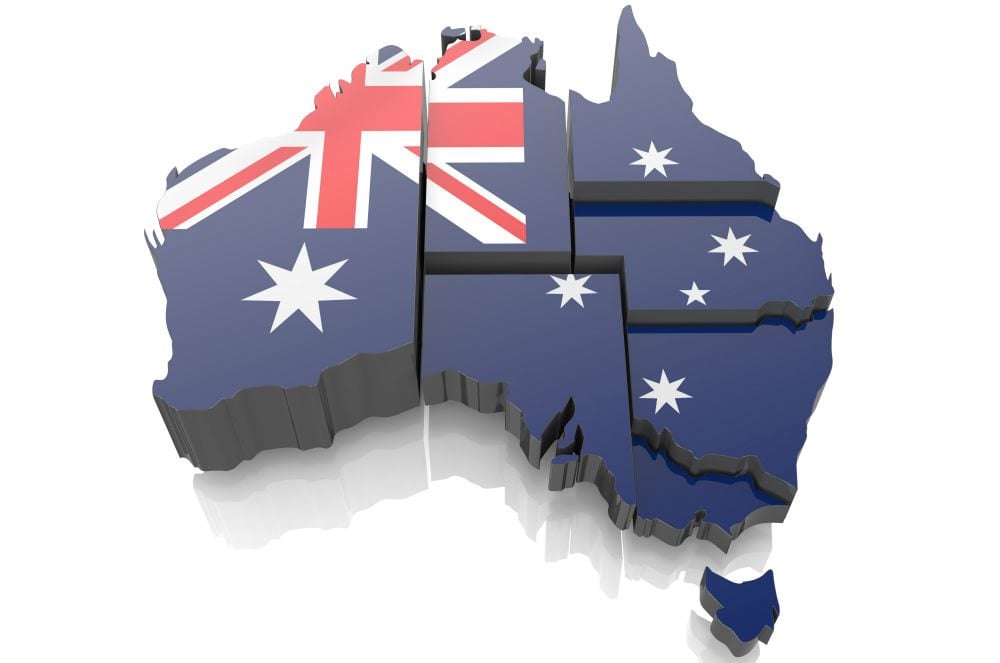 Central Waste And Recycling Environmental: QLD Government Guide
Central Waste and Recycling Contracts: To help business minimise their environmental footprint and waste management spend, the Queensland Government has produced a very useful pdf document that is free to download entitled Rethink Waste, A Guide to Reviewing Waste and Recycling Contracts.
The document can be accessed via our waste resources page (alongside a lot of other useful information. If you live on the Goldie you can check out a guide to waste management Gold Coast here.
Issues covered in central waste and recycling contracts document.
The document is very in line with the customer education that Waster believes in and should be considered before you make a choice on your waste and recycling provider. The useful central waste and recycling PDF covers a number of very important topics on waste recycling companies and how to recycle garbage waste in your busines including:
A. What is and isn't included in the contract for central waste and recycling?
B. What are the charges for the waste recycling environmental services provided?
C,What waste recycling environmental services will be delivered for the life of the contract?
The document goes on to provide a useful question check list that could help any business owner when they are considering a central waste or recycling contract for your business -no matter whether it is a small start up or a large establised business. Questions asked include:
"Some waste or recycling collection contracts may contain automatic renewal or extension clauses. This means that contracts might automatically renew or be extended if a business does not notify the waste or recycling contractor that it does not wish to extend or renew its contract. The contract may also specify the time within which a business has to notify. If this is an issue for the business, the business should discuss it with their waste or recycling contractor or seek appropriate legal advice."
"What are the start and end dates of the contract?"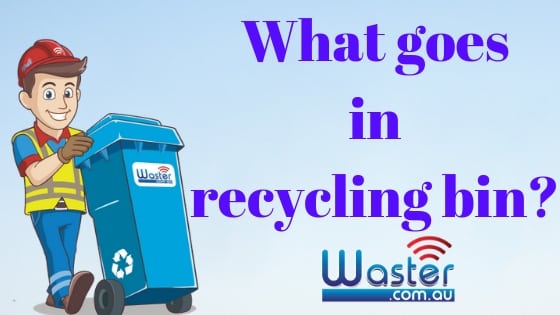 "Will the contract automatically roll over into a new contract at the completion of the contract period?"
"If the contract period ends, do collection services go off contract and is this charged at a different rate?"
You can also check out some other blogs we have posted on recycling such as organic waste solutions.
All these questions should of course be asked – when you are seeking to put in place a waste reduction and recycling plan for your business that will sustainably save money and reduce waste to landfill.
Value of this central waste and recycling document in light of recent legal changes
The law as regards central waste and recycling environmental agreements changed in late 2017 – where traditionally tough waste management contracts for small businesses were found to no longer be legal.
This means that hidden roll over clauses etc are no longer valid for central waste and recycling contracts for small and medium Aussie businesses.
Conclusion on central waste and recycling contracts
All in all, it is a very useful document and Waster recommends any small business owner seeking rubbish removal Brisbane should read it before signing a waste or recycling contract.
See our blog on what documentation is required for garbage disposals.