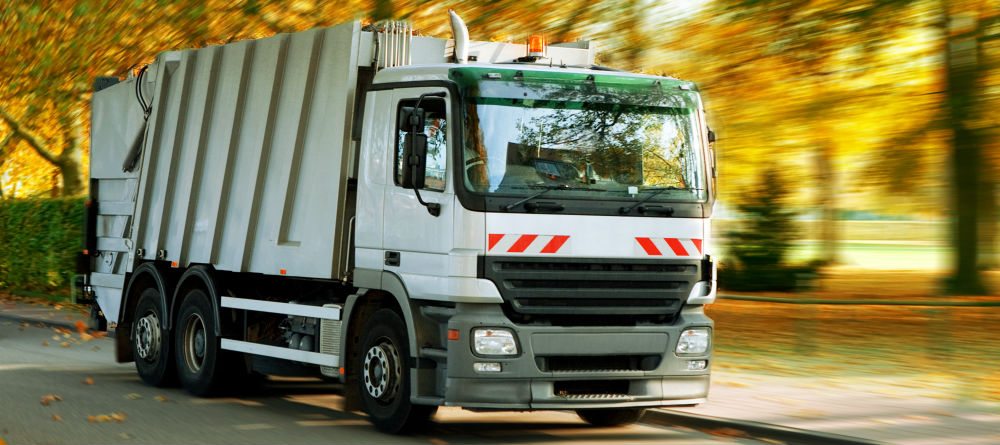 Cheap Commercial Waste Collection 💸: How To Save Cash On Bins!
Cheap commercial waste collection – we all want to receive cheap waste management and extremely reliable and high quality commercial bin collections and recycling services but around this time of year (the month of July or August or whenever you receive your invoice from your supplier), many businesses receive an unwelcome surprise.
---
>Download Now: Free PDF Business Owners Guide To General Waste Bin Services
---
You may have received a surprise note on the bottom of your most recent invoice from your current waste supplier alerting you to a price increase to be implemented at the beginning of July. This increase could be quite substantial and may represent as much as 10-15% increase on your total bill – which you may not have thought was great value in the first place!
What once seemed like truly cheap waste management for your business may not actually represent good value anymore of cheap commercial waste collection!
Why increase rates on 1st July:
1st of July is the usually the day when waste companies increase their rates – partly as a result of passing on third party cost increases and also to help them simply meet their financial goals. This often means what were cheap waste services are no longer that.
On our waste resources page, we provide links to the Government websites that give clear and trustworthy information on any changes in waste levies in each state and waste levy area.
For example – as per the NSW EPA website, the waste levy per tonne on rubbish going to landfill in Sydney will increase from $135.70 per tonne to $138.80 per tonne for 2018.
Landfill operators – often your current waste provider but very often a separate company will also increase their rates on 1st July. This increased cost can be passed on to customers.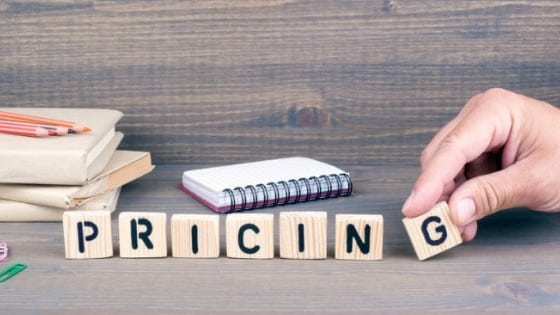 What does your contract say – does it mean your cheap commercial waste collection is only a introductory rate?
You should read through your contract from your waste supplier but it probably says that they can increase your rates. Check the small print etc but it is standard to increase rates on an annual or more frequent basis.
What is Waster.com.au doing to ensure ongoing cheap waste management for our small and medium customers
Waster rates are valid until 30 June 2019- these rates should remain very constant for the next 12 months. Our objective is to ensure you receive reliable cheap commercial waste collection without unexpected price volatility.
Waster really focuses on pricing stability for our customers. With our flexible 30 day agreements
What should you do to obtain cheap commercial waste collection?
Check out our free price comparison service and be aware of how much you can save by moving to Waster.com.au.
Cheap waste collection: arranging bin services can be a daunting prospect for your small business – as you will be bombarded by misleading claims, doubtful figures – and no real ability to easily compare prices. The worst thing is that you also might find yourself tied into a restrictive multi year contract.
In today's blog we will cover 5 simple questions to ask any trustworthy waste management company – and ensure you get cheap waste collection – or at least as good value as possible!
Waster is a real alternative for small and medium enterprises in Australia – as we provide cheap waste collection and recycling in all metro regions across the country. You can check out our pricing – and book cheap waste collection now by pressing the button below:
5 questions to ask to obtain cheap waste collection!
QUESTION #1: Can you provide pricing now?
•A reputable company should be able to provide pretty accurate pricing on the phone or in person –i.e. based on number of bins, access and frequency. They should not really need to do a site inspection or come to visit you to provide a "free quote". There will be some caveats such as access and height restrictions.
QUESTION #2: Do I need to to sign a long term contract?
•Many companies will want you to sign a long term – and sometimes multi year contract for them to start providing bin services. Think – is there any real benefit to you; the customer in this context. As a bin company does not have to provide any expensive equipment etc to you – there should really be no need for a long term contract.
QUESTION #3: Do I get charged by weight in the bin?
•General waste is usually disposed of at landfill based on weight – thus the heavier your bins – the more you will usually pay. You should know what weight (or average weight) the price you have been quoted is based on – and if you will be charged more if your bins are heavier. You could be quoted an artificially low price based on a very low weight – then get hit by excess charges. Note: Waster does not charge excess charges in 99% of cases.
QUESTION #4: Are you properly licensed?
•This is vital – if the supplier is not licensed, then you really are risking your business. The company should be able
to describe their operations and facilities – and provide evidence of certification etc.
QUESTION #5: Can I get a discount if I book other services?
•Yes. Of course you should ask for a better price and also a discount if you book other services such as recycling
bins or grease trap cleaning.
Conclusion on cheap commercial waste collection
It does not have to be super difficult – but asking a few simple questions will help you organise the cheap waste collection you need for your business.
For more detail on the industry see our review of the Four Corners expose of waste management.
Check out our other blogs – which cover a huge variety of topics from cheap waste collection to all types of recycling. If you want to know how to recycle – this website is a best place to start!
<a href="https://waster.com.au/free-business-owners-guide-to-general-waste-form-page"><img class="aligncenter size-full wp-image-35902″ src="https://waster.com.au/wp-content/uploads/2020/02/Larger-business-owner.jpg" alt="Larger business owner" width="1200″ height="500″ /></a>