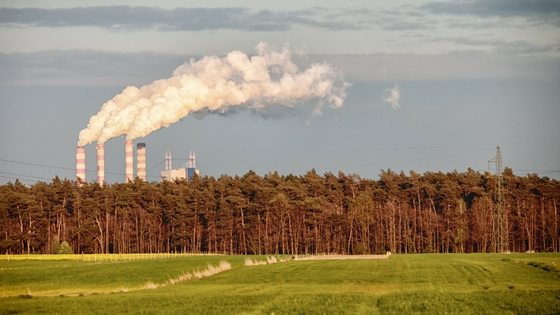 Why Smart Businesses Focus On Cheap Recycling Bins!
When you are running a business – you can often hear the buzzword of "stakeholders" being used. This can refer to many different people from staff, customers, investors or just people in the local area. Many of the world's leading businesses are saving money and helping the environment by focusing on cheap recycling bins – and you can too!
Even if your business is not exactly as large as the the world's 100 biggest companies -there is a lot we can learn from what market leaders are doing – and position your business best for growth and sustainable profitability.
In today's blog – we will cover the latest trends in environmentally focused investors and how utilitising smart recycling bins as part of their environmental commitment.
Waster provides all waste and cheap recycling bins collections to businesses (both small and large) – on flexible 30 day agreements and no lock in contracts (with no hidden extras). You can arrange your bin services – or simply compare prices in our online shop now:
How cheap recycling bins can actually please investors and grow your business!
Current trends with big companies sees an increasing focus on environmental awareness and reduction of environmental impacts. You can see this everywhere from smarter packaging to huge environmental impact documents published every year by listed businesses.
The Climateaction100 initiative is seeing advocacy for environmental awareness from investors placed on major corporations – as people become increasingly aware of their actions. This is expected to make it clear to big business – that their are financial benefits from minimising your footprint.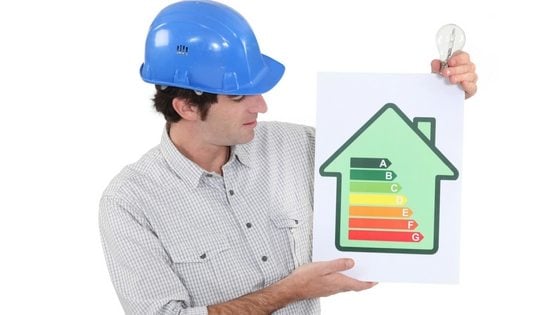 This same benefit can be gained by small businesses in Australia also – even if you are not listed on a stock exchange or have third party investors. We often find that using your environmental commitment as a marketing aid can really help grow sales. Many modern customers also like to spend their dollars with responsible businesses – and of course that does not just mean big business.
The good news is that using cheap recycling bins can help you achieve this goal whilst saving money immediately!
See our blog on how "freecycling" is also an emerging trend that can boost recycling.
Conclusion:
There are developing trends globally focused on minimising environmental impacts for both large and small business. A small business can easily reduce environmental impacts by using cheap recycling bins – and save money! See our recent blog on what it would entail to arrange carbon neutral waste management.