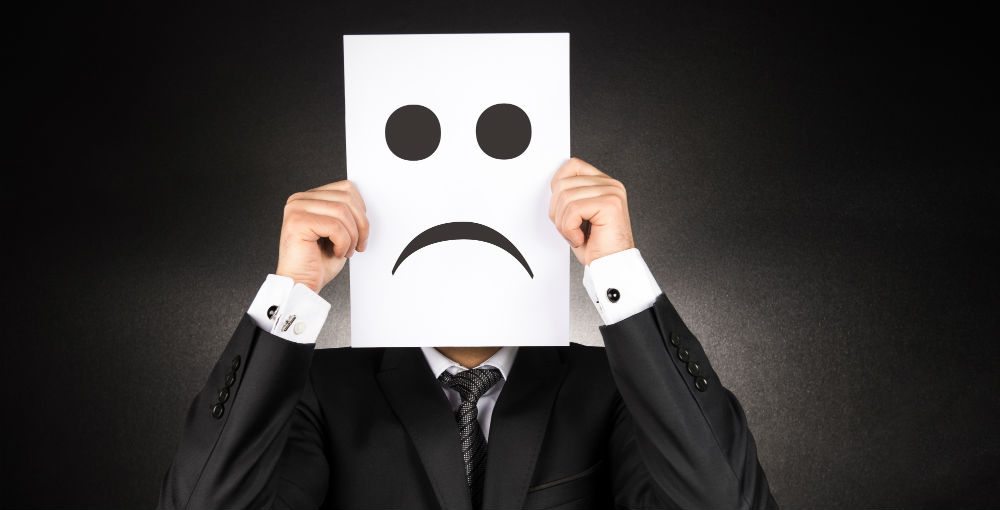 Cheap Rubbish Removal Sydney: When A Customer Is Unhappy
Cheap rubbish removal Sydney: as you will know if you are a customer of Waster or a regular reader of our blogs – we always strive to be an honest business and practice a model with transparent pricing, no lock in contracts and only billing for services that you have contracted for at the right price.
However, as with all things in life – we admit that sometimes things do go wrong and some customers do leave us.
We also have customers being unhappy with service for one reason or another. Our policy is to always strive to find a solution – and if we can not provide the service – we tell you as soon as possible.
For example – recently we have one customer unhappy that following site inspection – we were unable to provide the waste collection service as quoted.
All our quotes for cheap rubbish removal Sydney bins – have to be subject to site inspection by operations to confirm access hours, road quality etc. The last thing we want to do is implement services and then do a poor job!
Things that have gone wrong for Waster customers on cheap rubbish removal Sydney
At Waster, we know that things sometimes do not run as smoothly as they should – and when they do we really strive to rectify them as soon as possible. Below are somethings that do go wrong – whilst these are uncommon – they of course do happen in any business like cheap rubbish removal Sydney bins:
Misunderstanding the price of services for cheap rubbish removal Sydney bins: Through our online waste shop we make it clear that the prices are for collection : see below –
In this instance – we make it clear that the price quoted is for Collection and disposal of 1100 litre General Waste bin. Rate shown exclusive of GST. Pricing is for individual bin collection.
The pricing is clearly stated as for the collection of one bin – if you get it picked up 10 times a month, you pay ten times the quoted price.
See a video below for confidential paper services and the associated price per collection.
Some customers however, have argued that they believe the price quoted is for a monthly collection etc i.e. for unlimited collections.  Of course, in this scenario – all we can do is articulate the service agreement. We seek to be as open and honest as possible – i.e. with 30 day agreements – there is no reason for us to bluff or misrepresent terms etc.
Issues with bin deliveries – delivery of bins is one of the most problematic aspects of commercial rubbish removal Sydney. Often (more often than we would wish) bins are not delivered on the specified day. This can create considerable issues for customers and customer service staff alike. Nearly always the delay is just a day or two but it can be very frustrating for customers to not get the bin when expected.
This is usually due to a site inspection (prior to cheap rubbish removal Sydney) raising questions or operations checking access issues – such as clearance for the truck, council curfews and similar.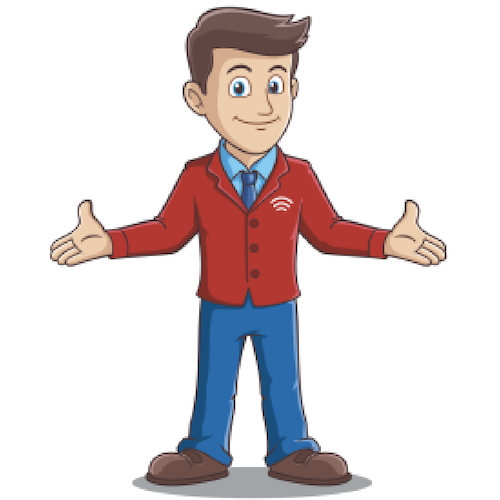 A similar issue occurs when the first collection is missed (annoying but reasonably common occurrence with cheap rubbish removal Sydney services – this can occur for numerous issues but mostly from the unfamiliarity of the driver with the site – where the bin is positioned etc. It can also be because the client did not put the bin out at the required time.
What can we learn from this for cheap rubbish removal Sydney services – Waster strives to be as honest and open as possible in our dealings with customers, we keep our contracts as short as possible and do what we say on the tin – no lock in contracts, 30 day agreements and no hidden charges.
Check out our other blogs on topics such as cheap rubbish removal Sydney like  how technology is impacting waste management in Sydney and whether a waste supplier will hold you to contract in waste bins Sydney.
We are constantly working on improving our waste bills – to make them easier to pay.