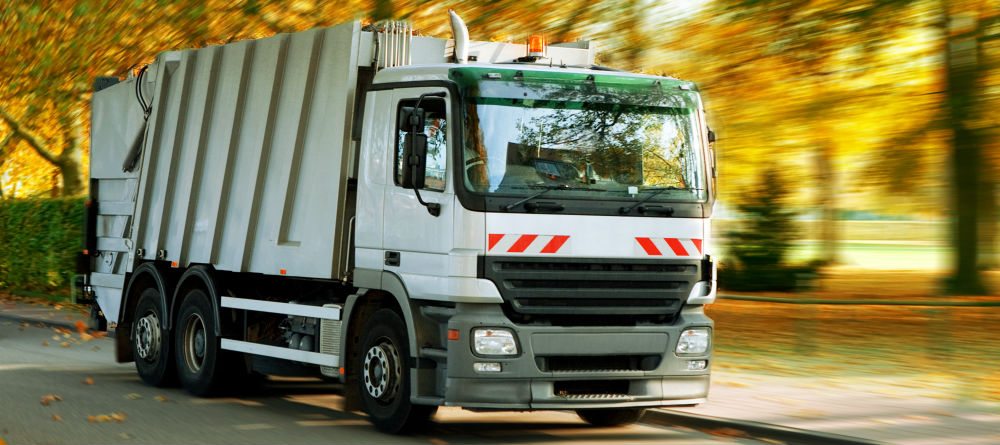 Cheap Waste Services: Why Is My Supplier Increasing My Rates?
Cheap waste services – we all want to receive cheap and extremely reliable and high quality bin collections and recycling services but around this time of year, many businesses receive an unwelcome surprise.
You may have received a surprise note on the bottom of your most recent invoice from your current waste supplier alerting you to a price increase to be implemented at the beginning of July. This increase could be quite substantial and may represent as much as 10-15% increase on your total bill – which you may not have thought was great value in the first place!
Why increase rates on 1st July:
1st of July is the usually the day when waste companies increase their rates – partly as a result of passing on third party cost increases and also to help them simply meet their financial goals. This often means what were cheap waste services are no longer that.
On our waste resources page, we provide links to the Government websites that give clear and trustworthy information on any changes in waste levies in each state and waste levy area.
For example – as per the NSW EPA website, the waste levy per tonne on rubbish going to landfill in Sydney will increase from $135.70 per tonne to $138.80 per tonne for 2018.
Landfill operators – often your current waste provider but very often a separate company will also increase their rates on 1st July. This increased cost can be passed on to customers.
What does your contract say?
You should read through your contract from your waste supplier but it probably says that they can increase your rates. Check the small print etc but it is standard to increase rates on an annual or more frequent basis.
What is Waster.com.au doing
Waster rates are valid until 30 June 2018- these rates should remain very constant for the next 12 months. Our objective is to ensure you receive reliable cheap waste services without unexpected price volatility.
What should you do to obtain cheap waste services?
Check out our free price comparison service and be aware of how much you can save by moving to Waster.com.au.