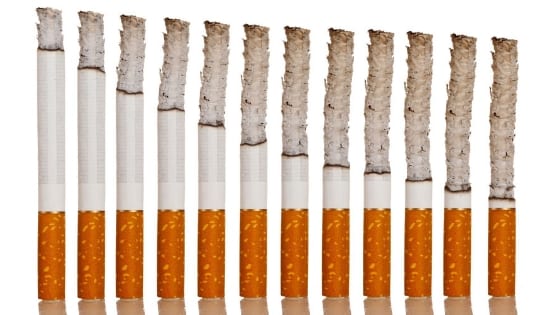 Cigarette Butt Recycling: Yes – You Can Even Recycle Cigarette Waste in 2020!
At Waster – we always encourage customers to start their waste management and recycling journey by doing the easy stuff first – such as cardboard and commingled recycling. However, many clients ask us about trickier niche recycling areas like is cigarette butt recycling available in Australia or can you recycle cigarette filters?
Whilst cigarette butt waste is very small by volume – it is something that many people want to recycle – i.e. especially if they are seeking to achieve zero waste – or close to zero waste going to landfill.
Waster has partnered with Terracycle in Australia to provide a cigarette butt recycling program to our small and medium customers.  In the blog below – we will cover how the cigarette waste collector system works and what you can do with your cigarette waste bins.
A little bit about Waster and our recycling programs
Waster is an Australian waste management business who provides low cost waste and recycle bin services to small and medium Aussie companies.
We make recycling maximisation easy for your business. We provide all business recycling collections such as cardboard, commingled etc and more unusual ones such as soft plastic collections etc.
This means that even the smallest business can use all recycling services that our normally only available to major corporates – and you do not need to shop around.
Waster will provide all these services on our flexible 30 day agreements – so you do not need to sign a long term contract.
We will also help you boost recycling – as we do not own landfills, we are not financially incentivised to simply continue with general waste bin hire.
Click on the blue bars at the top or bottom of this page to access our waste portal and see pricing and services options (including cigarette butt recycling etc).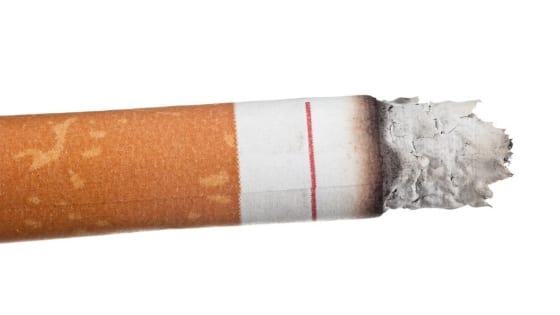 Cigarette butt recycling using Terracycle boxes
Waster has partnered with Terracycle to distribute their Zero Waste boxes – such as this one for cigarette butt recycling. See a blog on disposable glove recycling here.
According to Terracycle:
"TerraCycle has created a zero waste solution for cigarette waste. Use this box to recycle Cigarette filters, all parts of extinguished cigarettes, cigar stubs, outer plastic packaging, inner foil packaging, rolling paper, and ash."
How does the box system work for cigarette butt waste?
When you buy a box – it is sent to you via direct post. Once it is full (i.e. you put your cigarette waste in the box) – you post it back to the address provided (with postage paid already).
What can be included in the cigarette butt waste Zero Waste Box?
You can included all parts of cigarette butt waste such as the cigarette filter waste:
"Cigarette filters, all parts of extinguished cigarettes, cigar stubs, outer plastic packaging, inner foil packaging, rolling paper, and ash." You should not include the cigarette box.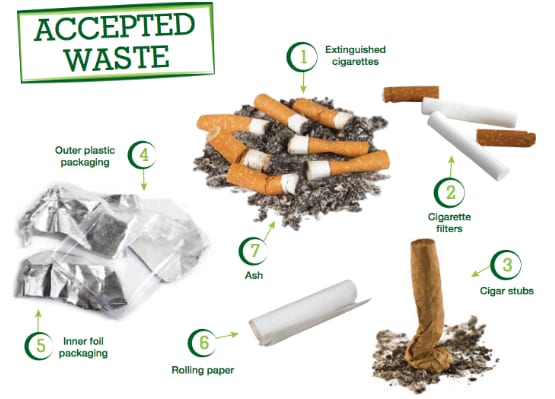 What is done with the cigarette waste collector contents?
Terracycle recycle the product as per below – please also see the video below for more detail:
"The collected waste is mechanically and/or manually separated into the various forms of plastic that make it up. The separated plastics then undergo extrusion and pelletization to be molded into new recycled plastic products."
Conclusion on cigarette butt recycling:
It is certainly interesting as a process – and I have to admit – I did not even know that there was so much plastic in cigarette waste. It just goes to show that plastic waste is almost everywhere in modern products!