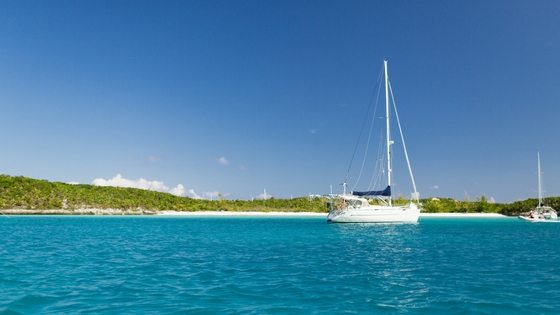 Collecting rubbish Sydney: Why Pitbull loves recycling!
Collecting rubbish Sydney: Sydney is famous as the harbour city – and at this time of year, a boat trip on the harbour can be a really enjoyable way to spend a sunny afternoon. When I think of boat trips – I always think of the US rapper – Pitbull (Mr Worldwide) as he features yachts and a fashionable lifestyle in many of his music videos. As it is a sunny Friday afternoon here in Sydney – we thought we would blog on a lighter topic today – whether Pitbull would support collecting rubbish Sydney efforts to keep the harbour pristine. Note: Pitbull has in no way been involved in production of this blog post.
Waster provides low cost waste and recycling – such as collecting rubbish Sydney services to small and medium businesses. You can easily arrange all your required services such as grease trap cleaning, general waste services and all recycling bins online today – simply check out our bin sizes and options as below:
Collecting rubbish Sydney – keeping our harbour beautiful and clean!
Pitbull recently released an album entitled – Climate Change – which of course indicates how much Mr Worldwide cares about the environment. We of course agree with him on this point.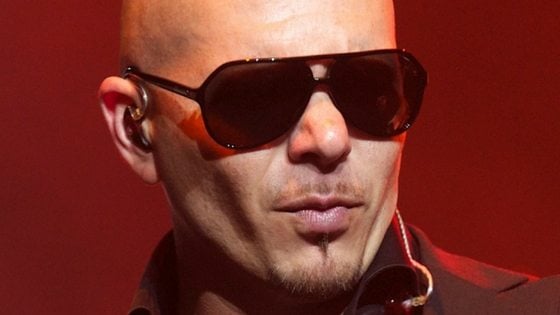 We care as much about our seas, oceans and harbours as much as anyone and are very concerned about the impact that rubbish dumped illegally or without care can have on marine wildlife (as well as look terrible).
We have covered the wider issues such as the growing garbage patch of rubbish collected in the Pacific Ocean and also some of the people making progress in addressing this issue.
We of course believe that prevention is better than cure in this case and hence promote low cost recycling services such as commingled recycling and bottle and can recycling programmes.
We hope that you will think of the environment next time you are on a boat trip or listen to some tunes by Pitbull!