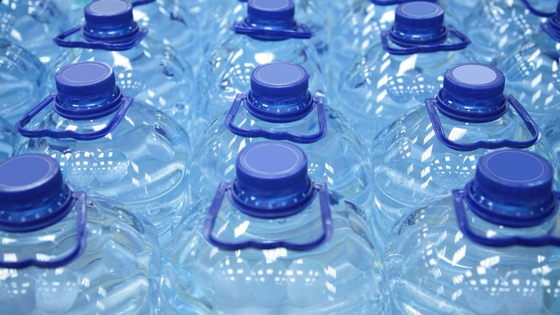 Collecting Rubbish: Using Everyday Rubbish For Practical Benefits & Design
Collecting rubbish: when you are thinking about which bin to put your rubbish and recyclables into – it is sometimes good to know if there are any alternative uses for the items you are throwing out. At Waster – we love to promote good news environmental and business stores that let businesses reduce their waste spend whilst boosting recycling. In today's blog – we will cover the potential to use items such as used plastic bottles to improve your home or even to transform buildings in the third world.
Waster offers a real alternative to small and medium Australian businesses – through our flexible 30 day agreements and no lock in basis – you can arrange your services and not worry about hidden fees or rollover clauses. Please go ahead and check out your required services and prices by pressing the blue button below:
Collecting rubbish – how you can use plastic bottles for lighting inside your building
For an example of how collecting rubbish can deliver unexpected benefits – we draw attention to the Litter of Light project in the Philippines.
According to the UK Guardian newspaper:
"Around 25,000 low-income homes in the Philippines have been lit up after the launch of a scheme to fit sunlight-powered "bulbs" made from old plastic bottles."
"In a country where 40% of the population lives off less than $2 a day, the rising cost of power leaves many unable to afford electricity. Some use candles as a light source, but when generations of family members share a small, dark space in shanty towns, accidental and destructive fires are often the result."
The system is really easy to implement and extremely cheap:
"The scheme uses plastic bottles filled with a solution of bleached water, installed into holes made in shanty towns' corrugated iron roofs, which then refracts the equivalent of 55W of sunlight into the room – during the day, at least. It takes five minutes to make, and using a hammer, rivet, metal sheets, sandpaper and epoxy, it costs $1 to produce."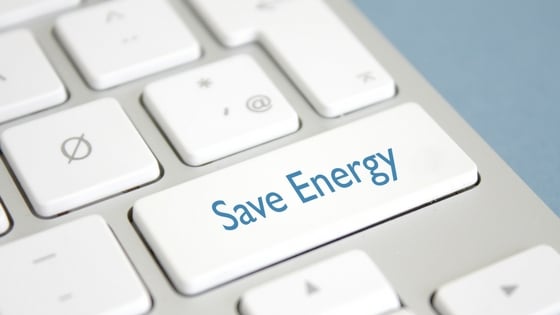 It is easy to see how a project such as this could be used in Australia for buildings such as sheds, rural shelters, toilet blocks in nature reserves etc – saving electricity and maintenance costs.
We think it is a great idea and another great way of keeping rubbish out of landfill.
See our blogs on composting in our blog on food waste.
See more ideas like this and whether you can build a house from recycled products in recycling Perth.