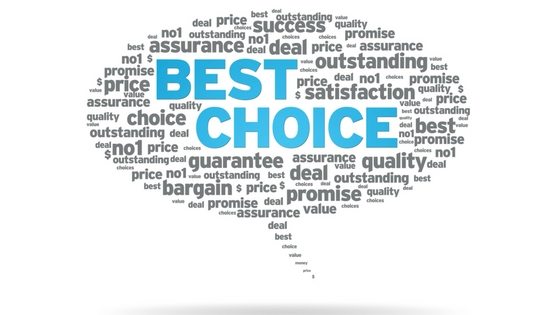 Should A Business Buy Its Own Commercial Garbage Bins?
When you are opening a business – you may be asking yourself whether you should buy your own commercial garbage bins – or whether the waste management business that you are signing up with will provide their own bins. In today's short blog – we will run through some of the things you should think about when buying bins and if it is the right choice for you.
Waster provides waste and recycling services such as commercial garbage bins – to small and medium Australian businesses. We provide all services on flexible 30 day agreements so you do not need to worry about signing a long term contract or getting locked into a multi year contract. You can easily (and cheaply) arrange your required services online now – by visiting our commercial garbage bins options below:
Should you buy your own commercial garbage bins?
There are a couple of reasons why you may want to buy your own commercial garbage bins for your business:
They could act as marketing for your business – if you are in a prominent position, having bins branded with your name or logo could act like a mini billboard – check out how often you see bins next to main roads and imagine how many people could see your logo.
Will decrease likelihood of being stuck in a contract – with your own bins companies may be happier to perform your services on a month to month agreement
Avoid a rental fee – many traditional waste companies charge a bin rental fee (as well as the collection fee)….. and other unexpected charges!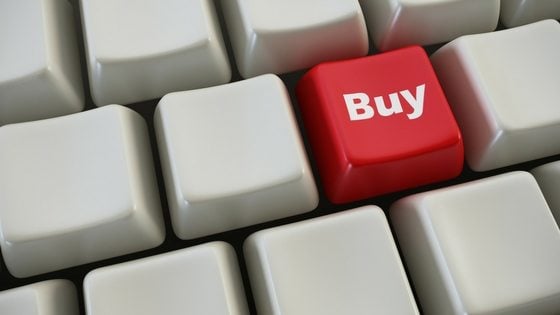 If you want nice designer bins for internal purposes – for bins inside your office – you may want really cool designs such as those provided by Ecoelegance or Methodrecycling. These can provide you with really nice internal designs. You will still need to organise collection of commercial garbage bins outside.
Balanced against this – there are good reasons why you may want to just use those provided by a waste management company (like Waster):
Why pay money yourself when you can get new bins for free – a reputable waste company will provide bins in a good condition. Bear in mind that bins are not cheap. See the Sulo website for prices.
Who is responsible if the truck damages the bin – this can happen when the bin is being emptied – and a waste company will make you waive any compensation in this instance
Some companies will just not want to service your bins – as having your own bins can make you appear "flakey" and likely to terminate a contract early. They may also want to charge you higher rates to compensate against this.
Who will maintain the bin – as it is your property you will need to fix the bin.
Conclusion: if it were me – I would take the commercial garbage bins provided by a reputable garbage company – as they would pay for them, maintain them and take responsibility if the truck damages them. If you look closely at your waste management contract you should avoid any major issues.
Next steps- check out our blog on how to easily arrange garbage bin collections.
Note: Waster provides collections for companies that own their own bins and also ones where we provide the bins (rental free).
See our blog on how investors favour companies who recycle.