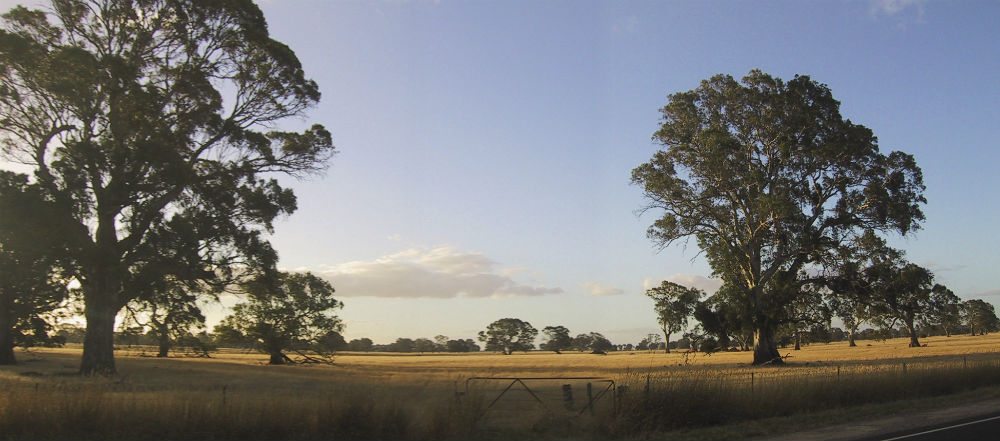 Commercial Rubbish Removal: How To Book Bin Services For Your Business!
Commercial rubbish removal: as a private commercial business or organisation such as a school, hospital or charity etc – you will likely have to organise your own waste services and recycling. Some council areas continue to provide waste services to business (often referred to as trade waste) – for example see the pages from Woollahra council in Sydney metro region. If your council does provide this service to you, it can be the most cost effective option for smaller businesses. As you can see from this page however, the services offered can be limited i.e. focusing on smaller bin sizes and with limited waste streams – for example, the Woollahra council only provides services up to 660 litre bin sizes. Check out our article on which is the right wheelie bin size for your business. This bin size will be too small for many businesses.
Unfortunately many councils are also phasing out their low cost trade waste collection services and are not accepting new customers – this will mean you will need to engage a third party commercial rubbish removal company. As per the City of Sydney council website it states:
"Business council rates do not cover waste and recycling collections. Residential properties receive these collections because their rates include a Waste Services Charge.
All businesses need to have their own waste contractor to collect and dispose of their waste. The City of Sydney also strongly recommends businesses hire a contractor to collect recyclables and separate materials such as paper and glass from general waste."
Commercial rubbish removal: what you need to know
To ensure you know how to avoid any pitfalls when arranging waste management services we have produced our consumer guide to buying waste and recycling services – which details 10 things to know before signing a waste management contract.
We also recommend you have a quick read of a couple of our blogs on whether you need to sign a long term contract or how to draw up a basic waste management plan.
What commercial rubbish removal services does Waster offer?
Waster offers comprehensive rubbish collection and recycling services in all major metro regions and cities throughout Australia. Through our online waste shop, you can check prices and arrange waste collection services for locations in Sydney, Newcastle, Wollongong, Central Coast, Brisbane, Gold Coast, Melbourne, Geelong, Adelaide, Canberra, Perth, Darwin and Hobart.
All Waster services are delivered on flexible 30 day agreements, meaning you will not be locked into long term contracts that do not suit you.
Check out our services by clicking on the picture below: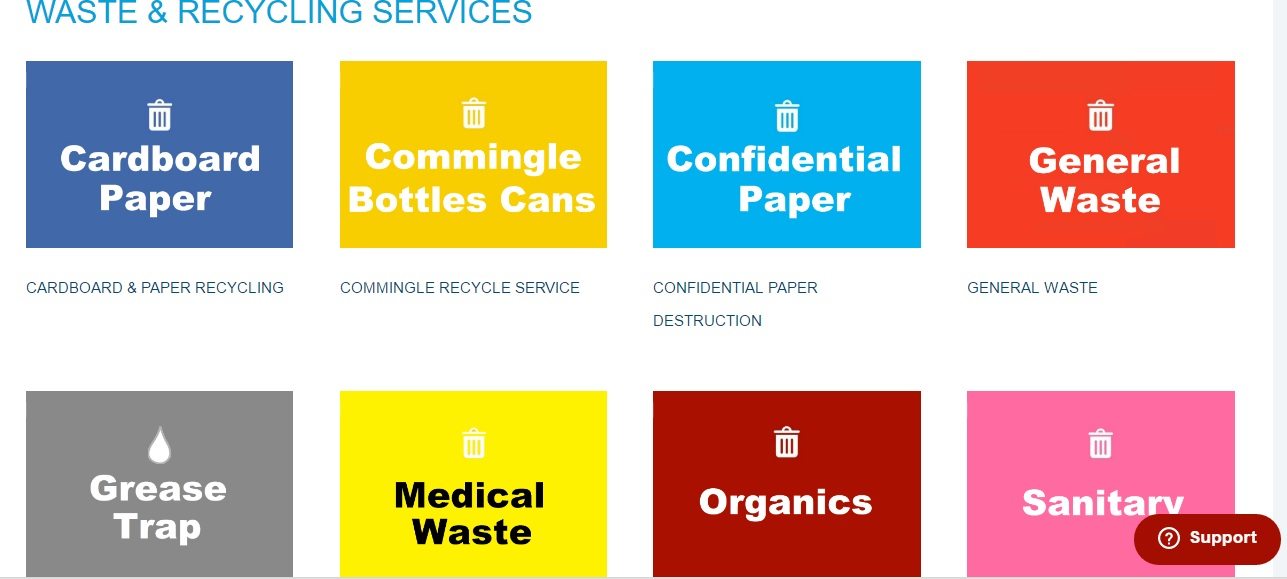 How to compare prices and book services
Comparing the prices for the commercial waste management services you require is really easy on Waster – you simply check out the services in the online shop – click on the blue button below:
Alternatively, you can have Waster do all the calculations and sums for you by requesting a free 24 hour cost comparison. Waster will work out what you could save by moving to Waster from your current waste supplier (we have been able to save many customers 20-30% whilst moving them to flexible 30 day contracts:
Note: if you are interested in the subject of pricing recruitment or pricing for your business check out Taylorwells.com.au