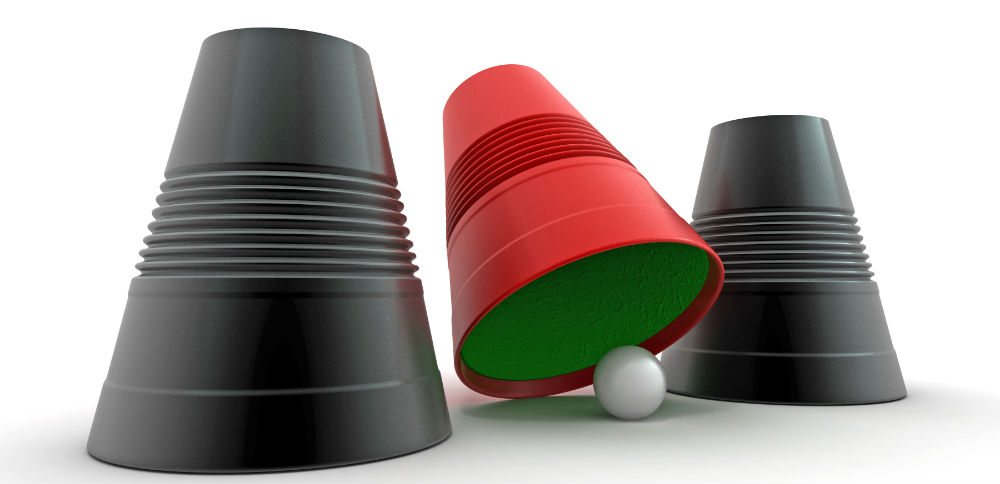 Commercial rubbish removal Sydney: which is the best company?
Commercial rubbish removal Sydney: if you need to arrange commercial waste and recycling services for your business you are in the right place.
For services such as Sydney rubbish bin collections or grease trap cleaning services, if you do not have experience of any of the major players ( or even if you do) it can be very difficult to compare the varying offers you are presented with.
This is like any area where you are not an expert and of course – if you are a busy business owner you can not be expected to know everything – nor is it feasible to devote sufficient time to the task to learn all about waste management solutions!
Waster offers advice and education to customers – if you choose us for your waste and recycling services that is a bonus!
What is important is getting a great service at a great price . It is also about ensuring that you are not locked into an unsuitable contract for waste services that may come back to haunt you.
As you already put in so much hard work in your business – a good waste service should support you and let you focus on growing your business.
In this short blog today we will run through a number of the questions you should seek to consider and ask your supplier before signing up to a contract for junk removal or a rubbish removal service on an ongoing basis – i.e. our blog covers ongoing bin collections.
In this regard we have published a consumers guide to waste management and recycling services – which you can access for free here.
Can the supplier provide all your waste services?
Not all providers can provide all the rubbish removal services you need to reduce cost and maximise recycling – helping the environment. Some general waste collectors can not do building site waste (i.e. construction waste), some may not remove home or business waste or green waste.
For example many waste removal companies will not provide bin services for all waste streams i.e. what is called wet waste – i.e. containing high amounts of food or organic mater. This can apply to many business types such as cafes, restaurants or hotels. Some suppliers will not offer waste collections for organic waste or garden waste.
Some suppliers may not offer recycling options like commingled recycling (for bottles or cans) or confidential paper (i.e. document destruction) or ancillary services such as grease trap.
Not all suppliers will operate each day rubbish removal services – maybe only one day a week.
Waster provides all these services through our online waste shop for all cheap rubbish services relating to commercial rubbish removal Sydney:
Do you need to sign a long term contract for commercial rubbish removal Sydney services?
Many providers will want you to sign a long term, exclusive contract for services ranging up to three years in length. If you sign a contract like this, it can be very tricky to get out of it – i.e. if service quality is poor or for many other reasons.
All Waster services are delivered on flexible 30 day agreements – so you do not need to worry about signing a long term contract again. See our terms and conditions here. We also provide an example of how this can work for waste services for cafes.
Will your rates increase significantly or are there hidden costs?
Many suppliers will quote an introductory low rate – and then charge additional unexpected charges such as environmental fees, site fees, rental fees for bins and numerous other charges.
They may also increase rates multiple times per annum – you need to check the small print on this to ensure this does not happen.
Otherwise an originally low cost service can end up being anything but over time.
Waster keeps costs low and you can check our rates in our online shop. Our rates are adjusted once a year (usually on 1st July) so you do not need to worry.
Is there a rollover clause?
If you sign a long term contract, you need to be aware if there is a rollover clause – or what can be known as an evergreen clause. This type of clause will basically mean your contract will roll on for many more years unless you provide notice in a small window that is noted in the original contract.
As a customer you may forget about this clause and are surprised to find out the are tied to a supplier many years after they thought the contract expired.
With Waster – you do not need to worry as all services are delivered on 30 day agreements.
Whereas some companies will offer such things as a "free quote" or free visit to site by a rep – Waster will be able to provide you pricing online – or via phone call if you prefer.
Conclusion:
Arranging a reliable and good value waste or recycling bin collection service for your Sydney based business need not be difficult. It is in many ways a simple service – i.e. reliable and good value.
If you have any questions on commercial rubbish removal Sydney – we encourage you to contact our friendly customer service team and we will help you today!