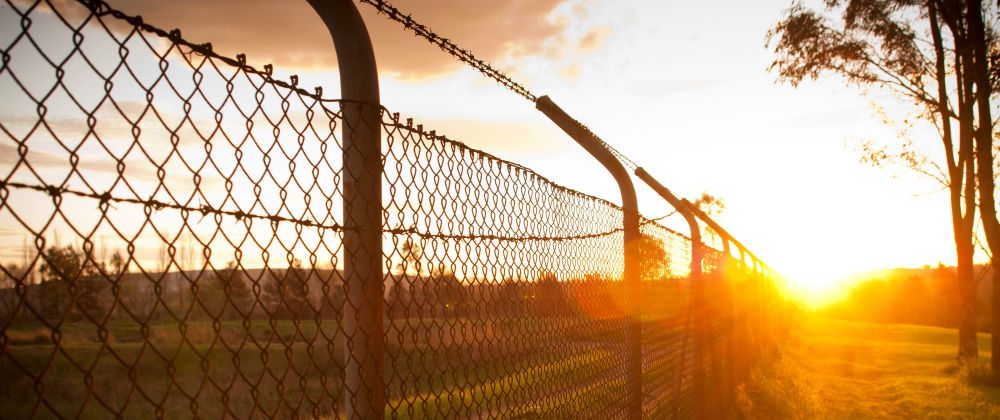 Commercial Waste Bins Sydney: Will You Be Held To Contract?
Commercial Waste bins Sydney: as a waste and recycling company very much focused on growing our number of customers and especially focused on small and medium customers (such as cafes, offices, small businesses – which the Americans often call mom and pop businesses) – we often find ourselves talking to business operators who want to move across to Waster but have to wait a certain period of time as their current waste supplier is holding them to contract.
We run through a number of things to consider in this area, how to avoid some common pitfalls and how moving your waste bins Sydney and recycling services to Waster can help you avoid these issues entirely.
It has also been quite common that we end up delivering bins and start services – only to receive a phone call or email from the client saying they are being held to a contract for commercial waste bins Sydney – that they thought they had seen the end off!
Long term contracts and roll-over clauses (how things have been done in the past)
The commercial waste bins Sydney industry – and the Australian waste and recycling industry in general has long relied on long term contracts (of 2-3 years) followed by a rollover clause, as the commercial and legal basis for providing supply of bins and services. The issues tend to arise when customers think their contract has expired but find out that the contract has rolled over without them being aware.
You can read our summary of this situation as well as an update on the upcoming legislation changes from November 2016 which will greatly diminish the impact of rollover clauses in waste contracts for small and medium businesses.  At time of writing in June 2019 – multi year contracts are still the norm in the Australian waste and recycling market. You can check out our article here: waste management Melbourne.
Legislation came into force on 12 November 2016 (almost three years ago), providing small businesses with similar protection to private individuals. The unfair contract terms protections available under Australian Consumer Law will also be extended to cover small business contracts ( a small business will have fewer than 20 employees and the contract value will be capped at $300k or$1m if it is longer than a year).
Unfortunately, the new laws will not apply retrospectively but only on contracts agreed or varied after 12 November 2016. This of course means that many customers are still held to these restrictive contracts – or have signed new multi year contracts since that date.
Commercial Waste bins Sydney – what you should do?
As a doctor would say (at least a good doctor) –prevention is better than cure, and so it is much easier to avoid getting in to unsuitable contracts that to get out of them once you have signed them. Waste companies are within their rights legally to hold you to contract if you seek to leave – of course this is unlikely to make you love them anymore.
The important thing in this instance is to take a clear note of when the contract expires, or when the rollover notice period window is and give your cancellation notice during this period.
Commercial Waste bins Sydney – benefits of signing with Waster
Waster is completely different to traditional waste industry practises of long contracts – all our waste and recycling Sydney services are delivered under flexible 30 day agreements (that you can cancel at any time by providing 30 days written notice). We prefer this approach as it is our guarantee of quality (if you do not like us you can leave us) and also it avoids any unpleasant wrangling if people want to move supplier for whatever reason.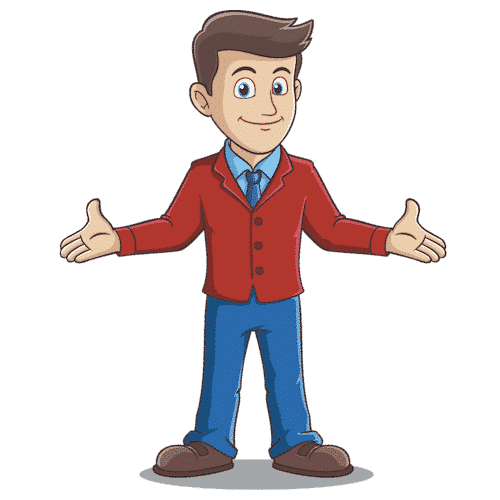 See our recent article on organising waste services for a new business in bin collection Melbourne as well as services for small businesses in wheelie bins Brisbane. Check out our blog on what happens when things go wrong in Sydney rubbish removal.
Check out our pricing inclusions here and terms and conditions here. Once you have acquainted yourself with that, check out our prices and services by hitting the button below:
See our blog on what we learned from customers in bin collection for small business.
Check out a video as below explaining how Waster is different in the world of commercial waste bins Sydney :