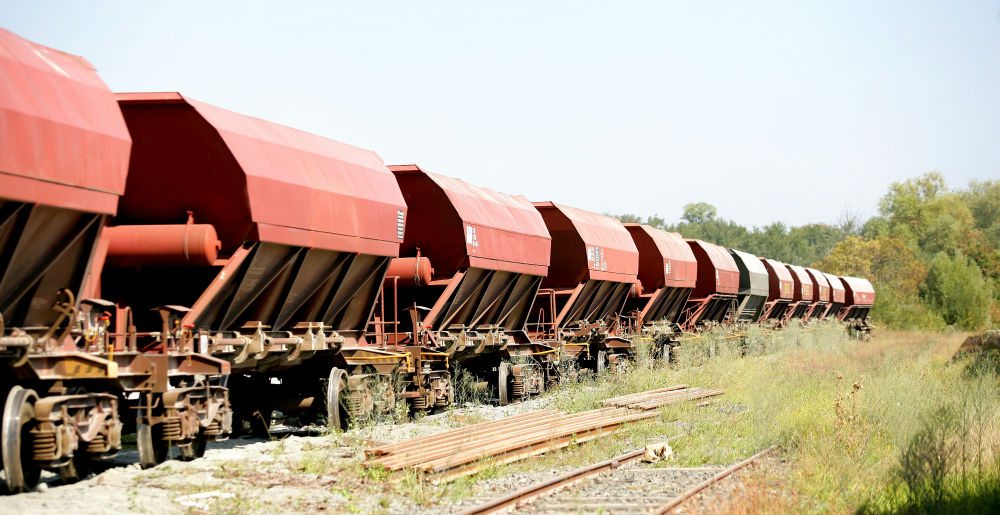 Commercial Waste Removal Brisbane: Waste Levy To Increase Prices
Commercial waste removal Brisbane: if you are a long term customer of waste and recycling services in Australia – you will have become somewhat accustomed to annual price increases letters (see our article on Sydney waste services) from your supplier pointing to government or state levies on dumping at landfill driving price increases for your bins.
The unfortunate news in Queensland is that the reintroduction of a waste levy on commercial waste removal Brisbane dumping at landfill – will have a real and sizeable impact on your ongoing waste management costs from July 1st.
This makes it more important than ever to reduce costs by boosting your business recycling performance.
Waster provides commercial waste removal Brisbane services for small companies!
If you have been looking for a reliable and low cost commercial waste removal Brisbane provider for your business – you may just have found it. Waster focuses on small and medium companies just like yours – i.e. the kind of up and coming business that used to pay way to much for their services.
With Waster – you can arrange all your recycling services as well as general waste, sanitary services of liquid waste removal Brisbane services – i.e. grease trap cleaning. We are the waste management services Brisbane businesses can rely on
You can check out our commercial waste removal services and book your waste removal Brisbane collections online here:
Brisbane, and Queensland in general does not currently (as at March 2019) impose a levy on dumping at landfill – and currently this makes commercial waste removal Brisbane services much cheaper than in other parts of Australia such as Sydney or Melbourne.
There has been lots of discussion about whether Queensland will introduce a levy in the future – if they do, this will substantially increase the cost of waste removal Brisbane services. Check out the Queensland EPA pages here for latest information.
The latest info – is that the Queensland Government will introduce a waste levy of $75.00+GST per tonne of waste dumped at landfill from 1st July.
This will pretty much double waste collection fees for many businesses.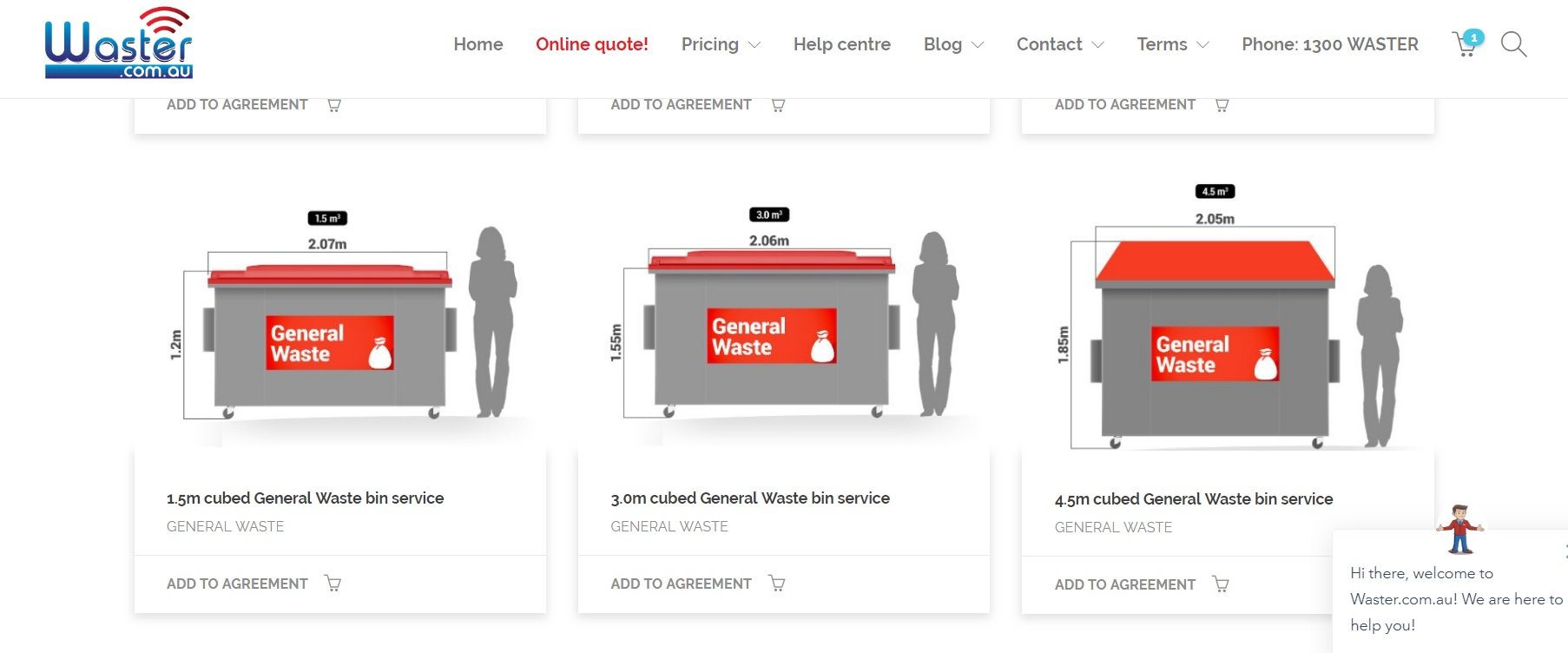 Commercial waste removal Brisbane- unexpected side affect of levy differences
Whilst a lack of a levy in recent years has saved Queensland companies quite a bit of money – it has certainly had many adverse impacts – such as NSW waste companies – shipping waste for dumping north of the border.
Whilst this activity is not illegal – it certainly has negative economic and environmental impacts i.e. such as greenhouse gas emissions.
Whilst there is no levy on dumping at landfill in Queensland – many NSW companies have taken advantage of the ability to save money by shipping waste great distances. The Australian newspaper covered the issue here.
Key quotes from the article include:
"EVERY year, about 6400 trucks, weighed down with a collective 400,000 tonnes of refuse from city life, head north along the Pacific Highway from Sydney to cross the Queensland border and disgorge their loads into the receptive waste dumps west of Brisbane."
"The loophole that has supercharged the cross-border trade in rubbish is a $107.80 a tonne recycling incentive levy in NSW that does not exist in Queensland after a fee was scrapped by the Newman government in 2012."
"If each B-double truck carries 62.5 tonnes, the saving would be $6522 in dump fees for each load sent north to Queensland."
"The issue poses a financial, environmental and economic dilemma. Recycling firms in NSW claim the levy has driven investment in new technology to reduce the waste stream."
"Waste Recycling Industry Association of Queensland president Rick Ralph said it was an open secret that waste from NSW was travelling up the Pacific Highway and turning west in Queensland to dumps including the Ti-Tree, Wattle Glen and Swanbank landfill sites."
Check out our recent blog on why overfilled bins get charged extra – rubbish removal Newcastle.
Also see a TED talk video on plastic recycling.
The Queensland Government has recently been clamping down on dodgy waste companies – see our blog on rubbish collection Brisbane and also on Brisbane garbage collection.
Conclusion on the waste levy coming back:
A lack of a levy certainly made waste disposal cheaper for companies – which is always good for local business. However – it had some clear negative impacts – such as not providing a financial incentive for recycling (recycling was pretty much the same price as general waste) – and seeing huge shipments across the border.
We always argue that a levy should be smart and be designed to get to the correct outcome.
Is the objective here – a tax on business, an effort to incentivise recycling or simply to stop the cross border shipments – which are not politically popular.