Arrange, low cost secure document bin services for your business
CONFIDENTIAL DOCUMENT SHREDDING BINS
Peace of mind - minimise risks!
Simply and conveniently arrange low cost, high quality confidential document destruction bins for your business - all on flexible 30 day agreements.......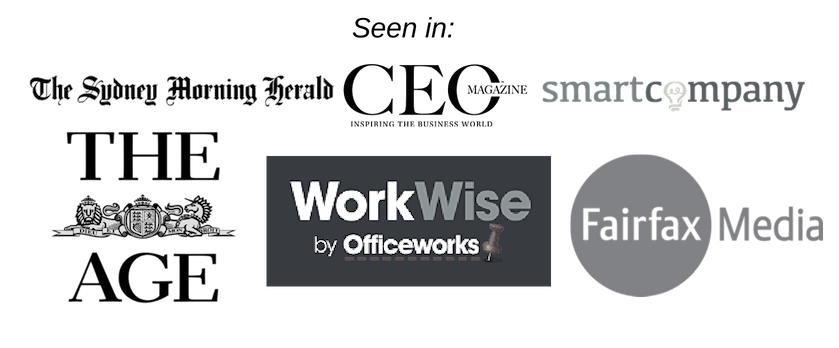 We know exactly what it is like running a business – constant pressure to please clients, grow your business, focus on marketing and improve services. Arrange bin services is one of those things you really do not have time to think about.
Something most people never think about (until they have to!) is what to do with customer information – i.e. confidential or sensitive information like contracts, bank info, medical records or any other type of private information. This is the sort of confidential paperwork – you really do not want falling into the wrong hands.
The risk of private or confidential business information falling into wrong hands is huge. You do not have to look to far – to find stories of fraud, impersonation crimes and other criminal activities impacting business profitability. Once a business reputation is damaged – it is very difficult to recover!
What are your options for disposing of this confidential paper and private or secure documentation? Until the paperless office finally arrives – and we have been waiting for that a long time – your options really are buy an expensive office shredder, dispose of the confidential documents in general waste and hope for the best, or arrange confidential document shredding bins for your business.
Dumping in general waste really is a risky activity. The bins will be kept outside for collection – i.e. on the street. If you are a bank, accountants or office – it is likely that people will consider looking through your bins to see what they might find.
At landfill – the waste bags will not be destroyed – i.e. just dumped. For this reason, general waste can not be considered a secure service.
Buying an office shredder is another idea. From our experience – this is very rarely cost effective. Simply shredding the paper takes considerable time and staff costs. A reasonable shredder will cost hundreds of dollars and require maintenance. When you factor in the useful life of the machine – confidential destruction destruction bins are nearly always a cheaper long term option.
So what does a confidential document shredding bin service really mean? You will be provided with a confidential paper bin with a lock in either a 120 litre or 240 litre bin size – these are the standard Australian bin sizes. The bin will be locked and on wheels – for easy moving around the office. There is a slot in the lid – so you can dump large amounts of secure documentation for destruction quickly.
The bin will not be emptied – it will be swapped for a new empty bin each time you have a service. This reduced any risk from opening the bin. The locked bin is taken away in a secure van – for offsite destruction at a specialist facility.
The security cleared team will enter your premises during work hours – and swap the bin over from there. This means the bin does not need to be left on street for collection.
We operate on flexible 30 day agreements – so you never need to sign a long term contract for document disposal bins.
We also provide one off services – suitable for homes or if your business just needs to dispose of some documents. We deliver a bin one week – let you fill it – then return to remove and destroy the following week.
confidential document shredding bins for every business
Ensure your business reputation and security
Nearly every business type has paperwork and documentation that they would not want to fall into the wrong hands. This could be things like client lists, financial information, salary or remuneration data etc.
Disposal of confidential documentation in a general waste bin or paper and cardboard recycling bin is inherently risky - as the bin will generally be collected from the street, may not be locked - and will go to a landfill or recycling facility.
Confidential document disposal bins can solve this problem and usually work out cheaper and more reliable than purchasing a shredder for your office. Confidential document bins are secure, cost effective and ensure your documents never fall into the wrong hands. Your business continuity and reputation is secure.
Confidential document bins are a cost effective service - and generally cheaper than buying a shredder. We completely understand that you do not want additional costs for your business - it can feel like death by 1,000 cuts! A secure document bin is low cost (from c. $29.50+GST a service) and nearly always cheaper than a commercial shredder due to employee time and maintenance.
We provide two bin sizes - the standard 120 litre or 240 litre wheelie bins. The bin is locked - and a key provided. The bin should be kept locked at all times - i.e. for security inside the office as well as outside. The bin can open if you need to dump a larger number of documents inside the bin. Otherwise - it has a slot on the lid for secure document disposal.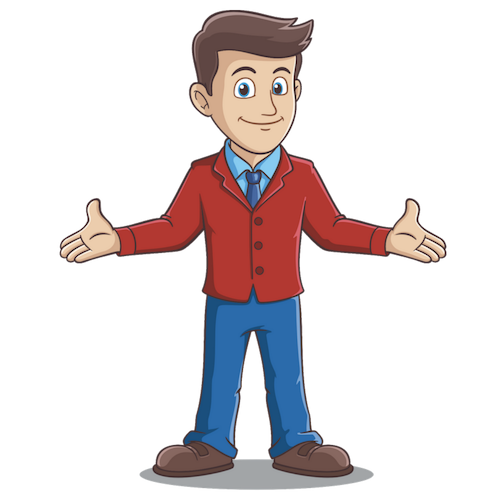 SWAPPED FOR NEW BIN EACH TIME
Unlike a regular waste or recycling service - confidential paper bins are located in your office. Our team will swapover your locked bin for a new empty bin each service day. The service is provided during your work hours - so the bin never needs to be left outside. It is usually positioned in a stationary or photo-copying area.
DESTROYED OFFSITE IN SECURE FACILITY
We do not shred your documents onsite - all documents are taken to a secure facility for destruction. Our security cleared team will take your locked bin to a secure and monitored facility for shredding and disposal. The transport vehicle is dedicated to confidential documents and strict procedures are followed.
We work with small companies - and famous names …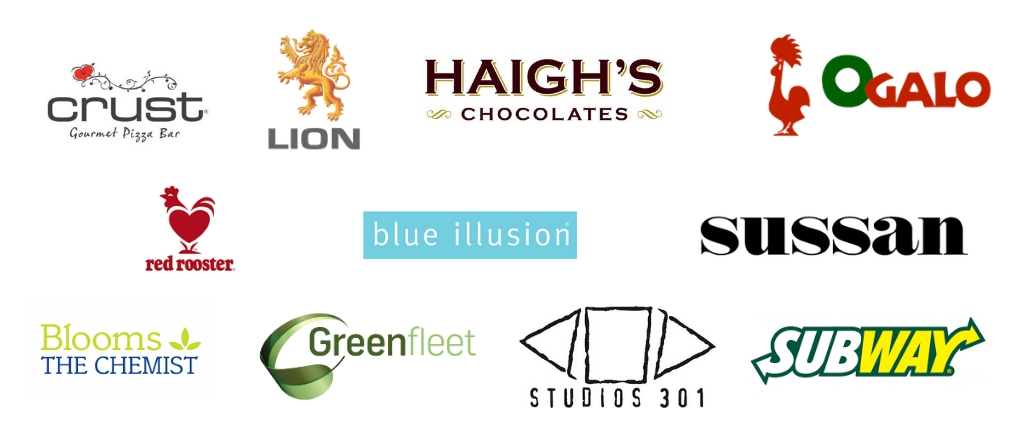 Yes, I Know What I Am Looking For - Take Me Straight To The Service Options And Price!
If you already know that you need to arrange a confidential document shredding bin for your business -you will be wanting to know the price and service details.
We provide scheduled and one off collections in Australian standard wheelie bin sizes – of 120 litre or 240 litre – depending on what suits your business. Pricing is the same for both sizes.
In most metro regions throughout Australia – we charge $29.50+GST per service for scheduled services (at least once a month or more frequent).
If your service is less frequently than once a month – we charge a $15.00+GST per month bin rental fee to cover admin and bin costs. The service charge remains the same.
One off collections are charged at $180+GST per service – we drop off a bin at your location and collect the following week. 
There are no other fees or charges. If you have larger amounts of documents – such as archive boxes etc – please contact us for a quote. For larger volume we can arrange a small truck to come and remove the boxes.
The bin will come locked with a padlock and a key is provided.
The bin will be swapped over by our skilled and reliable team from inside your business premises during work hours. There is no need to leave the bin outside etc for collection.
A secure paper bin is usually kept in a photocopying area or somewhere similar – i.e. easy to access and convenient. The bin is swapped over for a new bin each time – i.e. the full bin is taken away on our secure vehicle for shredding and final disposal offsite in a secure facility. No shredding is performed on site.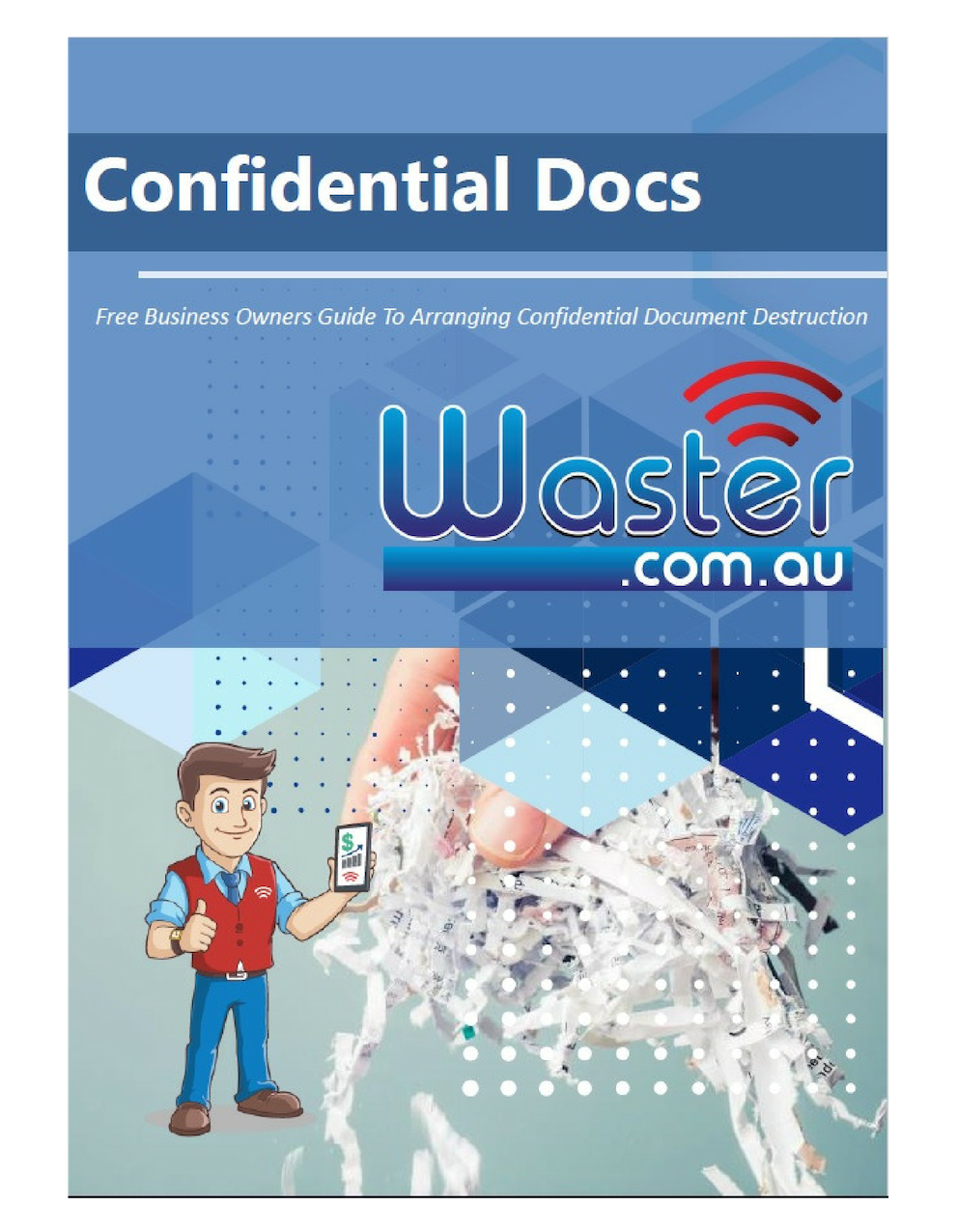 Everything you need to know before booking shredding services
Get your free PDF download covering everything a smart business owner or manager needs to know before arranging confidential paper bins for your business. Learn to avoid common mistakes - and also the questions you should ask any supplier!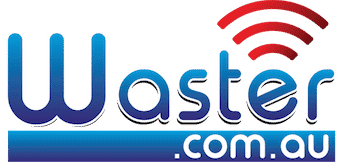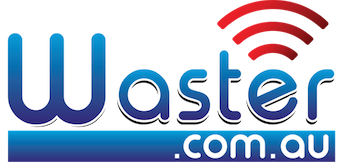 Waster is fundamentally different to other waste management and recycling companies in a number of ways. We are focused exclusively on small and medium companies – so we know exactly the types of challenges you face and the business objectives that you have.
We offer all waste and recycling services available in the Australian market – the type of services that were previously only available to major multinationals and large chains.
Even the smallest business can now access recycling services such as organics, soft plastic as well as cardboard, commingled, confidential paper etc.
We work with our clients to reduce costs – usually by boosting recycling (so you avoid landfill levies wherever possible) but also by stripping away extra charges such as rentals, site fees, environmental fees etc. – the list goes on and on!
Whether you are a brand new business – or have been in business a long time – we can help you save money, help the environment and improve your flexibility.
We look for ways to keep your costs low -whether it is adding a new recycling service – or changing bin sizes or service days.
We try to keep it as simple as possible, low cost, reliable services – and no hidden fees of charges.
BUNDLE YOUR WASTE AND RECYCLING SERVICES WITH WASTER AND SAVE $$! WE PROVIDE ALL SERVICES FROM GENERAL WASTE - TO RECYCLING, SANITARY, CONFIDENTIAL PAPER AND GREASE TRAPS
WARNING: Before you book your confidential paper bin service with Waster – think do you have other waste management and recycling services with different providers that we can help you with today?.
Nearly every company has general waste bins (the red bin), recycling bins such as paper and cardboard or commingled recycling (yellow bin for bottles and cans). If you are a cafe or restaurant – you will likely also require grease trap cleaning or sanitary waste services.
If you have many different companies providing various services – you are likely paying way too much!
At Waster – we work with small and medium companies to boost their recycling and reduce their total costs for waste management.
By bundling your various services with Waster – we are able to offer further discounts on our already low service charges – sometimes as much as 20% additional discounts.