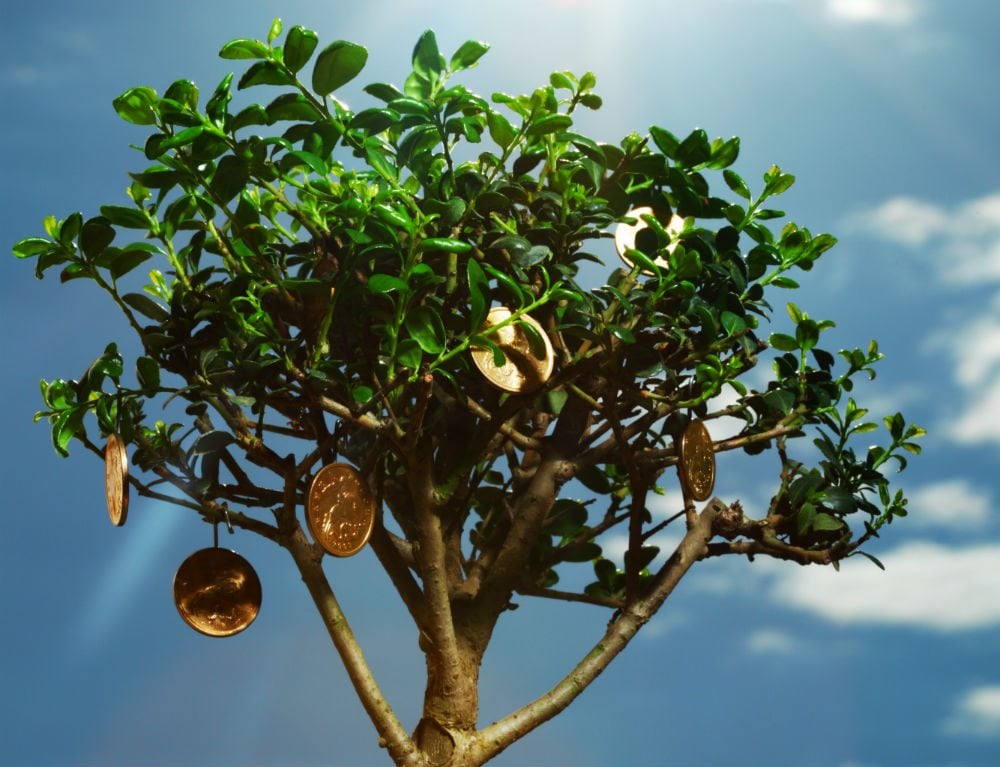 Confidential Document Shredding: Why Buying A Shredder Is False Economy
Confidential document shredding: when you are producing lots of paper work in an office – the question will sooner or later be raised as to what is the best way to dispose of this documentation, without risking the info falling into the wrong hands.
We have covered in previous blogs the risks associated with disposing of customer information and some of the more high profile data scares (such as the 2016 Australian census) – see document disposal. When you have lots of confidential documentation, your options are basically
A. Buy a confidential document shredding machine for your office
B. Arrange a confidential document shredding or destruction service with a trusted supplier such as Waster.
Confidential document shredding machines can cost much more in the long term
When you are starting a new business, or running an established business with correct cost controls, minimising expenditure over the long term is vital for profitability. Key things to remember include:
– Good quality machines are expensive: The Officeworks website lists machines suitable for bust offices. The prices range from $470 to $40,000. This is a very high capital investment for any business. Officeworks shredder selections cover all from cheap to expensive.
– Machines can and do breakdown: If you have ever bought a printer, you will be aware how often the break down, stop working properly or require new parts or maintenance.
This can be a real issue if your shredder breaks down – i.e. what do you do with your documents in the interlude?
– Where do you dispose of the shredded paper: Even when it has been shredded, the question is where do you put the paper? In your general garbage or paper and cardboard service (see recycling Sydney). At the end of the day you still need to pay to dispose of it – and this can be a double cost. See blog on document destruction service.
– You will need to buy a bin: If you are shredding in your office, you will need a bin to dispose of the paper – this will cost a couple of hundred dollars.
– You need good processes to ensure the paper is actually shredded: Many staff do the thing that is easiest, not always what is correct procedure. You need to make the shredding as easy as possible for staff – i.e. access the machine, where is it positioned in the office (think how far staff have to walk to the machine) and also train them on usage. The percentage of paper disposed of correctly will inevitable drop.
When you look at the costs above – a document destruction service from a supplier like Waster makes a lot of practical and financial sense. A collection in a metro region is $29.50+GST as at Mar 2018 (with no bin rental).
We provide the bin, padlock, collect and dispose of bin.
See our services as below:
Sydney waste management centre
and
secure document destruction
.
If you decide to completely go against the shredding approach – there are other methods to destroy documents that can be effective and better economy sense.
See the video below that shows how to destroy documents effectively at home.