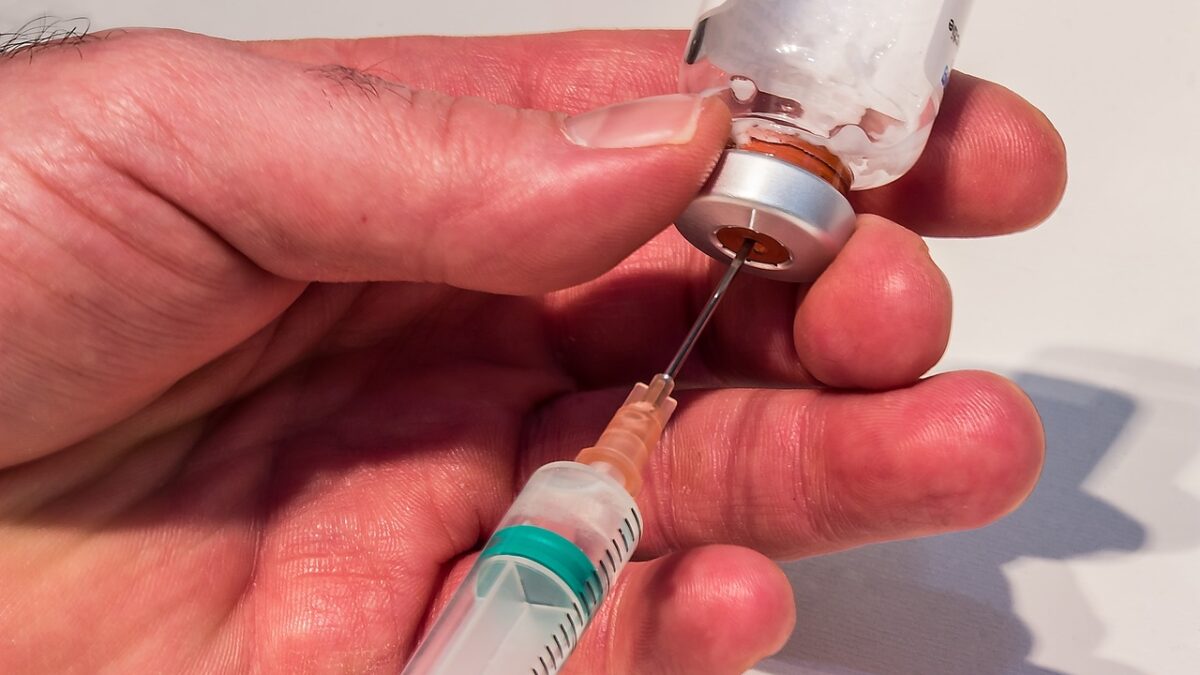 How To Handle And Dispose Of Cytotoxic Waste ☢️
Cytotoxic Waste ☢️: Do you know what cytotoxic waste is and what it does? Also, how can you dispose of it properly without harming anyone or anything? Below, we will discuss everything you need to know about cytotoxic waste.
Have you ever heard of the term cytotoxic? This scientific term is always mentioned when talking about treating cancer and other diseases. But, when handled poorly, did you know that it can bring about all sorts of hazards to people?
Of course, it goes without saying that you need to handle and dispose of it properly and safely. But, you as a healthcare facility may have a difficult time handling them on your own. You can get professional help with cytotoxic waste handling! Below, we will discuss everything you should know about it.
---
>Download Now: Free PDF Business Owners Guide To Medical Waste Bin Services
---
A bit about Waster
Before we discuss everything you need to know about cytotoxic waste, let me share more information with you about Waster.
We here at Waster provide you with innovative solutions for your and your business's waste management and recycling needs. Additionally, we provide flexible, 30-day contracts instead of the typical lock-in contracts, which proves to be better.
Click on the blue button to learn more.
---
READ: Landfill Levy Victoria ♻️
---
Cytotoxic waste: everything you should know
As the name implies, cytotoxic waste is the byproduct of cytotoxic drugs which houses chemicals toxic to the cells. We can also call the cytotoxic drugs antineoplastics. Healthcare facilities often administer them to people with cancer and various types of diseases. They mainly prevent the growth, replication and spreading of abnormal cells. This is especially helpful when the patient needs the rapidly multiplying abnormal cells removed quickly.
But even with their medical use, they still bring harm. If not properly handled, it may lead to a number of health complications for those who come to contact with them. Just as they can destroy abnormal cells, cytotoxic drugs can also destroy perfectly healthy ones. They can give people side effects when taken.
Now that we know the definition of cytotoxic waste, where do we usually encounter this type of waste?
Types of waste
Basically, cytotoxic waste can come from different materials and even excretions. Some examples of materials coming into contact with cytotoxic drugs and considered cytotoxic waste include the following: gloves, syringes, swabs, IV drip, needles and more.
Also, patients who take cytotoxic drugs excrete bodily fluids filled with cytotoxic waste.
How can you properly dispose of cytotoxic waste?
We usually classify this waste as clinical waste. NSW Environment Protection Authority (EPA), in turn, classifies any clinical and related waste as "special waste". As a result, it allows them to implement stricter regulations to safely handle, transport and manage this type of waste to, of course, ensure the environment and human health safety.
As mentioned above, healthcare facilities without a dedicated waste management practice will have a hard time handling and disposing of this type of waste. So, they will need professional help (i.e., a waste management company).
Healthcare facilities or any other clinical waste generators will not need to worry about their cytotoxic and other clinical waste with the help of Waster!
More on Waster cytotoxic clinical waste service
Again, it is very important that your cytotoxic waste is handled, stored and disposed of in a special way, complying with requirements. Additionally, the packaging should be strongly resistant against puncturing, leak-free, purple-coloured, and set aside from other types of medical waste.
Waster can help you find the best cytotoxic waste bins by providing you with experienced waste handlers that can collect, transport and destroy them in the safest way possible.
If you are looking for cytotoxic clinical waste bins, then you have come to the right place! You can choose from different cytotoxic clinical waste bins that comply with regulations and work out a collection schedule suited to your needs.
Basically, this is how the process works: trained hazardous waste handlers will come to safely collect your cytotoxic waste inside purple bins. Next, they transport and send them to a thermal destruction facility and process them through a waste feed automatically where they combust the cytotoxic waste to a 1000-degree Celcius chamber.
The emissions are, of course, monitored and controlled so that they will not cause harm.
Why businesses should pick Waster
If your healthcare facility is based in Australia, partnering up with Waster will prove to be beneficial for you. Here, I enumerate to you what we bring to the table in terms of providing quality waste management services.
You pay exactly what you asked for – and not a dollar more! For your waste management and recycling needs, avail of our flexible, 30-day contracts instead of those long, unproductive, and hidden fee-containing lock-in contracts.
Designed for small and medium businesses – we help you reduce costs while boosting recycling. That's a win-win situation!
On-time and reliable – we provide fully accredited logistics and facility operators. By saying so, we ensure the safety and efficiency of our services.
Additionally, in the waste management industry, problems are bound to rise – like in any other business. If such problems arise in regard to our service, you can talk to our friendly customer service team!
Watch this video below or on our Youtube channel or here to learn more.
Conclusion on cytotoxic waste
Cytotoxic waste is a dangerous type of waste that needs to be properly handled and disposed of. If left unchecked, it can harm not just people, but also the environment.
With that said Waster can help you with your cytotoxic (and other clinical) waste needs. Aside from that, we offer other waste and recycling services that might help.
Contact Waster today
Are you a business in need of waste and recycling bin services?
If so, please call 1300 WASTER (1300 927 837).  You can also email us at enquiries@waster.com.au if you have any further questions. Find the best deals in terms of waste and recycling pricing and services!