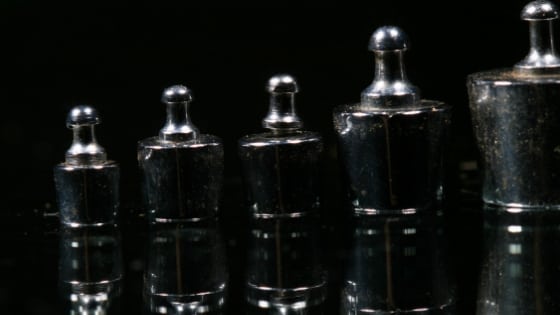 Density Of General Waste: What Does Your Waste Collector Mean By Waste Density?
If you have been seeking to arrange general waste services for your business – or have been getting invoices from waste companies for years – you may sometimes ask yourself – what exactly does the density of general waste actually mean?
Like all professions – garbage collection and waste management has it's own lingo and industry terms – and the density of general waste is just one of those.
In today's blog – we will teach you how to speak like a garbo – and know how much you should be paying for your general solid waste collection services.
About Waster.com.au
Waster.com.au – is designed to help small and medium Australian companies arrange their waste and recycling services easily, cheaply and with a minimum of fuss.
Organising bin collections can sometimes seem much more complicated than it needs to be.
You are asked about different types of recycling – i.e. whether commingled or single stream, you need to decide on what type of bin sizes and truck system you need and also whether a baler or compactor will save you money or not.
At Waster – we make it all very simple with our flexible 30 day agreements – so you are never locked into a contract that does not suit you.
Check out your bin size options and prices online today:
So – what is the density of general waste then?
To quote from the fountain of all knowledge – Wikipedia – we will get a definition of density to begin:
"The density, or more precisely, the volumetric mass density, of a substance is its mass per unit volume."
What does this mean for general waste?
In the world of bins and waste management – we mean the weight per metre of rubbish – i.e. how many kilograms a cubic metre (m3) of your general waste would weigh.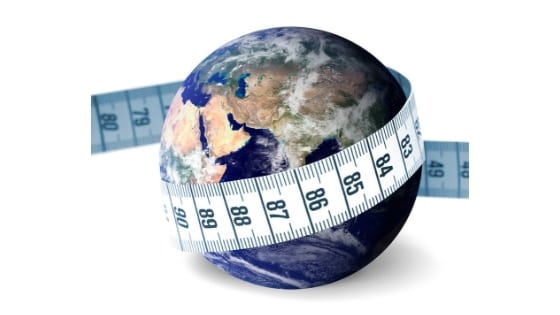 How heavy is an average sized bin?
As you will see from looking at our online waste portal for general waste bin services – we offer 6 sizes of general waste bins. In metric volume they are (where one cubic metre equals 1000 litres):
240 litre (0.24m3)
660 litre (0.66m3)
1100 litre (1.1m3)
1.5m3 (1500 litres)
3.0m3 (3000 litres)
4.5m3 (4500 litres)
In the industry – bins up to 1100 litres are described in litres – with those 1.5m3 and above are described in cubic metres.
Thus if a company has rubbish with a density of 100kg per metre – say a cafe or restaurant – the weight per bin will be as below
240 litre (0.24m3) – 24kg
660 litre (0.66m3) – 66kg
1100 litre (1.1m3) – 110kg
1.5m3 (1500 litres) – 150kg
3.0m3 (3000 litres) – 300kg
4.5m3 (4500 litres) – 450kg
If you go above these weights – the waste company you contract with may charge you extra fees – i.e. "overweight fees"
What is an average density?
At Waster we practise an online model and we categorise certain industries by a standard weight band – i.e. density of general waste – that tend to be broadly accurate.
This is because from experience – we know that some businesses produce heavier waste than others:
These bands and density of general waste are as below:
Transport, warehousing, retail (non food),offices, professional services – 60kg per metre
Health, education, training, manufacturing (non food or timber), others – 80kg per metre
Hospitality (hotels, restaurants etc), Retail (food), Tradies (excl. joiners) – 100kg per metre
Manufacturing (food & timber based), construction – 120kg per metre
Heavier weights than these above will be priced on application
What is the implication of density of general waste?
As a general rule – the heavier your bin – the more it will cost – i.e. so a food manufacturing company will pay more than an office with light weight.
This is because companies dump at landfill based on weight – but collect your waste based on volume. The density of general waste is used to tie the two together.
Conclusion:
Now you know what the density of general waste actually means – you will be able to negotiate better prices for your waste collection services.
Check out our blog on how composting used coffee grounds can really reduce the bin weights for cafes.
You should also be thankful that it is not as tricky as the lingo in the car sales industry – as per the funny video below: