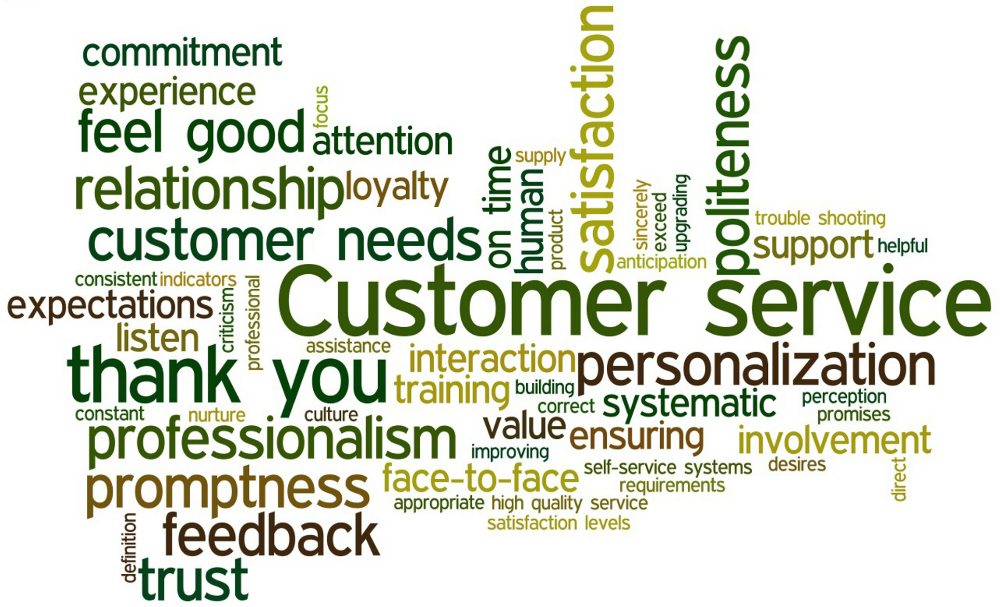 Ensuring Smooth Planning Applications Through Development Application Waste Management 🗑️
Development Application Waste Management 🗑️: They are often a key component of getting your planning permission for your new business or property development.
We know that when you are planning or thinking about a large investment that will have a major impact on your life over the next few years. Sure enough, you spend most of the time thinking about your potential revenue streams and value offering.
The time most business owners spend thinking about waste collection services is probably minimal.
---
>Download Now: Free PDF Business Owners Guide To General Waste Bin Services
---
Obtaining a letter from your waste and recycling supplier assuring the planning authorities that your proposed business/development can meet its legislative as regards rubbish bin collections and garbage trucks access or grease trap cleaning requirements is a key component of minimising any stress during your planning application process.
Waster can certainly assist you with any DA (Development Application) requirements you have from a waste bin perspective for rubbish bin collections.
If you provide us with details as to your location, waste streams required and likely commencement dates, Waster will be able to send you a letter and draft waste services agreement indicating our ability to service your development.
Quick turnaround times
Due to our customer focus commitment, Waster will be able to provide customers and prospective customers with the info required. They will be provided with letters indicating our ability to provide waste services at your location.
Waster will also provide a waste contract that should get your proposal through any waste services problems in the application process.
Our turnaround time is within one week in the vast majority of cases for DA purposes and significantly less in most cases.
The process
The process varies from state to state in Australia, but similarities can be found regarding waste planning in development applications.
Construction building sites are a major contributor to waste. Additionally, the waste produced there is often disposed of in landfill. Additionally, a building may be deconstructed or demolished resulting in more generation of waste.
The debris found in these sites includes building materials like nails, roofing, electrical wiring, rubble, and others. Before that, the clearing operations done can also bring out waste like tree stumps, mud, weeds, and other materials.
The hazardous materials left there pose a huge threat to the environment. As a result, waste minimisation strategies should be implemented to reduce the amount of waste going to landfills.
The NSW based Environment Protection Authority strategised a model chapter named Waste not Development Control Plan (Waste not DCP).
Local councils can include Waste not DCP in development control plans to incorporate waste management into the development application stage.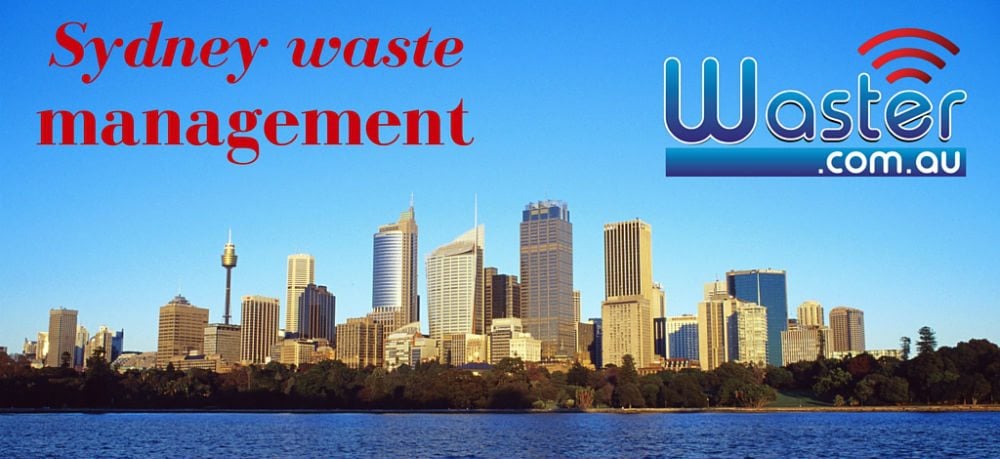 Sydney also implemented guidelines for waste in new construction guidelines.
They stated that they aim to "promote the efficient storage, separation, collection and handling of waste to maximise resource recovery and provide safe and healthy spaces for people to live and work in".
Guideline ideas
If you plan to build a building for your business, you first have to prove to your local council that it can work and won't be a nuisance to the people and environment around it.
Make sure that your building has proper water, sewage, heating, parking, and especially waste services.
Without these requirements, local councils will disapprove of your plans to create a building.  The government is ensuring that there will be no buildings built that are a liability to them and to the environment.
Regarding waste management, building owners need to consider many things!
Some guidelines for development application waste management states that each collection point of waste bins should be easily accessible from the nominated waste and recycling storage area.
Additionally, you have to factor in that a waste collection truck – which at standard size is about 10 metres long and 20 tonnes when loaded with rubbish – is not suitable for easy turning and reversing.
This is a common cause of accidents not just in Australia, but globally. Fortunately, it can be avoided through improved collection point access design.
They should be designated to places that are easily accessible and removes the possibility of the waste collection truck moving and reversing, therefore avoiding needless accidents.
It is much easier to plan this in advance rather than have a nasty shock.
There are also other aspects in which we can help. For example, grease trap sizing is important. Too large or too small can significantly impact the profitability of businesses that eventually rent the locations.
Development application waste management: ways
According to Construction Review, responsible waste management within the construction industry today is an area of concern.
Not only do businesses have to be concerned about that, but it should also awaken them to take steps or ways on how to properly manage waste.
Have a read of our blog on recycling options for business while you are at it.
Here are some waste management tips for buildings/facilities:
Minimise waste – obviously enough, the less waste you produce, the more chance it makes buildings sustainable. It is important to realise that construction products should be selected based on their manufacturing with minimal packaging.
Efficient Waste Segregation – Separate and store waste properly to ensure effective waste costs management. Implement things like training employees in basic segregation and or getting a team to exclusively monitor your waste (like Waster).
Reuse materials – you do not need to dispose of all the materials! You can take advantage of and use some discarded materials in the construction site. Additionally, this includes materials such as steel, concrete, aluminium, paper, cardboard, and many others you can find at the site!
Waste Elimination – make a conscious effort to eliminate waste altogether. Use durable modular metal instead of lumber and plywood to avoid wood waste.
Development application waste management: how to arrange assistance for DA regarding rubbish bin collections
Just drop us an email as per our website or give us a call on 1300 WASTER and we can kick off arranging your DA process requirements from a waste perspective.
As always, Waster wishes all Australian entrepreneurs and small/medium business operators every success in their endeavours. We hope to partner with you on your journey.
Note: If you are based in Melbourne, our recent article on document destruction Melbourne may be useful to you. You should also take a look at our confidential document disposal for more information.