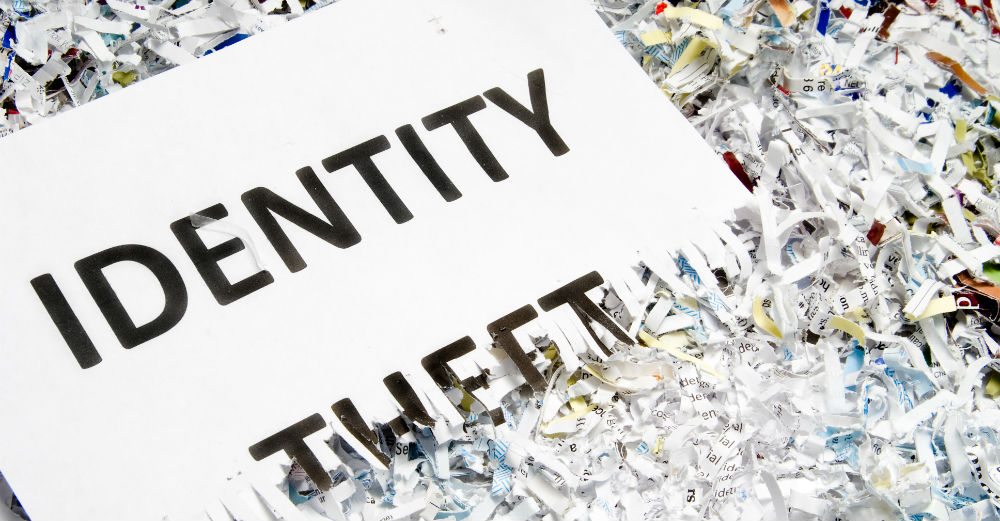 Document Destruction Sydney: Confidential Disposal For Your Papers
Document destruction Sydney: if you have been following the Australian press recently, you will be aware of a never ending litany of examples of email hacking, breaches of security and other lapses that threaten personal information.
Of course – even if your electronic information is not actually victims of hackers – it can be accessed by people you did not expect (such as the US Government with Yahoo emails) or threatened such as during the Australian census recently.
With more and more data moving online and hacking becoming ever more prevalent – people are taking more security precautions than ever.
Some of the more interesting precautions that I have seen recently include:
Mark Zuckerberg covering the camera on his computer with tape. If even the leader of Facebook does it – you have to think it may be a good idea.
German diplomats and officials have considered reverting to traditional typewriters and shredding to counter electronic surveillance.
Thankfully – shredding paper is a much more secure, effective and economic approach to preventing identity theft.
How to book a document destruction Sydney service
Booking your confidential shredding service is very simple through Waster – simply access our online waste shop by pressing the button below and selecting your service.
You can also of course check out our other waste management and recycling services (such as garbage collection Melbourne) to save additional dollars!
Due to many reasons – confidential information will continue to be kept on paper for a long time in the future. Thankfully – destroying it to ensure it stays away from prying eyes is easier than ever before.
Document destruction Sydney – how Waster can help you
By booking a licensed and qualified secure document shredding service through Waster you can ensure that your legal requirements as well as important client and internal information is kept safe.
A qualified and professional service provider will be able to provide a certificate of destruction – providing evidence that the confidential paper disposal has been performed in the correct manner.
In this way, you can be certain that issues will never come back to hurt your business or clients.
The service is a very cost effective solution to give you peace of mind – through our online waste services shop you can check pricing for shredding in your location – for example – a 240 litre secure document shredding bin serviced once a month in Sydney costs $29.50 plus GST per collection (as at the 5 March 2018.
This is an all inclusive price per scheduled service with no additional costs such as rental, site fee etc.
When organising a confidential shredding service with a professional supplier – your documents will be taken off site in a secure truck and to a secure facility.
The cost of a regular confidential bin collection service is much more economical than purchasing and maintaining a shredding machine.
Waster currently offers secure document shredding services in both 120 litre and 240 litre wheelie bin sizes in the following Australian locations: Canberra, Brisbane, Gold Coast, Newcastle, Central Coast (NSW), Sydney, Wollongong, Darwin, Adelaide, Hobart, Launceston, Devenport, Burnie, Melbourne, Geelong and Perth.
Take some tips from an identity theft expert
Sometimes – it is good to know what the con artists and imposters are doing to steal your identity.
There is probably no more famous con-artists in history than Frank Abagnale – the star of the Tom Hanks and Leonardo DiCaprio movie "Catch Me If You Can".
If you remember – at the end of that movie, the credits told us that the young Frank Abagnale went on to work with the FBI in preventing fraud.
A bit like – poacher becoming game keeper!
In 2018 – Frank is still working in the identity theft prevention business. Check out a very informative video below, where he provides tips on preventing against ID theft and fraud.