Document Disposal Melbourne: How Do You Dispose Of Confidential Documents?
Document disposal Melbourne: we hear more and more about the importance of protecting your confidential information whether it be electronic or paper in format. Nearly all sensible businesses will have an antivirus protection software for their computer and phones such as McAfee or Trend Micro. In the same manner – it is of high importance that you protect your businesses confidential information when it is in printed format.
---
>Download Now: Free PDF Business Owners Guide To Confidential Paper Bin Services
---
Even though we are steadily moving to an electronic world (some countries are even thinking of phasing out paper cash!) there is still a long way to go and all offices produce some private, confidential info on paper that should be destroyed in a secure manner (such as how to dispose of financial documents).
In today's blog – we will seek to give some simple and usable advice on how do you dispose of confidential documents in a secure manner and implement an office wide confidential document disposal policy. This means you do not need to panic or make mistakes when disposing of sensitive documents.
Document disposal Melbourne – a case study in info recovered from bins in Melbourne
An article in the Herald Sun really highlights the risks of throwing away confidential info in your general waste or recycling bins – i.e. without a sensible confidential document disposal policy.
We quote from the article below:
"The Herald Sun was given exclusive access to a Melbourne recycling plant and saw sensitive documents, including bank details, share portfolios, medical records and company invoices, which careless businesses had failed to destroy."
"Documents dating to the mid-'80s were found inside the curbside bins, posing a serious threat to the personal identity of clients. In the wrong hands, thieves could use such confidential documents to siphon money from bank accounts or access personal or company information."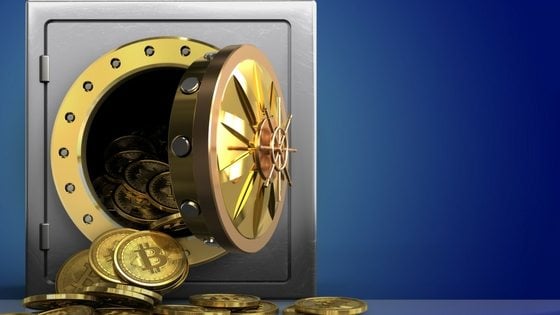 "According to the Australian Bureau of Statistics, identity theft affects more than a million people a year and costs Australians more than $1 billion annually."
"Law firms were among the worst offenders, with one firm throwing out documents including medical records for a legal claim brought about by an employee. In another bin, the private investigators found detailed records including blood test results outside a medical clinic."
"It takes only a second to look at a document and identify if it should be securely disposed of (shredded/cut to pieces) or discarded in a normal fashion."
"Bob Johnson, chief executive of the National Association for Information Destruction, said identity theft was one of the fastest-growing crimes in the country and companies would likely never know their rubbish was being used for such sinister purposes."
Confidential document disposal Melbourne – 5 tips to protect yourself
The article also lists 5 useful and practical tips to help protect yourself and your business from the Australian Crime Commission:
1.  Keep copies of key documents in a secure location (see blog on document destruction service)
2 . Destroy personal information before putting it in the general waste bin. Of course – with a confidential document disposal bin – this will not be required. There are methods for how to dispose of documents without a shredder – but Waster does not recommend those.
3. Treat requests for copying your personal documents with caution
4. Order a copy of your credit report annually
5. Check your billing and account records carefully
Waster offers low cost and reliable confidential paper destruction and persona document disposal service throughout Australia – see our blogs on topics such as secure document destruction and confidential paper disposal.
You can book your service online by pressing the button below:
See our blog on secure document destruction.