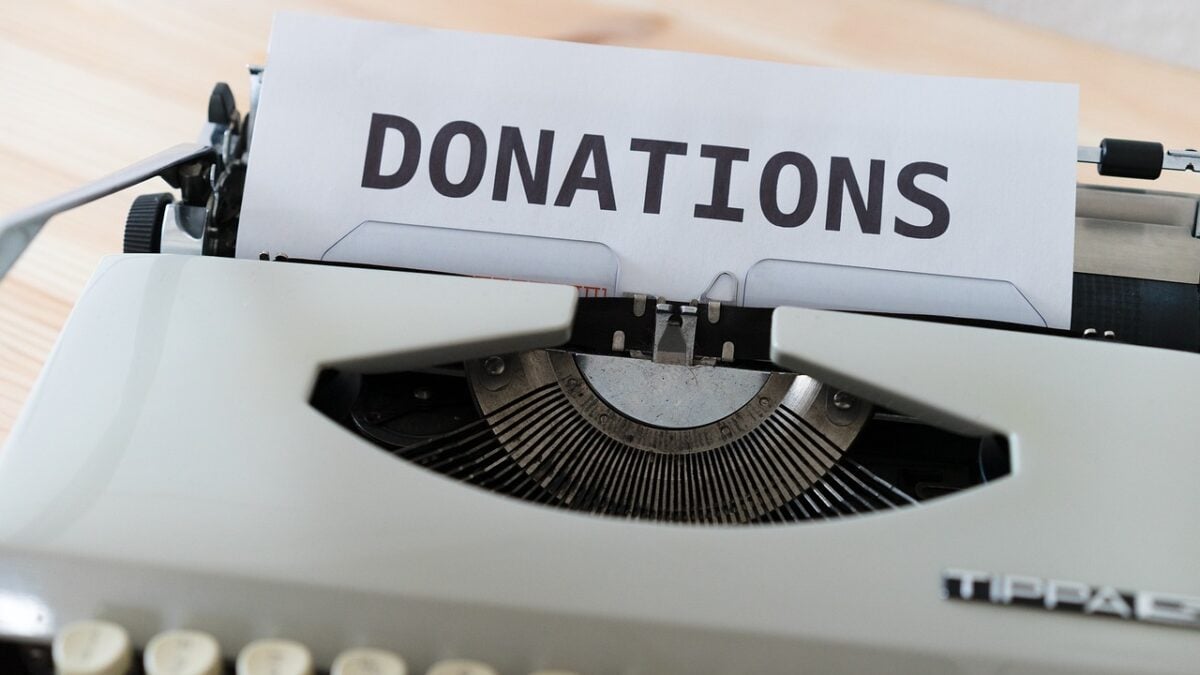 Where And How Can You Donate Bedding To An Animal Shelter? RSPCA Can Accept Them! 🐕
Where To Donate Bedding To Animal Shelter 🐕: Do you have extra bedding set lying around, gathering dust? Why not donate it to a great cause and put that bedding to good use? The Royal Society for the Prevention of Cruelty to Animals (RSPCA) is a charity organisation dedicated to rescuing and rehabilitating animals in need. They are always on the lookout for supplies like spare sheets, blankets and doonas that can be used in their animal shelters. By donating your unused items, you will be helping provide warmth and comfort for those who may otherwise struggle with survival. Read on to learn how you can make a difference!
As someone who just recently got himself a pet cat for the first time at the end of 2022, I would hate to imagine it having a hard time, let alone being abandoned, abused and traumatised.
That is, unfortunately, almost always the case with animals rescued by an animal shelter. Animals shelters – bless their heart – do whatever and whenever they can to take care of their housed animals until they find a better home. But there is only so much that they can do for the poor creatures, especially with them being just a charity organisation with not a lot of funds under their name.
---
>Download Now: Free PDF Business Owners Guide To Commingled Recycling Bin Services
---
We can make a difference!
For this reason, the animal shelters need us, the general public, to help them help animals. They rely on us to make a positive difference in an animal's life. It is, however, understandable that some people barely get by in a day and, therefore, cannot give monetary donations. With that said, they can, instead, opt to donate items such as (and especially) bedding to animal shelters to make their stay a bit more comfortable.
RSPCA accepts these kinds of items. Let us discuss more below.
More on how to donate bedding to animal shelters by giving them to RSPCA
As we have mentioned above, you can donate your old towels, blankets, doonas (i.e., quilts) and sheets that the animals can use as bedding in animal shelters by donating them to RSPCA. Before proceeding, let us give you a bit more background about them.
According to their LinkedIn profile, the Royal Society for the Prevention of Cruelty to Animals, shortened to RSPCA, is an independent, community-based charity providing animal care and protection services across the country. The RSPCA federation works collaboratively to make animals' lives better.
The RSPCA's member Societies in each state and territory run animal rehoming shelters, investigate and prosecute animal cruelty complaints, educate the community on animal welfare and responsible pet ownership, and advocate for changes in policy and practice that improve the welfare of animals. RSPCA Australia, as the federation's national body, is a leading source of animal welfare science and works with governments and industries to progress animal welfare across a range of issues.
In addition, RSPCA Australia runs the RSPCA Approved Farming Scheme, which works with farmers and brands to improve the lives of millions of farm animals.
Currently, Australia has RSPCA headquarters in 8 different major states. Here they are:
Now, let's move on to how you can donate bedding items to the RSPCA animal shelters.
Onto the bedding donation
Now, what should you know when you intend to donate bedding to RSPCA animal shelters?
First, know that RSPCA, with all kinds of animal they save, always need a fresh new set of clean towels, blankets and sheets that they can use as bedding to keep the animals in their care warm and cosy. Moreover, you can always go and donate bedding to RSPCA animal shelters by taking them to your local RSPCA animal care centre. Please take a look at the websites linked above to learn more about the RSPCA nearest to your area.
So, you have some unused items that you think the RSPCA can use to take care of animals and you want to take the items to be used as bedding to the RSPCA and give the items to them there. However, you are a bit unsure whether or not they accept these items. Do not worry, they have a list of what they and they do not accept. See them below (thanks to RSPCA Victoria).
Our animals need…

Blankets

Towels

Sheets

Newspaper

Kitty litter (factory-sealed)

Pet food (factory-sealed)

Pet treats (factory-sealed)

Sorry, please no…Opened food or treats

Bedding with filler or feathers

Kennels

Wooden hutches

Electrical items

Very large or very small birdcages

Bottles

Cushions and pillows
Please note that they cannot accept any bedding with feather filling (polyfill or wool are okay).
Are there any benefits when you donate bedding to animal shelters? Of course, there are! We state some reasons below.
The beauty when you donate bedding to animal shelters
Of course, the main benefit of donating your blankets, towels, sheets, and newspaper to be provided as bedding to the animals, along with donating other necessities such as kitty litter and pet food and treats, is that you can help animals in need and feel good about yourself that you made a difference to them.
But did you know that another added benefit of donating bedding items and other kinds of items to animal shelters such as those in RSPCA is that you get rid of some extra stuff cluttered at your home that you do not really need any more? Aside from that, when you donate bedding to animal shelters, you remove the risk of disposing of your items in rubbish bins wherein they eventually make their way into landfill.
More things you need to know about Waster
If you're looking for recycling bins, check our waste recycling shop and find the best deals in terms of pricing and services.
Also, please call 1300 WASTER (1300 927 837), or email us at enquiries@waster.com.au if you have any further questions.