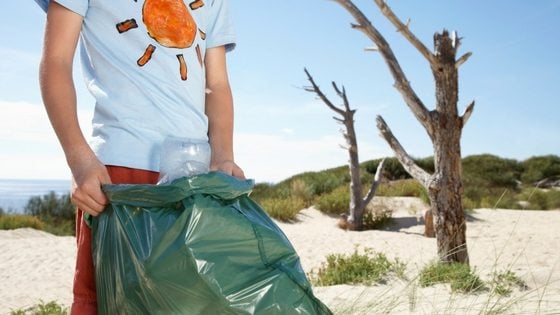 Dumpster Services For Your Business: Arrange Low Cost, Reliable Dumpsters Online
Dumpster services for your business: Waster is an online waste management company, offering high quality dumpster services to small and medium Australian businesses in all Australian metro regions including Melbourne, Sydney, Hobart, Brisbane, Perth, Gold Coast, Adelaide, Newcastle, Central Coast NSW, Darwin, Canberra and Geelong.
Of course – if you have additional queries – please reach out to our friendly customer service team – who know everything about dumpster services, dumpster rental and the questions to ask before arranging dumpster delivery.
Note: dumpster is a commonly used North American term for larger waste bins – in common Australian waste industry parlance they are referred to as bins, general waste bins etc.
What is the difference between dumpster services / dumpster rental and a skip bin hire service?
Before you arrange your dumpster rental you should be clear on the difference between dumpster services and a skip bin hire service.
Fundamentally – a dumpster service is for a large bin that will stay on site – i.e. it will be emptied on a regular set schedule – whether daily, weekly, fortnightly etc.
A dumpster service can be on wheels or without (i.e. if you have a forklift on site).
Dumpster sizes in Australia are 1.5m cubed, 3.0m cubed and 4.5m cubed. You can see details on rubbish bin hire prices here.
For larger bin sizes – you will be looking at a skip bin hire service.
Please note – a dumpster service is not suitable for construction or building waste or controlled substances such as asbestos waste. For these services you will require a skip bin service.
How do I arrange dumpster services or dumpster rental for my business?
The simplest way to arrange delivery of your dumpster is to simply check out our bin sizes, rates and schedules on through our waste shop online here. We offer dumpsters for all waste and recycling streams including general waste, paper and cardboard recycling, commingled recycling etc. We provide clear images and dimensions of the bins so you can select the one right for your business.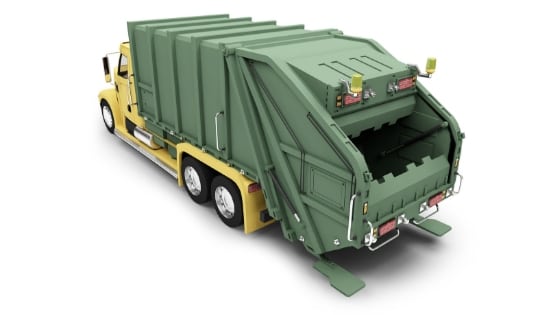 Of course – if you have any questions about what is the best bin size for your business – you can call our helpful customer service team or check out our informative blog on what is the right bin size for your business.
Do you provide the dumpster or do I need to buy it or rent it?
When you arrange your dumpster services through Waster, you do not need to outlay any cost up front or commit to a long term contract. Waster provides the bin and does not charge a rental fee (as long as your collection schedule is at least once a month). The price you see through our online booking model is the price per individual bin collection. Waster also does not charge bin delivery or service implementation fees.

Services are billed one month in arrears and can be paid by either direct debit or payment on invoice. Check out our pricing inclusions here for full details and terms and conditions here.
Do I need to sign a long term dumpster hire contract?
With Waster – all our dumpster services (such as garbage collection Melbourne) are delivered on flexible 30 day agreements, so you do not need to worry about signing a long term, lock in contract. Our prices are adjusted once per annum, usually on 1st July so you can also have confidence in your business budgeting. Waster is focused on helping your business boost recycling – check out a business guide at Adelaide recycling.
Check out our services and get the waste service that is right for you today?
See our blog on construction bins in
skip bins Brisbane
.
You can see a video below of a garbage truck emptying a dumpster below -note the dumpster service sees the dumpster being emptied over the front of the truck and then left back on the ground – i.e it is not taken away or swapped for a new skip like a skip bin hire service.