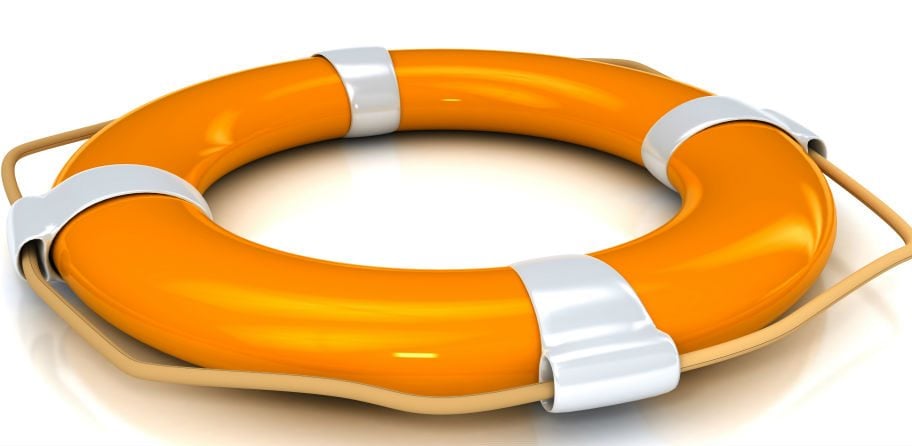 Emergency Grease Trap Cleaning: Call Us For Immediate Response!
Emergency grease trap cleaning: what do you do if your business has an overflowing grease trap or one that smells really bad and you need it pumped out immediately. Even worse, what do you do if it is a Saturday afternoon and your usual service company is not picking up their telephone or replying to your emails?
wedding that afternoon and was in absolute panic
. Their grease trap required an urgent pump out and the first three suppliers they had contacted did not answer their phone or told them the earliest the trap could be cleaned would be later in the week. I am glad to say that Waster was able to help the customer out and organise an emergency grease trap cleaning that afternoon.
What you should know re emergency grease trap cleaning in Australia
– Emergency grease trap cleaning is much more expensive than a regular grease trap service – this is because trucks have to be rerouted – and in some cases regular scheduled customers get bumped to the next day – as the trucks can not service everyone.
– The price differential can be significant. For example – in 2018 in Sydney, a schedule grease trap service could be c.$200+GST for a 1000 litre trap. For an emergency service – this could be up to $2000+GST i.s. 10 times the cost.
– It is best to have your contracted supplier do the service. If you have a valid agreement with a grease trap service company – you should have them do the job. At the end of the day – it is their responsibility – and they should do it for free or at the normal call out charge.
– There can be extra costs – i.e. if the trap has not been cleaned in a long time and is "rock solid" with grease. This job will take much longer than usual and will cost more.
– If you can wait a few days – i.e. if it is not impacting your business too much – you can save significant costs.
– It should be noted that having an overflowing trap could lead to larger issues – such as damage to piping systems etc – both in your business and in the city municipal piping system.
– If the trap has not been maintained – or is seen to be overflowing by a water authority or EPA agent – you could be liable for fines.
– Prior to booking in an emergency grease trap cleaning – we are required to take a hold on a credit card (Mastercard or Visa) of $2000.00.
– If the cost is lower than this – it will be reimbursed etc after service.
Moral of the story – how to avoid an emergency grease trap cleaning
There is a common saying in the medical community that prevention is much better than cure – and we certainly agree with this. You do not need an environment consultants to engage a trustworthy and reliable supplier for your scheduled grease trap pump outs – you will certainly avoid the panic of trying to avoid an emergency grease trap cleaning.
Check out our information articles on arranging a high quality and low cost grease trap pump out service in the following blog posts on Sydney grease interceptor trap, grease trap price on how much it costs to arrange a service; and answers to common questions regarding cleaning you grease trap. We have also published an overview tutorial on how to organise a grease trap service.
In an emergency – contact Waster
Waster answers phone and replies to email queries 7 days a week. We will do our best to find a rapid solution to your problem and organise an emergency pump out.
We understand how stressful it can be in a situation like this and our customer service ethos means we will try to help.
Whilst we can not service all emergency grease trap cleaning jobs – we will tell you on the phone up front – and suggest alternatives if we can not help.
Check out our prices (for scheduled services) by pressing the blue button below. You will understand that emergency services are on a Price On Application basis – depending on location, timing etc. We also publish blogs on areas such as grease trap Sydney and why emergency grease traps servicing is more expensive.