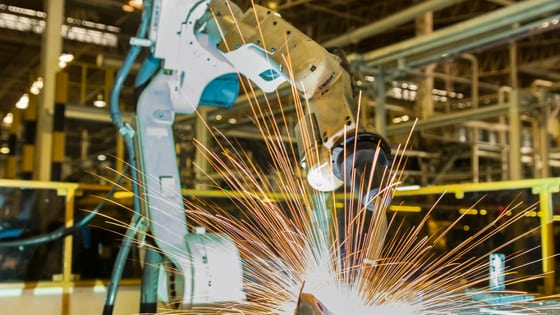 Factory Waste Management: Lower Waste Costs Can Really Boost Profits
If you read the Australian news media or watched TV in 2018 – you would almost think that manufacturing in Australia was completely finished. Despite this – there are many thriving industrial and manufacturing companies in Australia – making a wide range of products. In today's blog – we will cover how smart factory waste management can really save you money and also help your companies environmental footprint!
In a factory – whether it is a food processing plant or a high tech industrial business – putting some focus on factory waste management – can really save you money!
About Waster:
Waster can help your factory or manufacturing business with waste management. We think outside the box to boost your recycling, maximise rebates, keep costs down and ensure smooth services.
We operate on 30 day agreements – so you do not need to sign a long term contract – and are always clear with our pricing – so your finance team will not get any nasty surprises.
You can check out pricing for small companies by pressing the blue button below or if you are a larger or multi site business – you can see our blogs on running a tender for bin collections or how a waste broker can get you the best prices.
How to save money in factory waste management!
Obviously – your waste management costs will be determined by what sort of business you operate.
The basic outline of a factory waste management plan include the following:
Could you be paid for any of your factory waste – it is likely that you may receive payment for items such waste materials as scrap metal. This should be explored first.
You may receive free or subsidised services for recycled materials – if you have large amounts of cardboard – a cardboard compactor would enable you to receive rebates – and potentially get free cardboard collections depending on quantity and quality.
Can we get alternative solutions for waste products – for food companies – we have provided stock feeding options that save lots of money.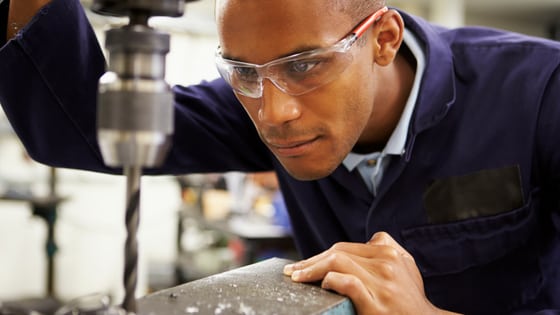 Could capital investment save money – there are many capital investments that may make sense such as a waste to water machine or a general waste compactor. These would be looked at depending on your business and amount of waste.
Positioning and size of bins – getting the right size of bins and optimising the frequency will be vital for ensuring your services run smoothly on the factory floor and helps your manufacturing process.
Broking different providers to get the best options – Waster will operate as a waste broker to get you the best services for each waste and recycling stream – and ensure everything runs smoothly.
Conclusion:
Many manufacturing companies have made environmental awareness and commitment a large part of their business operations. For example – Unilever has committed to zero waste to landfill across their global manufacturing network.
By putting in place smart waste disposal that help your supply chain – you can boost recycling, get an edge on your competition and save money at the same time.
Check out our online calculator to see how much it would cost to make your waste services carbon neutral also.