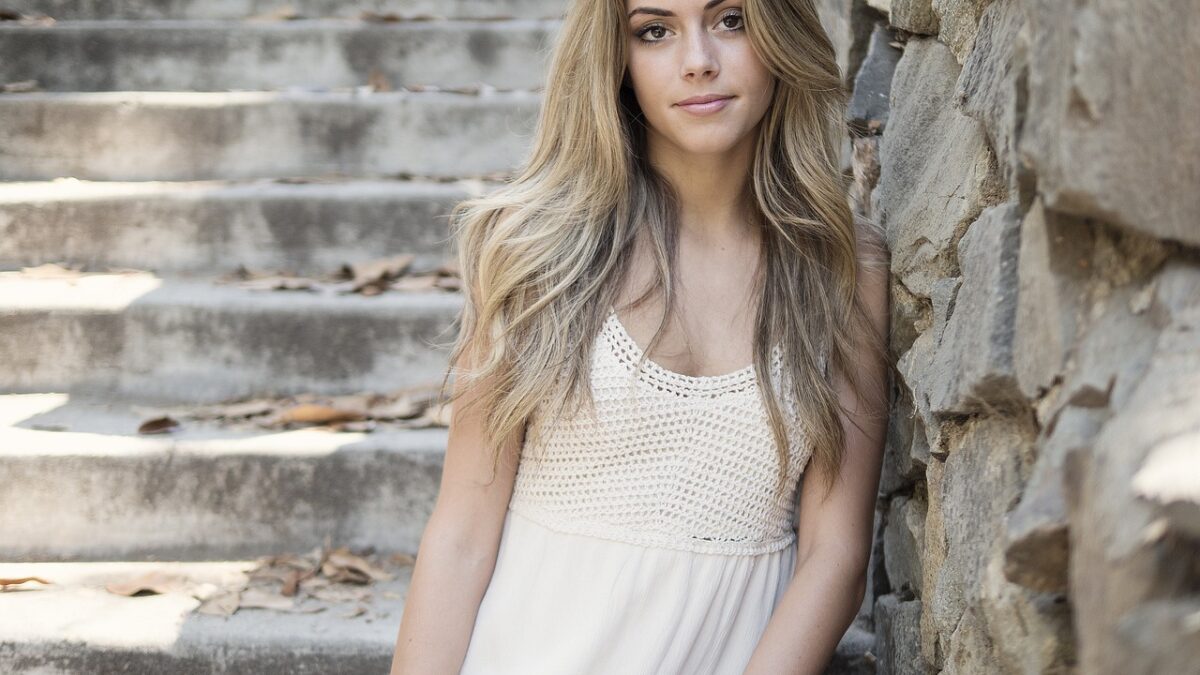 Fast Fashion Is Producing Too Much Waste And Killing Our Environment 👚
Fast Fashion Waste 👚: Most consumers nowadays that are invested in fashion, called 'fashionistas', participate in the fast fashion trend. Multiple clothing companies meet the demands of these fashionistas and mass-produce all kinds of clothing. Unfortunately, this trend is killing the environment, and we are going to cover why.
What's killing the environment today is… mountains of clothes? How can that even happen?
To tell you the truth, I was once a supporter of fast fashion. I mean, who would not want to look stylish every day? "Where did you buy your clothes? Who made your clothes?" I always see myself asking my friends those questions whenever we meet up and hang out.
I also am not kidding when I say that I went on shopping sprees and bought mountains of textiles whenever I had the impulse to.
Yeah, I am not going to write and finish this blog and pretend that I never participated in fast fashion. In fact, I bought tonnes of clothes that I didn't need in the not-so-distant past and recently only realised the environmental impact fast fashion brings. As a result, I now stick to buying only what I need for every season and not buying clothes that I probably would not have a chance to wear due to the sheer number of clothes I have.
And so, here we are today, me talking everything about fast fashion, its byproduct and how it harms the environment. We will cover what fast fashion is, present some fast fashion waste statistics that will surely surprise you and more.
Who Waster is and what it
does
for businesses
Before we go further and cover fast fashion waste and how it is killing the environment, let me share with you more information about Waster.
---
>Download Now: Free PDF Business Owners Guide To General Waste Bin Services
---
We here at Waster provide you with innovative solutions for your and your business's waste management and recycling needs. Furthermore, we provide flexible, 30-day contracts instead of the typical lock-in contracts to SMEs, which proves to be better.
If your business is based in Australia, partnering up with Waster will prove to be beneficial for your business! Here, I enumerate to you what we bring to the table in terms of providing quality waste and recycling services.
You pay exactly what you asked for – and not a dollar more! For your waste management and recycling needs, avail of our flexible, 30-day contracts instead of those long, unproductive and hidden fee-containing lock-in contracts.
Designed for small and medium businesses – we help you reduce costs whilst boosting recycling. That's a win-win situation!
On-time and reliable – we provide fully-accredited logistics and facility operators. By saying so, we ensure the safety and efficiency of our services.
As such, problems in the waste management industry are bound to rise like in any other business. But truthfully, they are not as big of a concern as fast fashion waste. So if such issues arise in regard to our service, you can talk to our friendly customer service team.
---
READ NOW: Maybe Recycling Plastic Doesn't Work ♻️
---
Now, let us go on and talk about fast fashion waste.
Everything you should know about fast fashion waste
First of all, what is fast fashion waste? Before that, we need to define the term fast fashion.
The term fast fashion means clothing designs that go to the market almost immediately, coming from the catwalk to take advantage of the current trends.
When did this type of fashion even start? Let's talk about a bit of history.
Fast fashion all started in the 1960s. Up until the mid-twentieth century, fashion designers only ran on four seasons a year: fall, winter, spring and summer. They would plan and work ahead of the season, predicting the style or trend the consumers would want. Only the high classes had access to the fashion industry's best design.
However, that all changed in the 1960s when a marketing campaign for paper clothes done by Scott Paper Company unexpectedly brought the fashion world to the masses and birthed what we know now as fast fashion. This marketing campaign is also the catalyst for the fast fashion waste problem we are experiencing today.
Some fast fashion waste statistics you should be aware of
Before you buy from clothing retailers like Forever 21, Uniqlo and H&M to satisfy your needs, you have to think about the environmental impact and waste fast fashion brings. If you did not already know, according to the UN Environment Programme, the industry is the second-biggest consumer of water and is responsible for 8-10 per cent of global carbon emissions.
A blog from Earth.Org mentioned that fast fashion consumes more waste than all international flights and maritime shipping combined.
Aside from those mentioned above, here we have more fast fashion waste statistics you should know:
If you are not alarmed, did you know that since 2000, clothing production has roughly doubled?
Another fast fashion waste statistic that might surprise you: Europe's fashion companies had more than doubled their collections, going from two per year in 2000 to five in 2011.
A whopping 85 per cent of textiles go into landfill each year. That's enough to fill the Sydney harbour annually!
Let's mention one of the most famous and powerful countries in the world: the US. In the United States alone, 2.6 million tonnes of returned clothes ended up in landfill instead of being donated or recovered in 2020.
Ever heard of microplastics? If you have, then you know of its detrimental effects on the environment. Did you know that nearly 10 per cent of microplastics found in the ocean each year come from textiles?
Contact Waster right now for your waste and recycling needs now!
Does your Australian-based business need waste and recycling services? If so, then you have come to the right website!
Please call 1300 WASTER (1300 927 837).  You can also email us at info@waster.com.au or enquiries@waster.com.au if you have further questions. Find the best deals in terms of waste and recycling pricing and services!