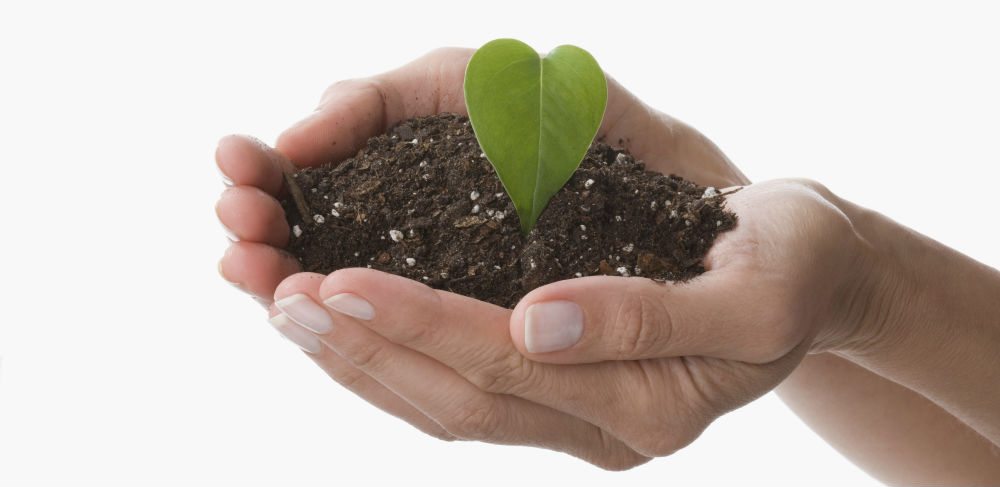 Food Waste Australia: Alernative Solutions For Cafes and Restaurants
Food Waste Australia: if you operate a business in Australia serving food or beverages such as a cafe or restaurant – there are two particular things you will need to be aware of when organising waste management and recycling.
Firstly, you will need to organise a scheduled Australia grease trap cleaning to stay in line with local water authority regulations – and the second is that you may pay more for bin collections as food waste is generally quite heavy – and of course heavier bins means higher prices. See our blog on waste services for cafes.
In this blog we will look at an alernative solution for food waste – in the form of small composters.
Waster offers low cost and reliable waste and recycling services such as rubbish service to small and medium Aussie businesses.
Our services are delivered on flexible 30 day agreements – so you do not need to worry about signing a long term lock in contract.
Check out our services and prices below:
Food waste Australia – alternative solutions such as compostors
We recently discussed waste to water machines in our blog on food waste disposal – whereby food waste can be emptied down sewers after processing and so reduce food waste in bins or landfill.
Of course, you can also book organic waste bins collection service through our online shop.
The Closed Loop company in Australia has developed composting machines suitable for cafes and restaurants. We quote from the article below:
"It transforms food waste into a concentrated compost that's used to revitalise and nourish soil. It was a key component in making Melbourne's green cafe Silo by Joost a 100 per cent waste-free cafe."
"The Closed Loop machine turns food waste into compost, reducing its volume by 90 per cent, in 24 hours."
"About 60 cafes and restaurants in Australia have installed a Closed Loop compost system."
"Alex Atala of acclaimed D.O.M restaurant in Brazil is another famous adopter of the zero-waste machine, after being wowed the system during a breakfast at Silo."
"Silo was famous for needing no wheely bins, as it consumed, used or recycled everything used in the cafe. In one year at Silo, 45 tonnes of organic waste was fed into the Closed Loop machine. This reduced down to 10 per cent, or 4.5 tonnes, of organic compost. Bakker says this is enough to fertilise about three to four hectares of soil."
"There are some serious benefits here," he says. "For me it's all about the soil. Making people realise that good soil is the most important thing on the planet and if we don't start cherishing it then we're all in trouble."
See our blog on how much waste management services actually cost.
Conclusion:
There is increasing focus on food waste Australia solutions – whether it be bin services, composting or waste to water machines.
One of the most interesting developments in recent years has been the generation of clean energy from the food waste.
This can use organic waste such as food scraps, garden waste and many million tonnes of organic recycling to fuel large generators.
In a recent blog we even asked if food waste could be the fuel of the future – and power our cities with clean energy. See a blog here.
For more detail on organic waste – see our blogs on tea bags here.
We have also done a longer blog post on whether coffee cups are recyclable.
You can see a video below on how Denmark is using biogas to power large towns and cities and so reduce greenhouse gas emissions.