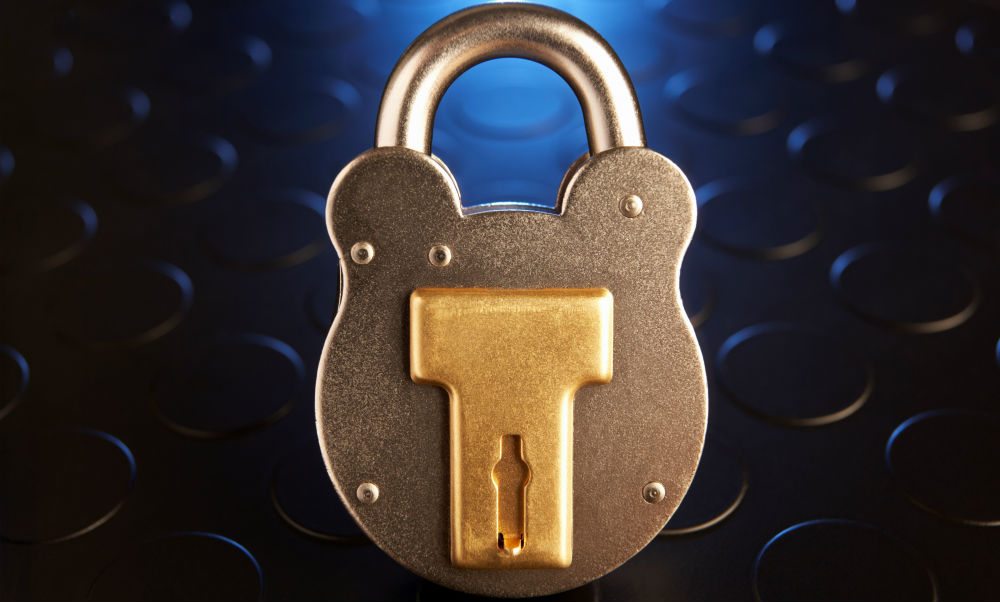 Garbage Bin Collection: Why Should You Lock Your Bin?
Garbage bin collection: for something that should be so simple, sometimes it seems to be needlessly complex. At Waster we often find that new customers often have lots of questions – one of which is "do I need a lock for my bin".
Why would I need a lock
There are two principal reasons why you might want a lock on your bin – to keep people from putting waste in your bin or to prevent them from taking it out!
Scenario A – preventing people from putting stuff in your bin
You pay for your bin collection, and you want to pay less for your bin collection. Therefore it is only sensible to reduce the amount of waste you produce and hence required bin collections per month to a minimum.
If you leave you bin on a busy street or near other businesses – there is nothing to stop passers by or unscrupulous business owners from quietly dumping rubbish in your bin. It may not be a big issue but over the course of a year it could add to a required collection or two.
Scenario B – preventing people from taking stuff from your bin
You may need to prevent people from taking faulty stock or documents from your bin. Some people take faulty stock from bins and then try to pretend they bought it legitimately and it does not work.
If you are disposing of documents in your General Waste garbage bin collection, you should consider whether a confidential shredding service would be appropriate for you. You can check out our services page for pricing and details in that regard. Confidential shredding bins ensure your private info (and that of your customers also) is disposed of securely and ensures no prying eyes will see things they should not.
How do I arrange it for my garbage bin collection
Just contact Waster and we will arrange for a padlock and keys appropriate for your bin type and size. We can deliver this with a new bin when it is being dropped off.
Is it expensive
No. Pricing starts from c.$20 +GST as a one off fee dependent on where you are and what size of bin you have.
How will the driver open the bin
The driver of the collection truck will have a master key to open your lock. This ensures you can leave the bin out securely locked and not have to be there when the truck comes to collect it.
It is pretty simple yet very effective really.
Any other benefits:
We have had customers who helped drive recycling by locking their General Waste bins – this ensured staff focused on whether waste could be recycled or not as they had to get a key to dispose of waste in General Waste. This simple measure delivered a large saving as staff were actually disposing of faulty stock in the bin, rather than return it to the supplier for refunds!
Check out our article on rubbish removal Adelaide for an update on levy increases.