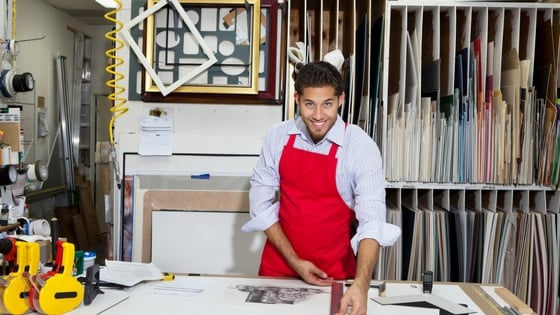 3 Easy Tips To Book Garbage Bin Collections For Your Business!
If you are a small business owner – it is likely that you have hundreds of things on your mind at  any one time – and I bet that garbage bin collections is pretty low down that list! The marketing guru Joe Polish has a saying that an entrepreneur faces more problems before 9am on a Monday morning than most people face all week – and there is a lot of truth in that.
When you run a business – and particularly a new business, getting revenue in the door, working on your product or service and of course your marketing is of extreme importance. Organising utilities such as water, waste services and electricity often are left to the last minute. In this short blog – we will run you through the easy 3 steps to book your garbage bin collections for your business.
How To Easily Arrange Garbage Bin Collections For Your Business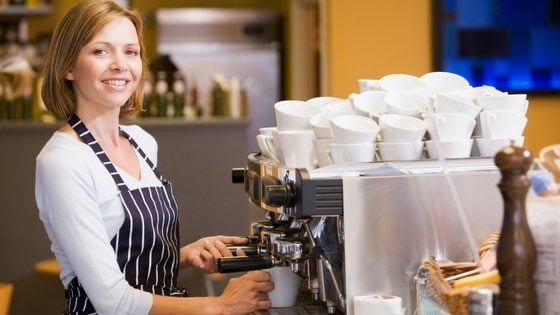 Booking your  bin services with Waster can be as easy as A,B,C…
#1: CHECK PRICES Checking your prices online – you can easily check prices for waste and recycling by calling a number or potential suppliers – or of course accessing Waster's online waste shop. You should get pricing per collection (i.e. the price you will pay each time that the bin gets picked up).
As a rule – the more often you get the bin collected (or the more bins you have) the lower the cost per collection will be.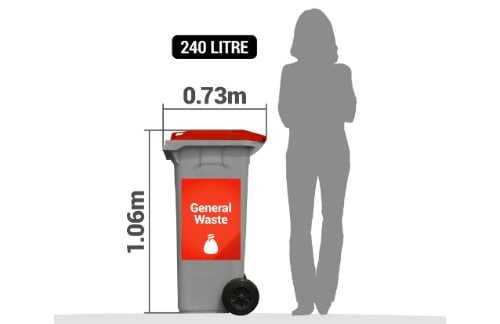 #2: GET A FLEXIBLE AGREEMENT: In 2017 – there is really no need to sign a long term contract for garbage bin or recycling collections. As with most other business sectors – flexible 30 day agreements are now available. At Waster – all our services are delivered on flexible 30 day agreements so you never need to worry about the dreaded roll over clause or evergreen clauses again.
#3: CHECK THE SMALL PRINT: When you reach a choice over  supplier – it is very important that you check the small print. Any hidden costs or ability for the supplier to increase the rates should be clear.
Once you have picked a supplier – they should be able to deliver your selected bins with a week to 10 days. Services should then commence soon afterwards.
If you have any additional questions – you can contact our friendly customer service team here.