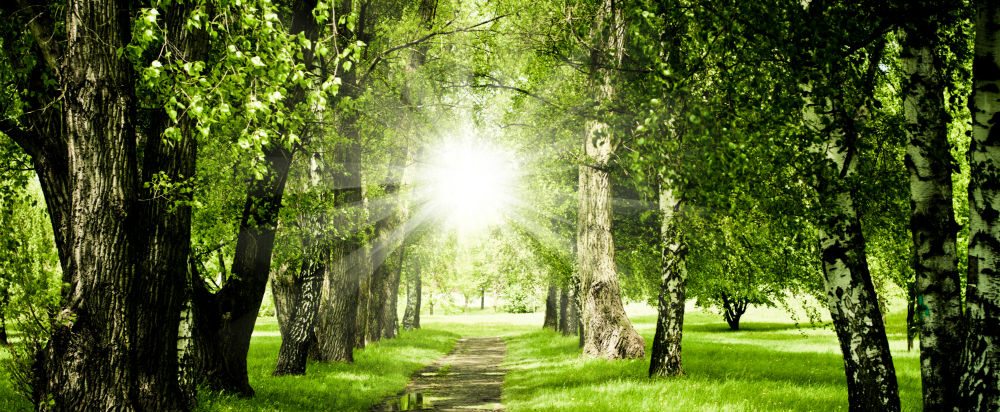 Garbage Bins Online: Easy To Book Rubbish Bins Online Services For Business
Garbage bins online: How easy is it to book a high quality service for garbage bins online? Through Waster.com.au – arranging a cheap, reliable waste management and recycling service such as skip bins online is extremely easy. In this blog post we will step you through the process in a point by point manner detailing the process from first finding our website to your first collection.
Accessing our website for waste management services for your busines
It does not really matter how you find our website – but we are really pleased that you find us! Once you are on the website, we recommend you read as much of our content as you can. We believe the better informed you are about waste collection services and recycling, the more appropriate the commercial rubbish removal service you book will be for you. We regularly publish overviews to various cities in Australia – for example you can find waste management Hobart here.
On our website you can book garbage bins online in a few minutes for your small or medium Australian business.
Lets take the case of a Sydney based office for our example. They have a current waste service of one 240 litre General Waste bin collected once a week and a 660 litre Cardboard and Paper recycling service collected once a fortnight.
Booking your garbage bins online in some simple steps with Waster
Go to the General Waste page and select the 240 litre service category. Note – we provide all standard bin sizes
As the business is in Sydney, the business owner selects Sydney – New South Wales in the drop down category for Geographic Region.
In the second drop down box for "Your Business Type" our client selects the first option – "Transport, Warehousing, retail (non food), offices, professional services".
In the third drop down box "Collection Schedule" our client selects the third option – "Weekly".
The price per service is displayed (As at 5 January 2018 – the price given is $18.00).
Our customer selects "Add to Agreement"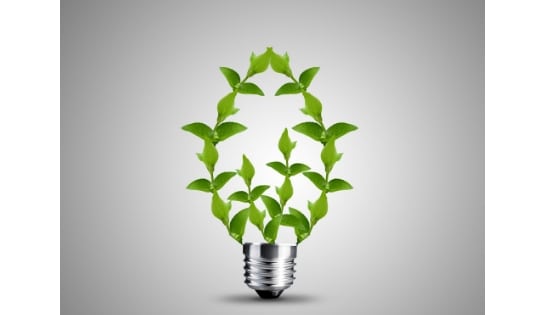 Booking your Cardboard and Paper Service for rubbish bins online
Our client proceeds to the Cardboard and Paper Service section and selects the 660 litre service and repeats the steps for Collection Schedule and Geographic Region.
Confirming booking details for your rubbish bins online
When our client is happy with their selections they proceed to the Cart and confirm the details are correct.
At the checkout page – our client enters their details, donates to charity if they wish and confirms the terms and conditions before confirming booking.
Confirmation of details by Waster
A friendly customer service agent will contact the client within 24 hours and confirm the clients booking details – questions asked will include:
A. Confirming the business type – to ensure the correct pricing.
B. Confirming business address.
C. Confirming date of bin delivery and first collection date.
D. Asking whether a bin lock is required.
E. Confirming where the bin will be placed at the store – i.e. so we can assure the truck can collect.
Once these queries are completed – we forward a contract and direct debit form for completion. Once these are completed we confirm bin delivery and collection for your rubbish bins online. Check out a website that reviews software systems to boost your website.
All our agreements have easy waste services invoice delivered electronically as standard.
From start to finish – the process to book your garbage bins online should take very little time and efford. Note: we have recently been covered in the Australian press: Uber of Waste.
See a listing of some great tools for growing your digital business.