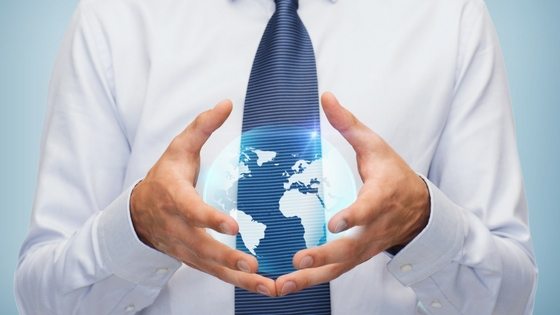 Garbage Cans: Would See Through Rubbish Bins Help Drive Recycling?
When we put stuff in the garbage cans – it is almost as if it is forgotten. No one is going to look in your bin – a. because it is smelly and b. because it is very difficult.
Some businesses – as well as councils are trialing see through plastic bins – as a way to check that people are not contaminating their recycling bins.
This is particularly important as some councils are considering phasing out their commingled recycling services – due to contamination issues and also the difficulty in exporting mixed recycling to China.
As you will know from reading our blogs – the Chinese outlet for recycling has closed as China is clamping down on low quality recycling.
What Waster offers small business
By choosing Waster – you can ensure you receive low costs and great service. We are a waste collection and recycling business for garbage cans designed for small and medium businesses.
We know how to provide the flexibility you need and how to reduce your costs. You can arrange all general waste bin services, recycling and niche services such as sanitary bins and grease trap cleaning.
Do see through garbage cans boost recycling?
Do date – wheelie bins have been made from dark plastic – so knowing if garbage is in the recycling bin is very difficult.
Numerous councils have considered fining residents if their bin is contaminated.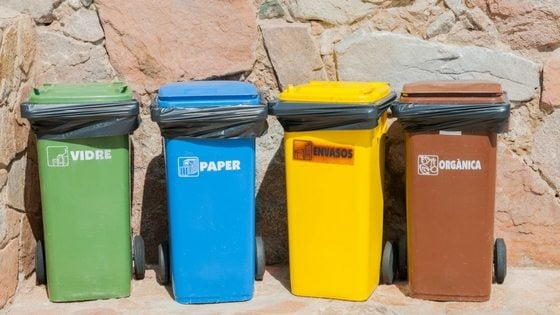 With the current crisis in Australian recycling – ensuring that recycling is of high quality has never been more important.
The ABC reports that a council in Western Australia is trialling see through garbage cans in this area:
"Mindarie Regional Council in Western Australia is hoping to challenge by putting wheelie bin contents on display."
"The MRC is WA's largest waste management authority and collects 250,000 tonnes of waste and recyclable material from Perth's northern suburbs."
"There are no plans to put all residents' rubbish on display, just 20 transparent bins will be used by participating houses over eight weeks."
Are there any bad impacts of this plan for clear garbage cans?
Some residents have voiced concerns that these see through garbage cans could be an invasion of privacy – i.e. with nosy neighbours checking how much people drink or what they throw out.
It is also argued that neighbors may social shame people who do not treat recycling correctly.
Some other people have also raised valid concerns about identity theft. The raise the idea that criminals could drive down streets and see when a household has thrown out lots of paperwork.
Conclusion on clear garbage cans:
We will be very interested to see what the outcome of this trial is – i.e. does recycling see a boost and is there any additional theft from garbage cans.
We will keep you updated.
See a video on the topic below from the local news.