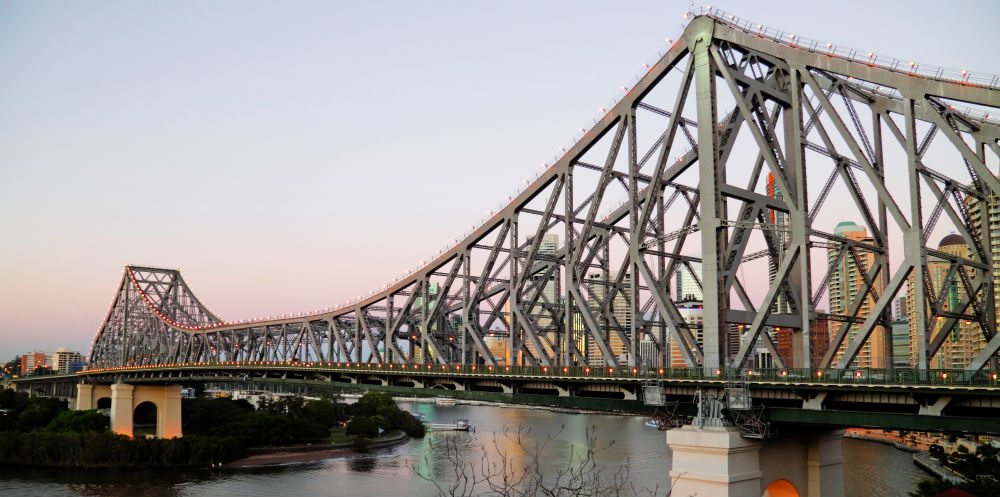 Garbage Collection Brisbane: When Council Services Are Not Sufficient
Garbage Collection Brisbane: in this short blog we compare commercial waste services to those provided by the Brisbane City Council.
Of course, which is better will depend on your personal circumstances, but in many cases, commercial garbage collection Brisbane can work out cheaper and more flexible from a commercial provider.
Waster is different to traditional waste companies as we provide low cost and reliable rubbish collections and recycling services throughout Brisbane (and Australia) on flexible 30 day agreements and no hidden fees.
Check out our services in our online waste shop below:
Garbage collection Brisbane – can the council provide your waste and recycling services
Brisbane metro region is unusual in Australian waste management for a couple of reasons, the first is that there is no government levy on dumping general waste at landfill and hence the cost of garbage collection Brisbane services is lower than in cities such as Sydney or Melbourne.
The government has recently launched a program offering rebates on drinks containers – see recycling Brisbane.
The other difference is that the majority of the city is covered by a single council region – Brisbane City Council – who provide the landfill and also provide basic waste and recycling services to businesses in the metro region.
You should check if these services are suitable and sufficient for your business. Note: the services tend to be only suitable for smaller business who require wheelie bin collections once per week.
As per the BCC website – if you sign up to the rubbish removal in Brisbane – you can utilise a bin from 240 litres up to 4.5m.
"There is no start-up fee to join the recycling service. The weekly fee entitles the customer to one collection per week for each bin."
| Types of recycling bins | Service fees inclusive of GST |
| --- | --- |
| 240 litre | $6 per service |
| 340 litre | $8.30 per service |
| Bulk bins 660 litre to 4.5 cubic metres | $18.70 per cubic metre per service |
"Invoices will be sent on a quarterly basis."
"You have to commit to the service for a minimum of 12 months, after which time you can cancel the service. "
Commercial costs can be considerably cheaper than council services
Waster offers rubbish bin services on flexible 30 day terms – meaning you do not need to commit to an annual contract. Our pricing can also work out considerably cheaper than the pricing from the council.
We provide all required services from general rubbish, recycling green waste, one off household rubbish removals and all recycling services.
For example – Waster provides cardboard collections in bins from 1.5 – 4.5 m at a rate of less than $10.00+GST per metre – considerably lower than the council price.
See our other blogs on waste management Brisbane or Brisbane rubbish removal.
Conclusion:
As costs increase year after year for small businesses – it is vital to save money wherever you can.
Waster can help small businesses save money and have flexibility as we provide all services on flexible 30 day agreements.
You will thus never be locked into a waste management contract that does not suit your needs.
Check out the short video below from Brisbane City Council on knowing your sustainability footprint.