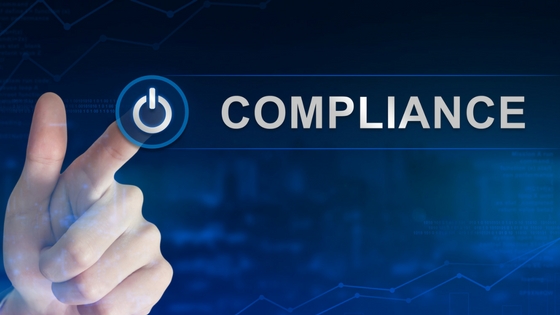 Garbage Disposals – What Info Does A Business Need To Keep?
When you organise garbage disposals – you basically want the rubbish to be taken away as professionally as possible and at a good price. However, sometimes there are legal and other compliance requirements that a business needs to be aware off. In this blog we will cover some of those factors that need to be kept in mind.
Of course – if you operate a cafe or food service business – you will likely be used to keeping records that are required for your water authority when you have a grease trap cleaning service.
Waster offers a real alternative to waste and recycling requirements for small and medium Aussi busineses – you can book all your services online for varying bin options by visiting the online shop as below:
Garbage disposals – what is required by a business owner?
To keep your records up to date the NSW EPA has the following guidance – other Australian states and territories have similar legislation.
Characterise waste streams
"Firstly, you need to characterise your waste so that you identify where it can be sent lawfully for treatment or disposal and whether it needs to be tracked when transported. Characterising your waste may be a simple or complex task, depending on how the waste was generated."
"You must make sure that your waste is sent to a facility that can lawfully treat or dispose of it."

Where can waste be sent?
"You must ensure you send your waste to a facility that can lawfully accept it. In most cases, if your waste needs to be tracked, it must be sent to a licensed facility. "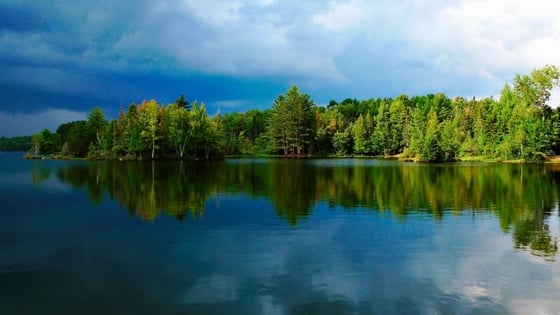 This info should be sufficient for most basic services such as general waste, recycling etc – and a reputable waste company such as Waster will ensure you comply with all relevant guidlines.
For more complex waste queries – see the EPA website here.
See our guide to waste and recycling contracts.