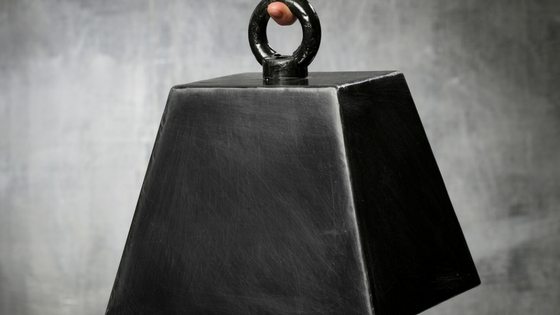 General Rubbish Bin Collection Service: How To Avoid Overweight Fees
General rubbish bin collection service: Have you had the unpleasant experience of being billed overweight charges for your commercial bin service. This can be a common occurrence for many commercial customers when they arrange a general rubbish bin collection service (i.e. the red bins). The terms and conditions of waste management contracts is very much in focus at the moment due to ACCC processes.
In today's blog we will cover why you may be charged extra for heavy general waste bins – and what you can do about it.
Waster provides a real alternative in general rubbish bin collection service to small and medium businesses – all our services are on flexible 30 day agreements and we have no hidden clauses such as rollover clauses. We always seek to avoid overweight fees – and will set an average weight – that we monitor over a couple of months. Check out your options as below:
Overweight fees on general rubbish bin collection service
General waste bin hire is different to recycling services as the bins price is based on an assumed weight (or density – i.e. weight per cubic metre). The heavier the rubbish -the more expensive it is to dispose of. This is because dumping at landfill is priced on tonnage – and this is increasing due to operator fees and levies from the state governments.
Why do you get charged overweight fees
Companies are charged overweight fees on their bin collection when the contract allows for it – it is that simple. Nearly all general waste contracts – will have an assumed weight in the terms and conditions. If your bin is heavier – you will have to pay more. Of course, if your bin is lighter – you will not be given a discount.
Waster does not charge overweight fees in the vast majority of cases. If the bin is extra heavy over a period of months – we will discuss this with you and agree on a new price.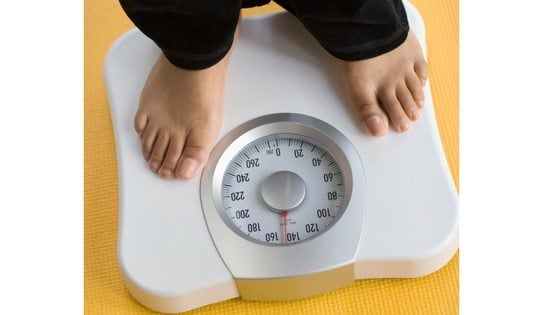 How you can avoid overweight fees
By being sensible with your waste – you can recycle heavy items and seek to avoid these charges. Cafes, restaurants and food production businesses, as well as joiners, construction companies, tilers etc tend to have heavy bins.
The easiest way to reduce the weight is to boost recycling. Using a commingled bin or glass recycling can remove heavy glass bottles from general waste – and also reduce your costs.
Organic food waste bins can be a great solution for food production businesses – as can food waste machines – whereby food waste can be emptied to sewer and avoid bin costs entirely.
Construction bins can be used also to reduce costs for heavy construction related sites.
We have linked to some blogs above on these topics
What you should look for in a contract before signing it
It is vital that you carefully read any contract before signing it – and be aware of what extra charges you will face. These charges will often be based on a dollar per kg basis.
See our related blog on small business contracts in rubbish collections Sydney.